Sigurd Raschèr was born on the 15th of May 1907 in Elberfeld, Germany. At an early age, Raschèr moved to Switzerland and started his education before moving back to Germany, where he graduated from the first Waldorfschule. After learning to play the piano as a hobby, he decided to study clarinet instead and chose Philipp Dreisbach at the Stuttgart Hochschule Für Musik as his teacher. However, wanting to be part of the dance band, Raschèr began playing the saxophone and discovered more possibilities with the instrument. He graduated from the Stuttgart Hochschule Für Musik in 1929 and moved to Berlin in 1930.
After moving to Berlin in 1930, he was called upon when the Berlin Philharmonic needed a saxophonist for a performance. Whilst working with the orchestra, he met conductor Edmund von Borck and together, they composed a concerto. Borck's Concerto, Op. 6 for Saxophone and Orchestra, was performed at the General German Composers Festival in Germany in 1932. The performance was a success, and the following year, under the guidance of Eugen Jochum, the Berlin Radio Symphony Orchestra performed in Berlin. In 1933,  Raschèr performed the concerto at Herman Scherchen's International Musician's Working Conference and in 1935 with Eduard van Beinum and the Amsterdam Concertgebouw in Amsterdam.
In 1939, Raschèr made his American debut with the Boston Symphony Orchestra and was featured soloist at Carnegie Hall with the New York Philharmonic. He was the first saxophonist to appear as a soloist with both orchestras.
His career continued with solo performances around the United States. In 1945, he returned to Europe and travelled for months as a soloist with various orchestras. He also performed as a soloist with many orchestras and various university bands.
His last Saxophone solo performance was playing the Glazunov concerto for Saxophone and string orchestra with the Vermont Symphony in 1977.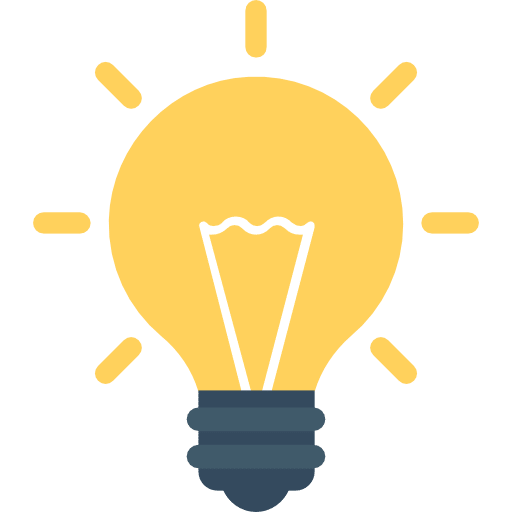 Did You Know?
The Raschèr Saxophone Quartet was founded in 1969 by Raschèr and his daughter. The band continues to play throughout Germany today.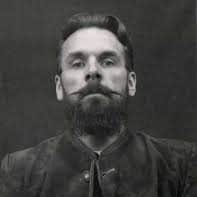 Sigurd Raschèr l Recordings
Getting Started with
Music Lessons