Theo Plath was born on the 1st of March in 1994 in Koblenz, Germany. Plath grew up in a more privileged household and learned the bassoon early in life. At the age of five, he was given his first bassoon lessons.
Between 2004 and 2009, he was taught by the Principal Bassoon of the Staatsorchester Rheinische Philharmonie, Nikolaus Maler. In 2009, after some convincing, he became an exhibitionist learning with Professor Dag Jensen in Musikhochschule in Hannover before moving to Munich two years later.
In 2013, he received further musical teaching by attending master classes by Professor Sergio Azzolini and Professor Klaus Thunemann.
After finishing his master's classes and early studies, he took part in national competition Jugend Musiziert and Deutsche Stiftung Musikleben, earning himself two first prizes and the Hans Sikorski Memorial prize, respectively. In the International Competition for Youth, he was awarded the special award of the North German Radio.
 In 2011, Plath succeeded at two international competitions, the Crusell Bassoon Competition in Finland and the Bertold Hummel Competition at the Hochschule für Musik in Würzburg and In 2012, he was given the first prize at the International Aeolus Windplayers' Competition.
Since 2009, Plath has received support from the Deutsche Stiftung Musikleben. At thirteen, he became a member of Bundesjugendorchester and played under Sir Simon Rattle and Kirill Petrenko.
As a soloist, Plath has appeared with the Beethoven Orchester Bonn, Staatsphilharmonie Rheinland-Pfalz, Munich Chamber Orchestra and the Dortmunder Philharmoniker. From 2018 to 2019, Theo was Principal of the German Radio Philharmonic Orchestra and has appeared as principal with Radio Symphony Orchestra, the WDR Sinfonieorchester and the Deutsche Kammerphilharmonie Bremen.
In 2020, Plath completed his Masters degree at the Hochschule für Musik München and recorded concertos with the German Radio Philharmonic Orchestra and the Monet Quintet, both albums releasing the same year.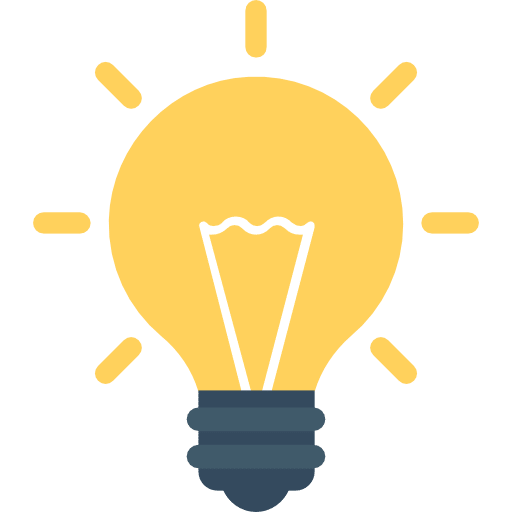 Did You Know?
Theo Plath chose the bassoon originally as he felt that he could convey his genuine emotions through the sound of the instrument.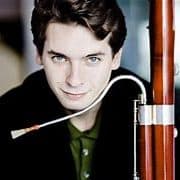 Getting Started with
Music Lessons