Timothy McAllister was born on the 21st of October 1972 in Houston, Texas. As a child, he attended Clear Lake High School, where he embraced the music traditions of Texas and developed his skills with director Richard Bass and his high school band. McAllister would find his future at the Texas State UIL Solo and Ensemble Contest. 
At the age of sixteen, he made his solo debut with the Houston Civic Symphony and studied with John Sampen at the Interlochen Center for the Arts. Continuing his education, he studied saxophone with Donald Sinta and conducting with H. Robert Reynolds, earning him a Bachelor of Music in 1995.
Following his debut with the Houston Civic Symphony, his fame grew. He has premiered a variety of works by various composers, such as Jennifer Higdon, Kristen Kuster, Libby Larsen, David Rakowski and Donnacha Dennehy. He worked with William Bolcom to record Concert Suite for Alto Saxophone and Band, which was nominated for multiple Grammy Awards.
In 2009, he appeared as saxophonist with the Los Angeles Philharmonic for maestro Gustavo Dudamel's debut Gala Concert, performing the premiere of composer John Adams' new work City Noir. He continued working with the orchestra throughout the May 2010 US Tour. In 2015, he returned to the orchestra and reprised his role in City Noir for the Asia Tour. In 2017, he worked with Dudamel to perform the work with the Berlin Philharmonic.
In 2013, he premiered the Saxophone Concerto by composer John Adams with the Sydney Symphony Orchestra at the Sydney Opera House. The performance was conducted by the composer and dedicated to McAllister. The piece was a joint commission by the St. Louis Symphony Orchestra, Baltimore Symphony Orchestra, Sydney Symphony Orchestra and the Fundacao Orquestra Sinfonica do Estado Sao Paulo.
Since 2014, McAllister has been the Professor of Saxophone at the University of Michigan School of Music, Theatre & Dance. He annually teaches saxophone at Interlochen, the MPulse Saxophone Institute, Arosa Music Course and the Orford Music Academy.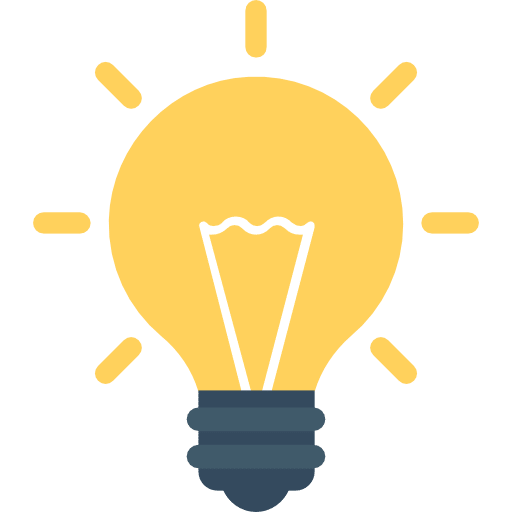 Did You Know?
Despite his relatively short career so far, Timothy McAllister has appeared on over fifty albums as a soloist, chamber musician and orchestra saxophonist.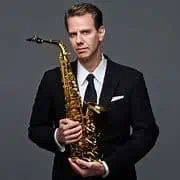 Timothy McAllister Recordings
Getting Started with
Music Lessons