Tyler Rix was born on the 2nd of January 1993 in Watford, England, United Kingdom. Rix began classical saxophone lessons at the age of nine whilst in primary school. As a child, he attended Frith Manor Primary in Northwest London and Dame Alice Owen's School in Potters Bar. In 2003, he was offered a place at the Guildhall School of Music and Drama in Barbican London to study classical and jazz saxophone. He won Junior Guildhall's most prestigious prize, the Lutine Prize, in 2008. Junior Guildhall awarded him the sax.co.uk Scholarship for three consecutive years in 2007-09.
At fourteen, Rix appeared in the BBC's Classical Star competition. Following his appearance at the competition, he signed to Universal Classics and Jazz in 2009; the same year, he recorded his debut album, Ascent. His debut album reached number one in the Classics and Jazz Charts.
At the age of fifteen, Rix formed The Tyler Rix quartet and went on to perform at the Vortex at the London Jazz Festival 22 in 2008. The performance took place at Trafalgar Square for the St George's Day Celebrations, and the quartet played in front of ten thousand people, including Barack Obama and Princess Anne.
Since 2007, Rix has made solo appearances at a variety of locations with various orchestras such as The Barbicans, St Martin-in-the-Fields with the Brandeburg Sinfonia, Wales Millennium Centre, The Mermaid Theatre for BBC Radio, St John's Smith Square with the Junior Guildhall Symphony Orchestra and The Arts Depot Finchley with St Michael's School. He has also played for various radio stations, including BBC News, Classic FM, Radio 5 Live and various regional radio stations. Alongside his performances, he has worked with the Music First, The Bobby Moore Fund and Camden Calling charities.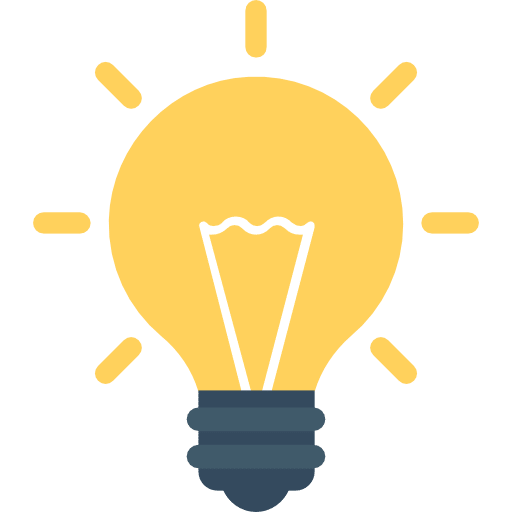 Did You Know?
Despite being known as a musician, Tyler Rix is also an avid footballer, signing with West Ham United Academy in 2001.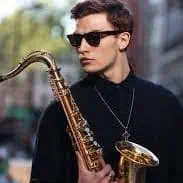 Getting Started with
Music Lessons