Vanessa Mae Vanakorn-Nicholson, known by her stage name Vanessa-Mae, was born in Singapore on the 27th of October, 1978. She is of Chinese and Thai descent. After being adopted by a British stepfather, she and her family moved to London when Vanessa-Mae was only four years old. It's where she started learning how to play the violin, after already learning how to play the piano back in Singapore. 
Her musical education took off when she went to the National Conservatoire of Music in Beijing, where she learned under the tutelage of Professor Lin Yao Ji. Afterward, she returned to London and continued her education at the Royal Academy of Music. It's these years of constant instruction that led to her mastery of the violin.
Her first performance with an orchestra was with the London Philharmonic in 1989, which was recorded. This was the same thing for two more performances in 1990 and 1992, but with a different group: The London Mozart Players.   
She had her big break when she released her album The Violin Player in 1994. The album debuted to critical acclaim, and even teetered on the line between classical and pop music charts. This was primarily due to her distinct sound: a skillful blending of techno and classical styles into something new and refreshing. She also appeared on another pop album, Janet Jackson's The Velvet Rope, where she played a violin solo on a song of the same title. 
The Violin Player was basically her claim to fame, with the album itself peaking at #11 on the UK charts for 21 straight weeks. It was the album that gave her a good chunk of fortune, being worth £32 million in 2006. This was enough for her to be considered the wealthiest British entertainer under 30 in the UK. 
She also recorded a few more albums that also placed well in the UK charts. Several of these were her own compositions. This includes the album China Girl: The Classical Album 2, and the high-ranking Classical Album 1. The latter was part of a list made by ClassicFM of the 300 best-selling classical albums of all time, among two other albums of hers: Storm and the aforementioned The Violin Player.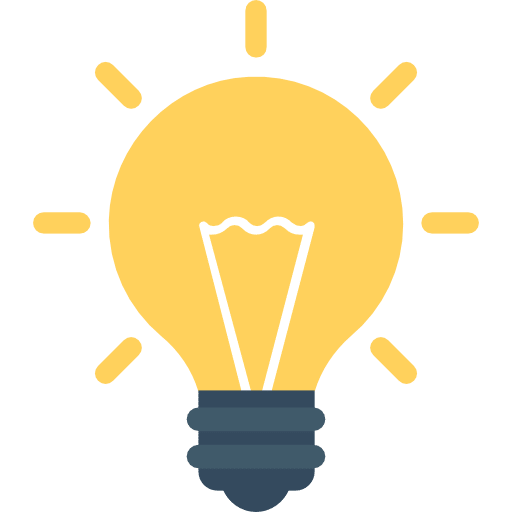 Did You Know?
Vanessa-Mae is an Olympic skier. She claims that she started skiing at around the same time she learned how to play the piano, which made her a skilled-enough athlete to be part of Thailand's delegation at the 2014 Sochi Winter Olympics. While technically British, she was accepted by Thailand due to her birth father being Thai. It was his surname that she took when she competed as Vanessa Vanakorn. Vanessa-Mae was one of the country's two alpine skiers, and was able to finish 67th out of 90 competitors.
Getting Started with
Music Lessons