Russian-born American classical pianist
Vladimir Horowitz was an American classical pianist born in Kiev in Ukraine, then a part of the Russian Empire, on the 1st of October 1903. This birthplace is disputed, however. His birth certificate states that it is Kiev, but original records indicate that it was Berdychiv, which is a city in the northern part of Ukraine. 
As the youngest of four children, Horowitz grew up in a Jewish household. Both of his parents were assimilated Jews. But since he was born during the times of Imperial Russia, by the time he was of age he would've been drafted into the military. His family tried to steer him away by claiming that he is a year younger, stating that he was born in 1904. As a result, the 1904 birth year appeared many times during Horowitz' lifetime. 
He first learned how to play the piano from his mother, who was a good pianist in her own right. By 1912 would attend Kiev Conservatory, where he studied under Sergei Tarnowsky, Vladimir Puchalsky, and Felix Blumenfeld. He graduated seven years later in 1919, playing Sergey Rachmaninov's Piano Concerto No. 3 in D minor at his graduation ceremony. Eventually, he would later be associated with this particular concerto throughout his career. 
Horowitz' career started in his home country at a rather troubled time. Due to Russia's then-failing economy, he wasn't often paid with money but with food such as bread, butter and chocolate. Which makes a little bit of sense, since in a troubled national economy, money would be worth less than actual goods like food. 
Obviously, this didn't stop him. He went on to perform 23 concerts of eleven different programs, all of them in the city of Leningrad alone, during the 1922-1923 season. He would then make his first appearance abroad on the 2nd of January 1926, when he played a show in Berlin. He would also play in other major cities like Paris, London, and New York City. He would eventually settle down in the United States in 1940, where he became a citizen four years later in 1944.
His debut performance in America was in New Yorks' legendary Carnegie Hall, where he played with the New York Philharmonic Orchestra under the baton of Sir Thomas Beecham. They played the Tchaikovsky Piano Concerto No. 1 b-flat minor, op. 23, which was mostly met by praise from critics and audiences. 
One such critic was The New York Times' Olin Downes, who credited Horowitz' immense skill and technique for getting his audience excited. His career in America would span decades, where he earned a reputation as one of the foremost pianists of his time.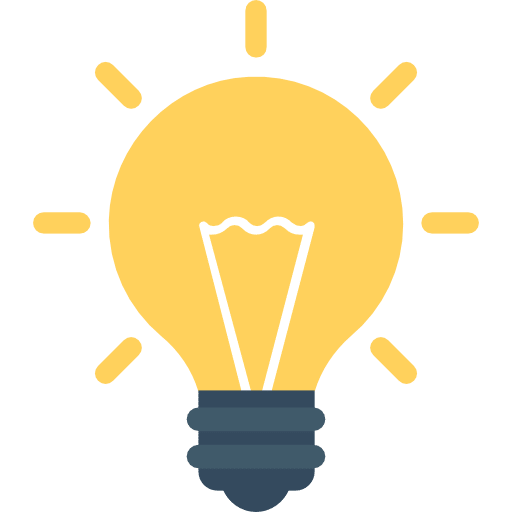 Did You Know?
Horowitz's hand positioning was rather unusual when playing the piano. His palm was often below the level of the keys, and he often played chords with straight fingers. It was also said that the little finger of his right hand was weirdly curled up until it needed to play a note, prompting his colleagues to say that it worked like a cobra striking a target.
Getting Started with
Music Lessons