GREEK CLASSICAL PIANIST, KEYBOARDIST, MUSIC PRODUCER
Born on the 14th of November, 1954, in the city of Kalamata in Greece, Yiannis Chryssomalis was the son of a banker and a homemaker. He grew up in a fairly musical household, where he demonstrated his musical talent at the young age of six. By this age, he had already learned how to play the piano on his own, due to the encouragement of his parents to "learn at his own pace." He didn't have formal music training growing up, which makes his career even more amazing. 
The family spent a lot of time playing instruments and singing together, which likely fueled the musical fire in the youngster. One of his greatest strengths with regards to playing piano is actually his lack of formal education. He says that he developed a certain "musical shorthand" that allowed him to play with more freedom; something that he wholeheartedly believed would be squashed by a structured learning style. 
In 1972, he eventually left Greece for the US to study psychology at the University of Minnesota. As you know, this won't be the career path he will be taking. After graduating, he focused on music for a full year and considered it the happiest and most fulfilled times of his life. He then decided that music will be his life's work from then on. 
Yanni's career started in 1977 when he joined a rock group called Chameleon. Aside from this, Yanni also found work composing music for dance pieces produced by the Minnesota Dance Theater. By 1980, he already had an album to his name, titled Optimystique. Then, in 1984, after touring with Chameleon for four years, Yanni left Minnesota for Los Angeles to pursue work scoring movies. 
From 1985 to 1990 he managed to produce two more albums. But by 1990 alone, he started gaining fame due to his appearances in People Magazine and The Oprah Winfrey Show. This was partly due to his then relationship with the actress Linda Evans. And by 1992, his album Dare To Dream catapulted him to high status in the music industry after it was nominated for a Grammy. Another Grammy-nominated album called My Time was released the year after in 1993. 
Perhaps his greatest achievement, however, was his live concert at the 2,000 year-old Herodes Atticus Theater in the Acropolis of Athens, titled Live at the Acropolis. He put the show up without external financial backing, and yet he still managed to raise $2 million for the show to be broadcast on PBS. It became one of the station's most famous shows, seen by over half a billion people from around the globe.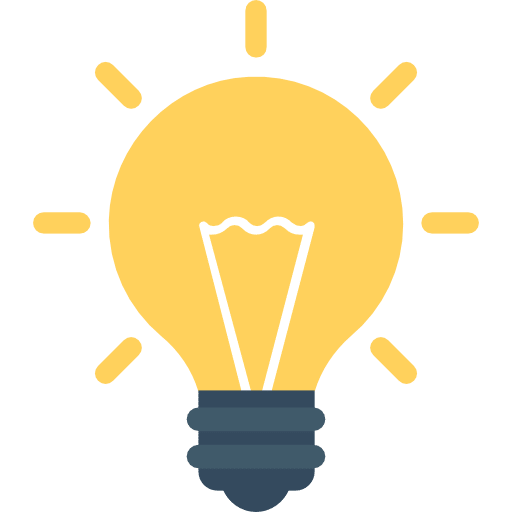 Did You Know?
Yanni champions an environmental cause that focuses on the preservation of giant pandas. In fact, he adopted one such animal, which he affectionately named Santorini. Adopting a panda doesn't sound much, but peep this: it's a feat that previously, only entire countries were eligible to do.
Getting Started with
Music Lessons