Some of you have probably never heard of Yehudi Menuhin. It's about time you did, because this man is considered to be one of the greatest violinists of the 20th Century. 
He was born to a Lithuanian Jewish family in New York City on the 22nd of April, 1916. As a boy, he was surrounded by a lot of political unrest concerning his ethnicity, but is not exempt from a proud heritage himself: he is a descendant of a very distinguished dynasty of rabbis. He was actually the great great great grandson of Shneur Zalman of Liadi, the founder of Chabad Hassidism. 
Menuhin was only four years old when he first took violin lessons under the watchful eye of his tutor, Sigmund Anker. This honed the already gifted boy's musical talent, and by age seven he already performed as a solo violinist with the San Francisco Symphony Orchestra in 1923. Three years later, he performed his recital at the Manhattan Opera House in New York. Menuhin eventually did his earliest recordings a few years later from 1928 to 1929.
For the young Menuhin, his career would only go forward from there. 
His first concerto recording was in 1931, when he recorded Bruch's G Minor. It was due to his skill making this record that he earned the moniker "Master Yehudi Menuhin." A year later, in 1932, he recorded Elgar's Violin Concerto in B Minor for the HMV (His Master's Voice) record label in London. 
Menuhin's skills are already well-known throughout the country at this point, due to a few of his notable works. One such work was the first ever integral recording of Johann Sebastian Bach's Sonatas and Partitas for Solo Violin, between 1934-1936. Because of the recognition, Menuhin was eventually recruited to play music for allied soldiers in World War II, as part of helping ease the beleaguered soldiers coming off the frontline. He also played for the surviving POWs of Nazi concentration camps in 1945. 
After the war, he returned to Germany in 1947 where he played concertos with the Berlin Philharmonic. It was, in his words, an "act of reconciliation", given his Jewish heritage and his connection to the dreadful Nazi Holocaust. He was actually the first Jewish musician to play in Berlin in the wake of the war, claiming that he wanted to help rehabilitate Germany's spirit after its defeat. 
In the later years of his career, Menuhin regularly returned to the US to play with the San Francisco Symphony Orchestra. He also served as the first conductor of the Asian Youth Orchestra, and managed to tour Japan, Singapore, Taiwan, and Hong Kong with British solo cellist Julian Lloyd-Webber.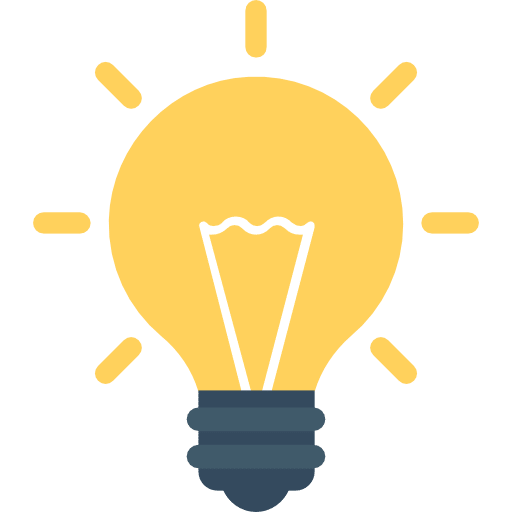 Did You Know?
Yehudi Menuhin's recording contract with EMI Records is the longest-ever contract in the history of music. It lasted almost 70 years, with his last recording in 1999 being released when he was 83 years old.
Getting Started with
Music Lessons