ameripolitan.com is now part of the Ted's List family!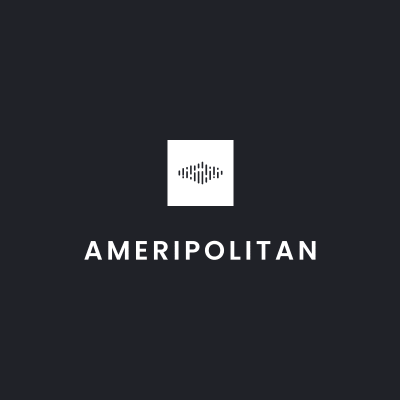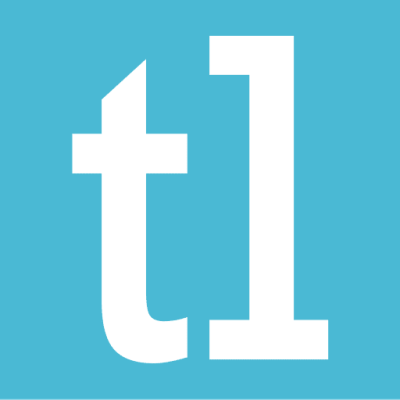 Arts Digital makes an acquisition
The Founder of Ted's List, Robert Emery, is proud to announce that ameripolitan.com is now part of the Ted's List family.  Arts Digital Ltd, the parent company of Ted's List, has acquired Ameripolitan in July 2022.
The Ameripolitan Music Awards were created to benefit and acknowledge artists whose work does not readily conform to the tastes of today's "country" or other music genres and organisations. Originally held in Austin Texas, the awards also provided fans with a means of finding these artists and their music.
The team at Arts Digital believe that the ameripolitan brand can be expended away from just the music awards, and into a wider genre of useful informational content.
To find out more information about Ted's List, please visit our About Us page or our Start Here page.
To see information about the Ted's List champion nominees and winners, click here.
Lastly, if you'd like to see the incredible list of musicians we have on our website, you can see the guitarists here, the singers here, and the pianists here.
–ENDS–
ABOUT:
Robert Emery created Ted's List during the lockdown of Covid-19.  Aside from entertaining audiences world-wide, he tries to inspire the young musicians of tomorrow.  Ted's List can help enormously with this task, as all the writers are world-class, professional musicians.  Ted's List covers all instruments, from Electric Guitar through to Violin and Clarinet.  Each instrument has a set of dedicated help articles, giving instructional advice on how to play the instrument, and how to improve.  There are also informative reviews based on specific instruments, to help the musician choose the best instrument for them.
MEDIA CONTACT INFORMATION:
All press enquires go to:
Paul Smith – Head of Press/PR
info (at) teds-list.com