www.guitarramagazine.com is now part of the Ted's List team!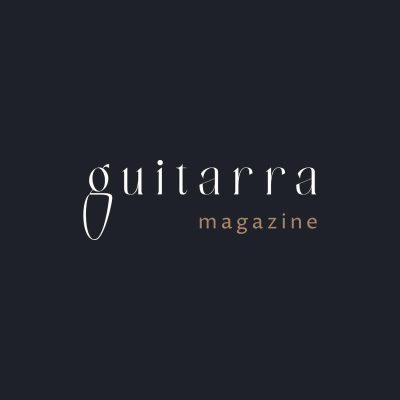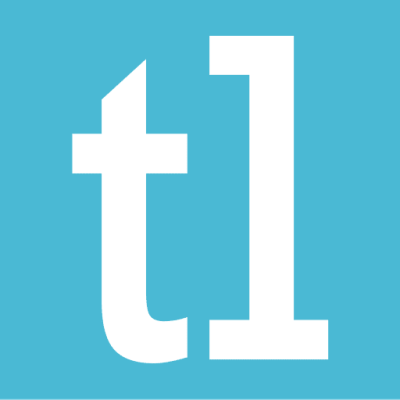 Arts Digital makes a third acquisition and is growing fast
Robert Emery, the Founder of Ted's List, is proud to announce that guitarramagazine.com is now part of the Ted's List team.  The parent company of Ted's List, Arts Digital Ltd, has acquired Guitarra Magazine in July 2022.
The Guitarra Magazine, an online Guitar Publication, started in 1999 and was first launched as a modest website with a collection of articles on the classical guitar. Due to the enthusiasm and energy of the team, the site grew into a huge resource for guitarists, covering topics ranging from guitar history to technique to famous guitarists..  It also featured news about new and old guitars, important guitarists and musicians, music reviews, advice on practice & performance, sheet music and information about guitar events. 
Robert Emery says "I'm so thrilled that we have taken on Guitarra Magazine as part of the Arts Digital family.  They ran an incredible website for many years, and we hope to continue that tradition and quality through Ted's List."
To see information about the Ted's List articles on Piano, Piano Accordions and Digital Piano's, click here.  Visit our Musical Instrument Repairs page here, and to contact Ted's List, please visit our Contact page.
Lastly, click here if you'd like to see our page on Musical Instrument Museums.
–ENDS–
ABOUT:
Robert Emery created Ted's List during the lockdown of Covid-19.  Aside from entertaining audiences world-wide, he tries to inspire the young musicians of tomorrow.  Ted's List can help enormously with this task, as all the writers are world-class, professional musicians.  
Ted's List covers all instruments, from Electric Guitar through to Violin and Clarinet.  Each instrument has a set of dedicated help articles, giving instructional advice on how to play the instrument, and how to improve.  There are also informative reviews based on specific instruments, to help the musician choose the best instrument for them.
MEDIA CONTACT INFORMATION:
All press enquires go to:
Paul Smith – Head of Press/PR
info (at) teds-list.com