Stewart Copeland is our first official champion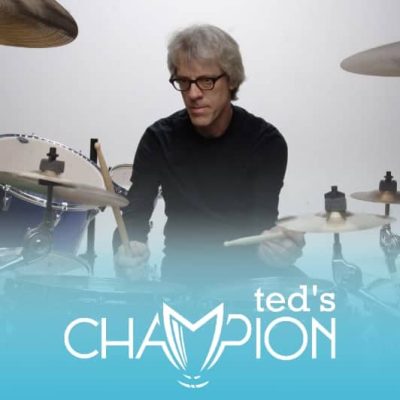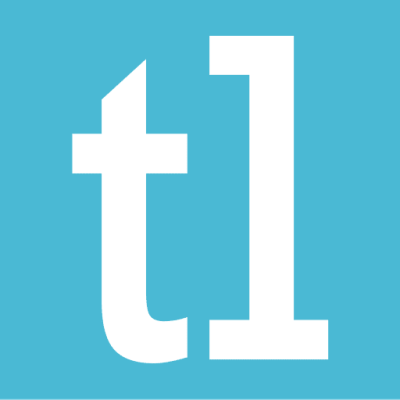 The famous founder and drummer of 'The Police' is proud to be Ted's List first ever champion
Ted's List Founder, Robert Emery, is proud to announce that Stewart Copeland is our first official Champion.
Stewart, a world-class drummer, and named as one of the top 10 drummers of all time, has accepted his nomination as our Drum Champion.
Stewart says "Ted's List is a brilliant, free resource for budding musicians all around the world. I'm proud to have been asked to represent the drums category, and it's really cool that I'm now officially the Ted's List Drum Champion!"
Besides being a phenomenal drummer, Stewart is also an incredible composer – writing several film scores and pieces for orchestra. Robert Emery has conducted for Stewart many times, and Robert is thrilled that Stewart has agreed to become our Drum Champion.  Robert says:
"I'm over the moon that Stewart has agreed to accept his nomination as drum Champion.  I've known Stewart for many years, and there really are very few people on this planet who understand music like Stewart.  He is an icon for so many, and I hope that by having him connected with Ted's List, we can inspire more musicians and drummer to develop their skills."
You can see our little biography of Stewart Copeland here.
–ENDS–