www.sundrums.co.uk is now part of the Ted's List team!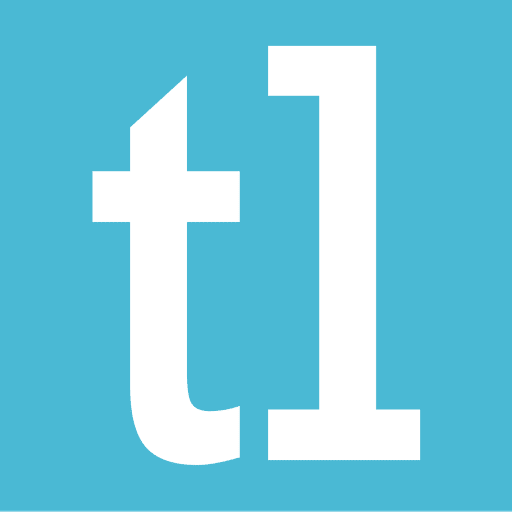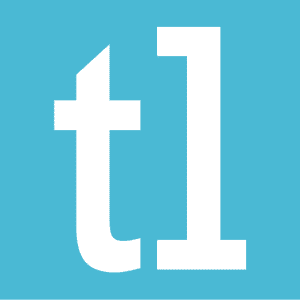 Arts Digital makes another acquisition
Robert Emery, the Founder and CEO of Ted's List, is proud to announce that sundrums.co.uk is now part of the Ted's List team.  The parent company of Ted's List, Arts Digital Ltd, has acquired Sun Drums in December 2022.
Sun Drums was an excellent website based on different drum sets available, drummers, and everything else related to drums.
Robert Emery says "I am thrilled to have taken ownership of Sun Drums.  I hope we can continue to grow this fabulous brand, and join it with the fantastic Ted's List community"
To see information about the Ted's List articles on drums, click here.  You may also want to look at our Top 14 Electonic Drum Kits For Beginners, our Electronic Drum Kit Buyer's Guide, and our Acoustic VS Electric Drums guide.
–ENDS–
ABOUT:
Robert Emery created Ted's List during the lockdown of Covid-19.  Aside from entertaining audiences world-wide, he tries to inspire the young musicians of tomorrow.  Ted's List can help enormously with this task, as all the writers are world-class, professional musicians.  
Ted's List covers all instruments, from Electric Guitar through to Violin and Clarinet.  Each instrument has a set of dedicated help articles, giving instructional advice on how to play the instrument, and how to improve.  There are also informative reviews based on specific instruments, to help the musician choose the best instrument for them.
MEDIA CONTACT INFORMATION:
All press enquires go to:
Paul Smith – Head of Press/PR
info (at) teds-list.com