Ted's List creates musical instrument beginner guides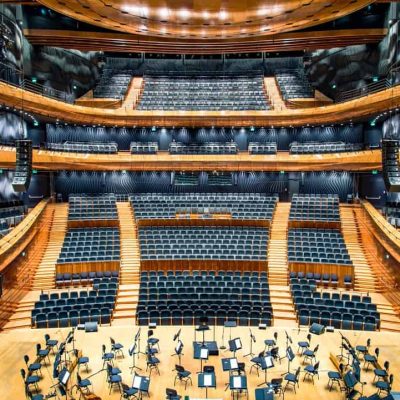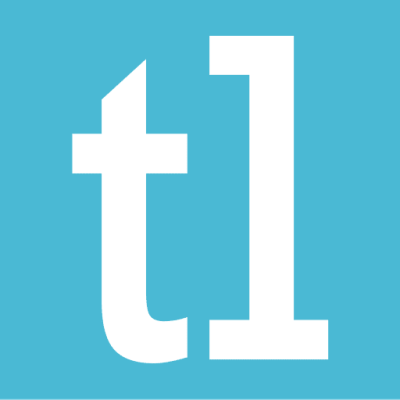 The musical instrument website, Ted's List, has created free beginner guides for all rock, pop and classical instruments
The Founder of Ted's List, Robert Emery, is proud to announce the creation of of musical instrument Beginner Guides.
These guides are designed to get the complete novice up and running. All our guides cover:
A history of the instrument
Facts about the instrument
How to choose an instrument to begin with
What learning methods are appropriate for each instrument
How to begin playing the instrument
How to improve your technique
How to read sheet music
How to practice the instrument
A list of handy FAQ's
Each beginner guide is written by a world-class professional musician dedicated to that instrument.  Our writers are players in all the big orchestra's from around the world, including the Royal Philharmonic Orchestra, London Symphony Orchestra, CBSO, National Symphony Orchestra, British Philharmonic, Chicago Symphony Orchestra, Los Angeles Philharmonic, Boston Symphony Orchestra, New York Philharmonic and the San Francisco Symphony Orchestra.
Robert Emery says "We are proud that this amazing resource is free to use, and hope it inspires the next generation of musicians to become amazing players, and to love the art of playing a musical instrument."
Some of the instruments we have beginner guides for include:
For more information, see the Ted's List website.
—ENDS—