The Arts Academy is changing...
Founder Robert Emery setup the Arts Academy back in 2006, and after 14 years at the top of music education in the UK; Covid happened.
Due to increased costs on a colossal scale, providing a home tuition service has now become prohibitively expensive for you, the client.  We needed to change, and to change fast.  And that's why Ted's List was born…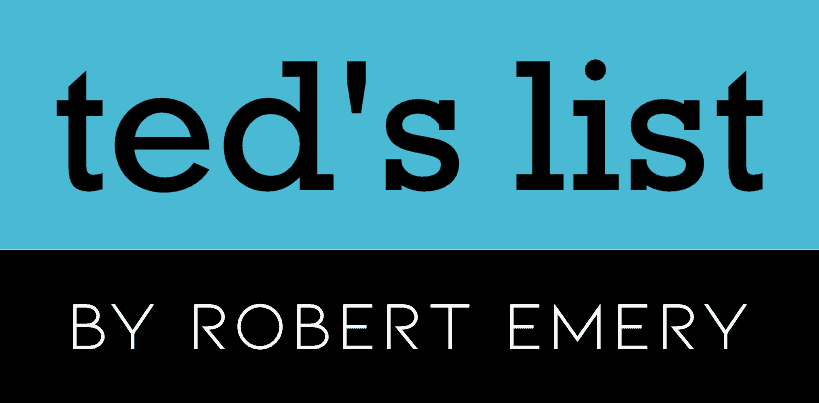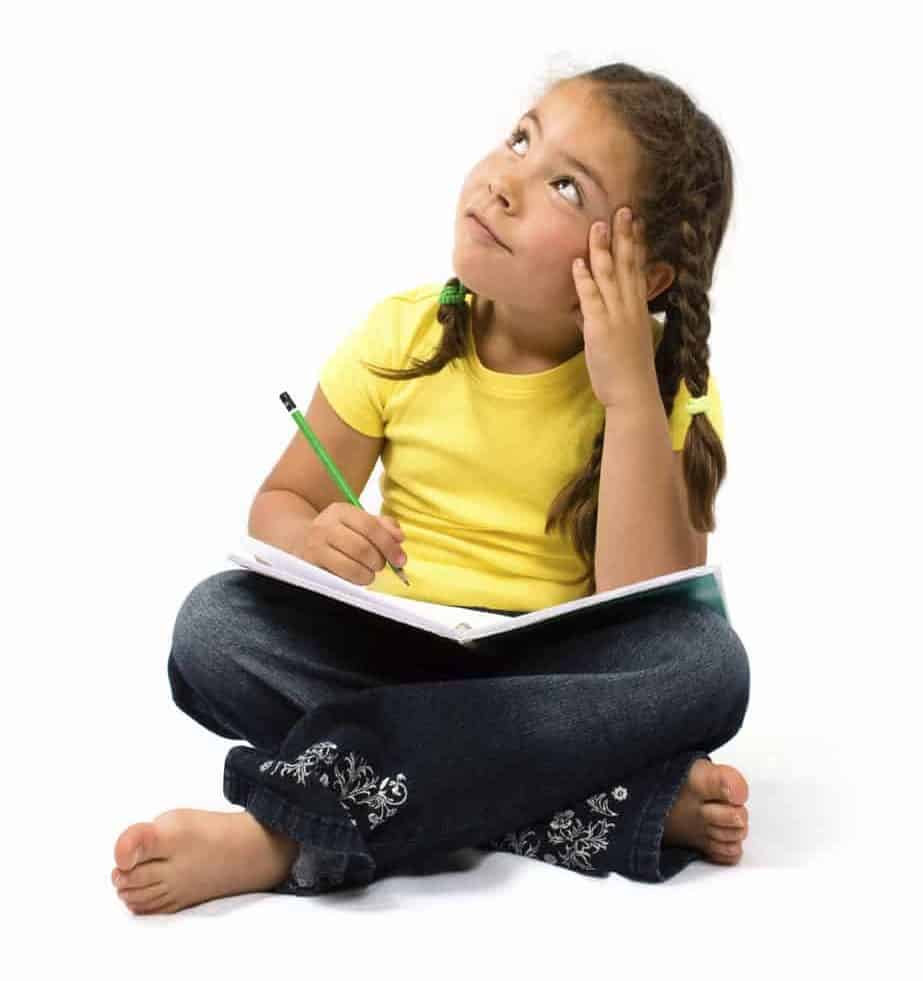 Welcome to a new way of learning
Do you need help changing a guitar string? Are you confused how to help your child tune their violin?
We answer all these questions and more in our dedicated articles…
Our Facebook community is growing everyday and is the backbone of all parents who support their child's learning.
Ted's List is the easiest way to receive direct advice from like-minded people.
SIGN UP NOW
DON'T MISS OUT ON 1000'S OF ARTICLES WHICH WILL MAKE YOUR MUSICAL LIFE EASIER & MORE COST EFFECTIVE