The best way to learn the Tuba
Our 'Beginner's Guide To Learning The Tuba' range is designed to assist you with your desire to study a brand-new musical instrument. We are here to guide you every step of the way, and this section focuses on the types of learning methods that are available.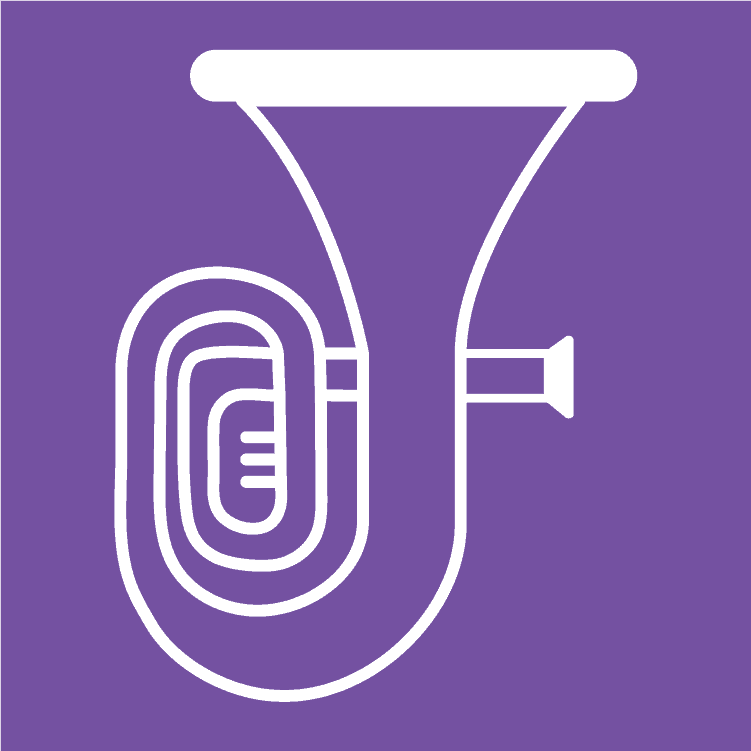 What Choices Are Fantastic For Learning The Tuba
People learn in different ways. Some have got photographic memories; some can speed read, while some can't read in anyway. We are all different, and because of this, there isn't one 'correct' strategy for learning a musical instrument.
We have four distinct ways of learning. They are:
Traditional, face-to-face, one-to-one learning
Traditional, face-to-face, group lessons
Video Tutorials
Apps 
Whatever your personal circumstance, one of those four options will likely be perfect for you.  We just need to discover which one…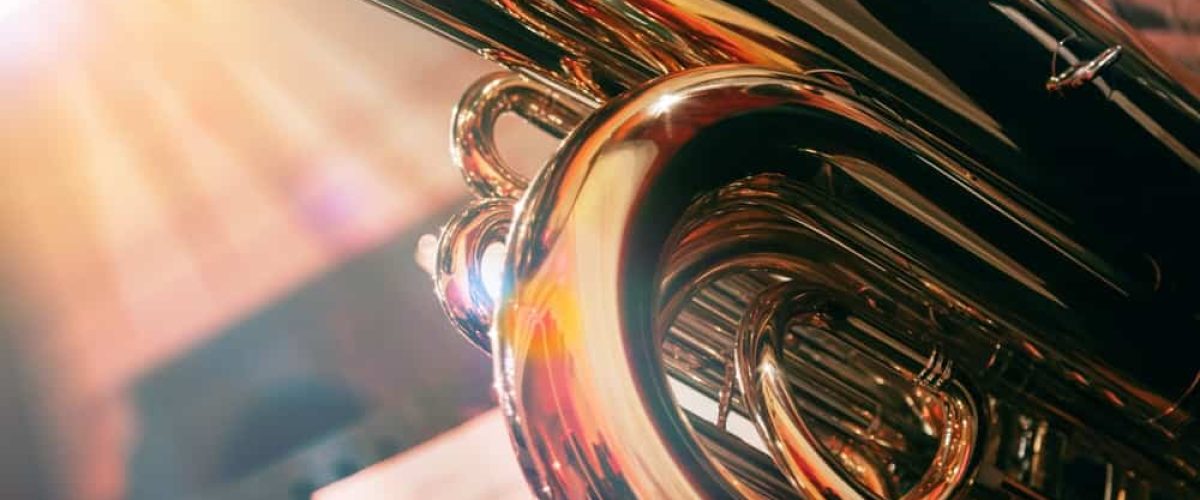 Traditional, face-to-face, one-to-one lessons
If you think of tuba lessons, the initial impression is probably something with a teacher and a student…
Having individual, one-to-one lessons is often a remarkable experience if you discover the right instructor. There really is no replacement for soaking up all the knowledge of your teacher.
Our Founder, Robert Emery, ended up being trained by Ruth Nye at the Royal College of Music. She really was one of the greatest teachers on the planet, and the fact that Robert could absorb her expertise in four years ended up being a precious gift.
There exists a dilemma, however:
Not every mentor has got the experience of Ruth Nye.
In truth, the distressing matter is that to be a music teacher, you don't require any accreditation at all. Nothing at all. Zip. As a total amateur, you could be taking money from people and pass yourself off as a pro. And this, dear visitor, could be the most significant disadvantage to a traditional teacher:
Quality control.
You have to look for a really skilled coach whom you connect with. Who recognizes you and your demands. Who makes you have a good laugh. Whom you look forward to going to see each week. When you can discover this person, you have then achieved a little something plenty of people is unsuccessful at. Simply being inspired by your coach is the magical dust that will keep you learning for many years.
Out of all the alternatives in this article, this can be the priciest.  But as always with things in daily life, you often get what you pay for…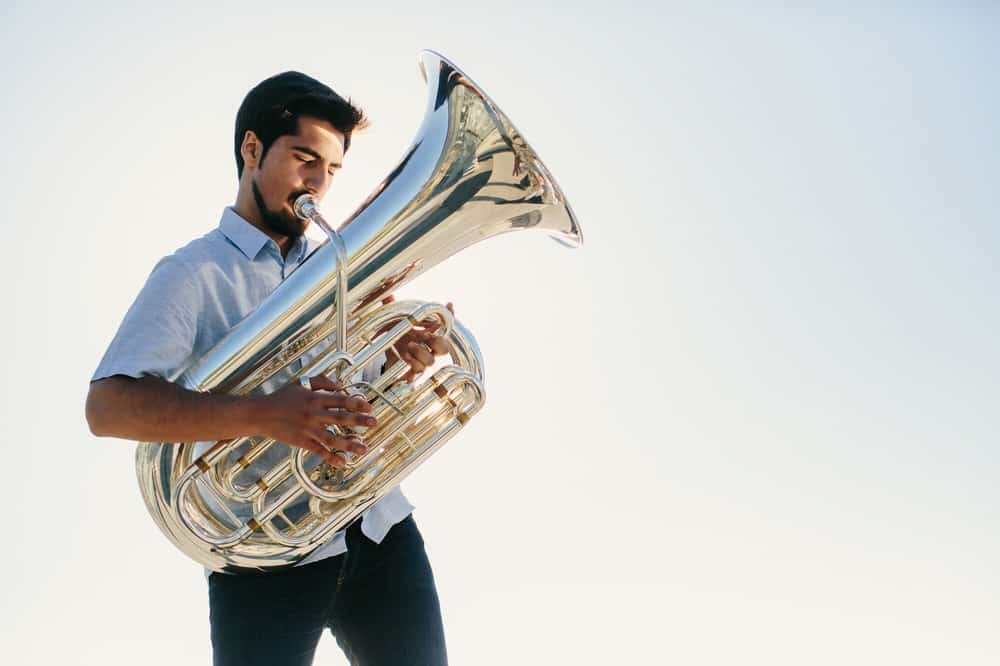 Classic, face-to-face, Group sessions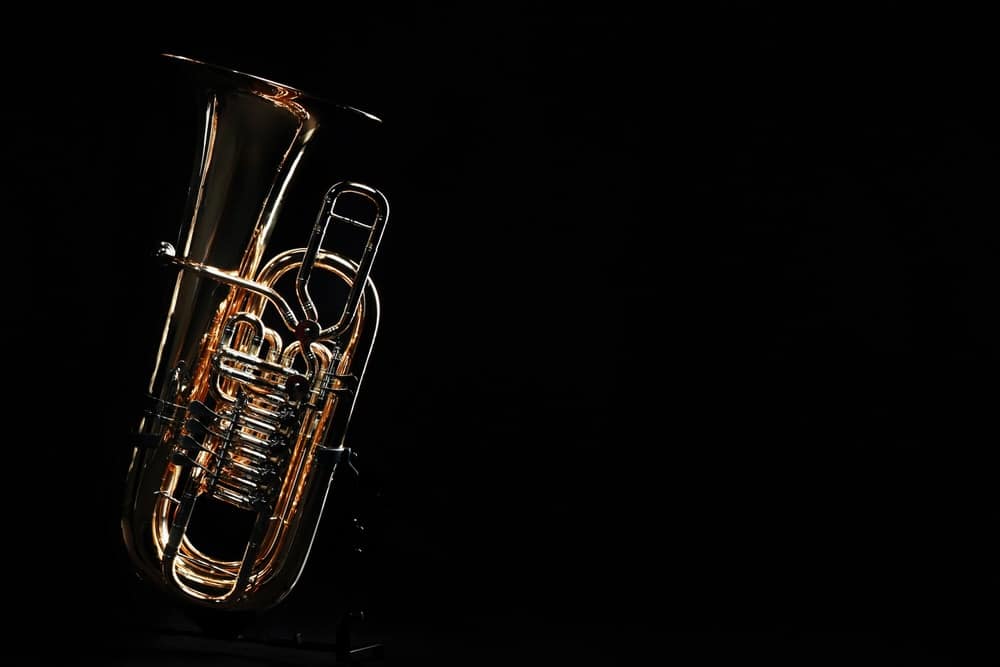 Determined by where you live, you just might find group training.  The ethos is a lot like one-to-one sessions, though the expense is much lower since the teacher will have to split their time between all of the students.
For orchestral musical instruments, such as violins, team lessons are quite smart to get started with.  The majority of professional violinists naturally find themselves as one of several violins within the orchestra.  The tuba is slightly different, however.  It is very much a solo instrument.
How many times have you seen tuba players playing together in a group? Thought not…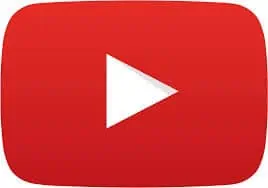 YouTube is needless to say the worldwide superpower in terms of movie material.  You will discover a significant amount on this platform for Tuba Lessons and it's impossible to review them all.
Like a lot of things in life, 95% of the content material you'll discover is fairly awful, with the remaining 5% being absolutely magnificent. The key is to locate the 5%, and that could be easier said than done.
We can give you a head-start though.  These clips are a brief example of what is available, and these examples are places you can lift ideas from. Not so long ago, the London Symphony Orchestra offered masterclass videos to help Tuba players prepare for an online YouTube orchestra audition.
This video is a priceless free lesson from the renowned performer and teacher, Patrick Harrild. The vast majority of his former students are busy teachers and players, many of also holding Tuba positions in major orchestras in the U.K. and abroad. 
If film music is your thing, there are also videos such as this Home Alone movie clip.
Short videos such as the above example allow you to follow the film score and play along to the movie. The Tuba is used extensively in film soundtracks in anything from comical music to heavyweight, villainous themes.
Unlike the Piano or drums, brass instruments require a great focus on the very basics of producing a sound for a longer period of time. We have to build muscle memory, strength and familiarity with pitches. We need to learn how to create pitch without any help other than the sound of it in our head. We make the sound, not the instrument.
It is really worth investing time, effort and commitment to the early stages so that the fun stuff can soon arrive! Just like golf, tennis or even playing new computer games, devoting time into the basics means the rewards soon follow!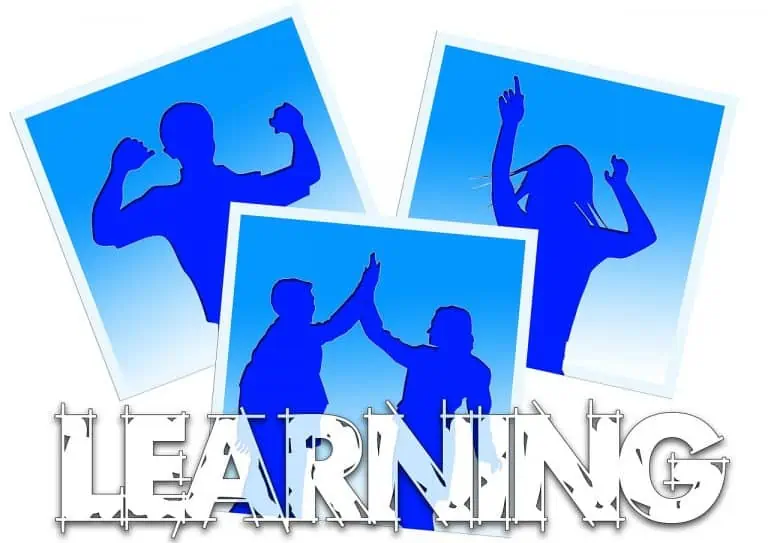 You will find 100's of paid tuba programs on the web.  Again, just like YouTube, it's unattainable to evaluate every one of them.  Suffice to say, the most widely used platform is:
Udemy is popular the world over for online learning in thousands of different disciplines. It can provide beginner, intermediate and advanced bassoon tuition, with an average cost of approximately £49.99 for a course of lessons.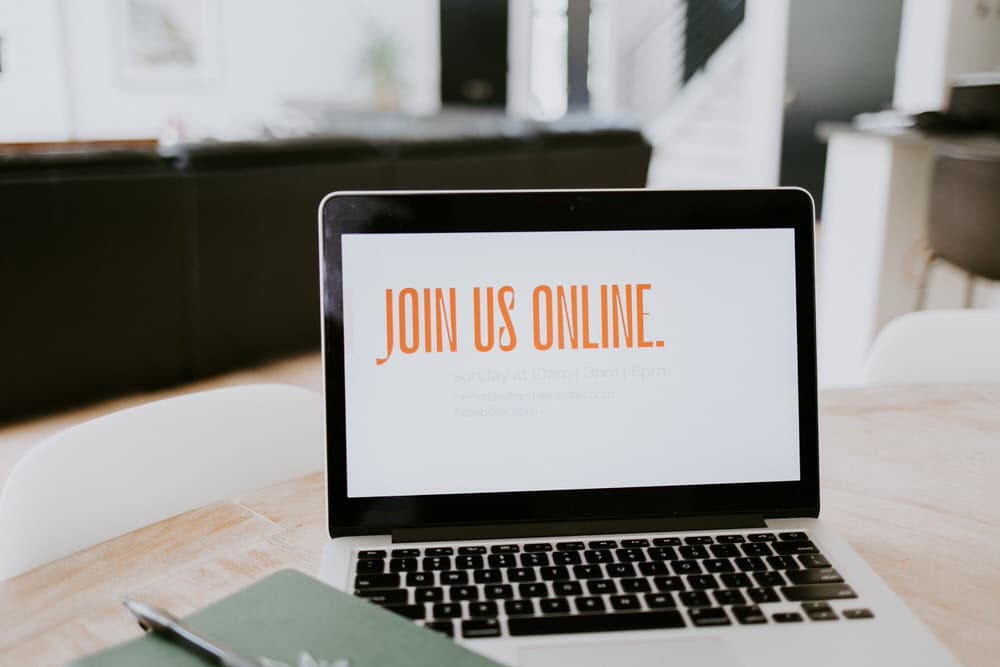 If you're looking for that one-to-one setup, but don't want to trek around to a teachers house every week, then online lessons can work really well.
There are A LOT of companies out there that do lessons over Zoom, so you have to be ultra careful the quality is up to scratch.  But the service we have found that has consistently great feedback is www.lessonwithyou.com.  We like that they offer a half-hour lesson completely for free so you can try out the service and that they offer flexible scheduling with no contracts.  They have teachers from Julliard, Berkeley, and Johns Hopkins – so the standard is high.  Lastly, we LOVE that they don't as for your credit card details for the trial lesson.

Tuba Learning Methods - Summary
Let's keep things easy…
If you want to play classical music, have a fantastic technique, and learn to read music, then getting a face-to-face, the one-to-one teacher is by far the best option. As a youngster, learning in a small group or as a pair is also a fun, social way to start your journey.
Within those lessons, other styles can be explored and the Tuba can certainly be flexible enough to play orchestral music, solo tunes, jazz solos and famous film themes. Learn the basics first and then pursue styles that appeal to you! There are no shortcuts, so be prepared to work hard and make things as fun as possible.
You can spend time working at the foundations of your Tuba playing and play for fun when you feel lessons are no longer needed. However, if you work hard, learn and follow a path of music that inspires you, it is possible to soon become accomplished. You just need focus, inspiration and a teacher to help and guide you along the way.
Hopefully, that helps you make up your mind about what method of learning is going to be best for you.  Apps are still not as widely available for the Tuba as they are for the piano for example, but keep an eye out for developments here!
Receive the
4 Items

I've Been Loving, Using and Reviewing
Are you losing out? Many of us get swamped with emails, although I can promise there is one you'll not want to overlook; our 4 Feature Friday email.
At the end of each week, I'll send you an e-mail with all the great items I've found.
Songs. Artists. Gadgets. Instruments.
Being able to tour the earth means I've experienced things I'd never imagine. And that's what I'd like to share with you. So just click below to get easy access right now.
Read the next post in this series: