20 Interesting Facts About The Electric Guitar
Guitars are the second most played instrument on Earth, being accessible and genre-encompassing. The Electric Guitar dominated the core of popular genres in the 20th century, evolving from its acoustic origins to a plethora of colours, shapes and sounds. In its early days, Blues artists like Muddy Waters and Jazz players such as Wes Montgomery piloted a growing enthusiasm for the instrument. The electric guitar continued to grow in popularity during the Rock' n Roll years and developed from a semi-acoustic structure into solid bodies feeding louder amps of the 1960-70s.  
The Electric Guitar lays claim to some of the most inspiring sounds and imagery, synonymous with Music. Few instruments are as visually iconic as the Fender Stratocaster, being an almost perfect design as well as tone-maker. Below are 20 interesting facts about Electric Guitars, exploring their history, character and fun.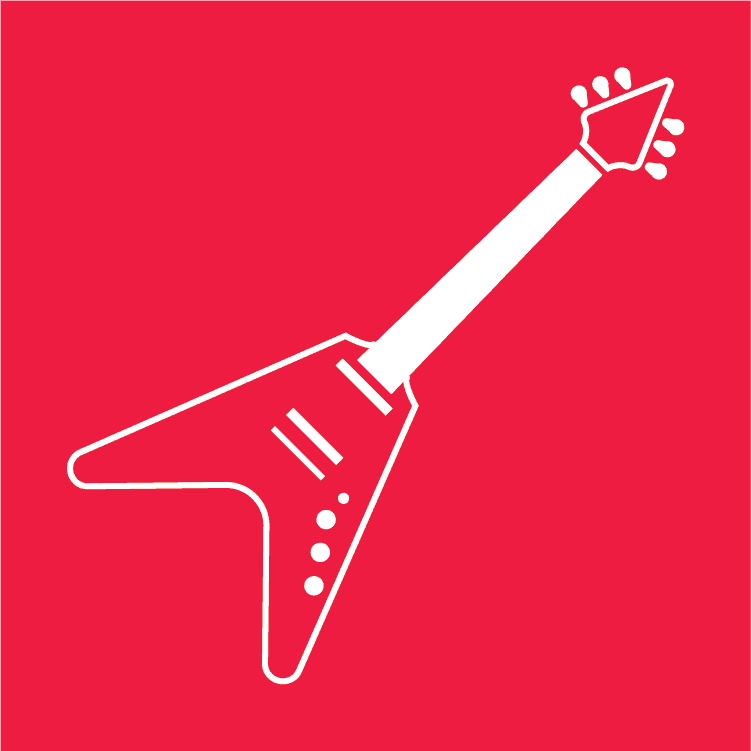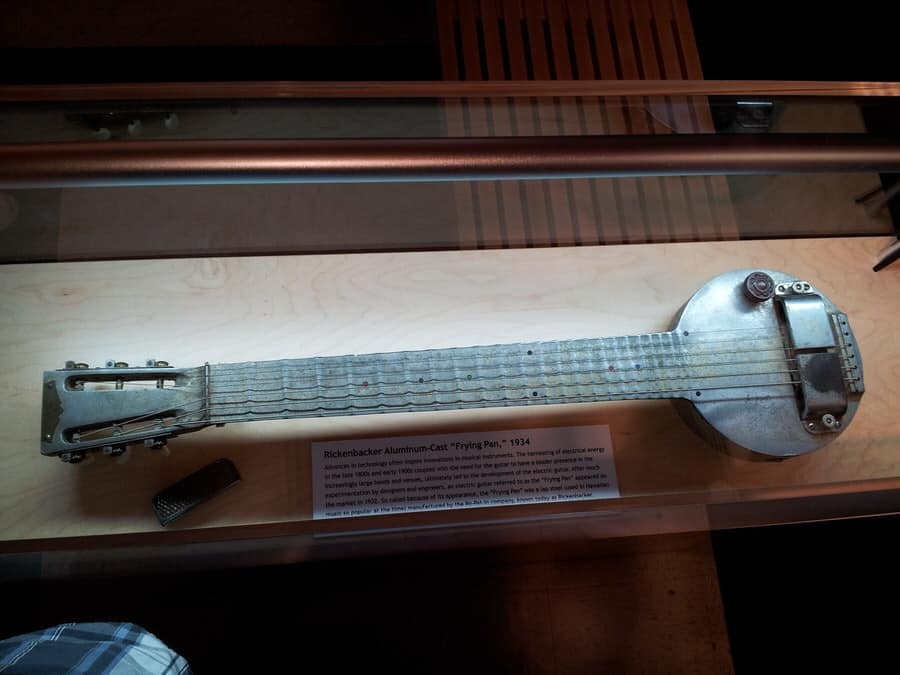 In 1932 the Po Rat In Company created the 'Frying Pan' electric-lap steel guitar. It has that hilarious and charming look, formally described by its nick-name. Later produced by Rickenbacker, the guitar was designed to produce the melodies of Hawaiian music. The Frying Pan is seen as the first official venture into electric-powered, stringed instruments.
We have reached almost 100 years of Electric guitar history. As an example of the wide range and changing nature of instruments, check out Magical Instruments (MI) Guitar. This digital unit is designed to simplify the learning process. It uses the combination of metal strings for strumming and picking alongside buttons on the neck to remove the need to shape chords. It can hear the groans of traditional guitarists, who enjoy the obvious benefits of hard work. It does at least show the change possible in 100 years.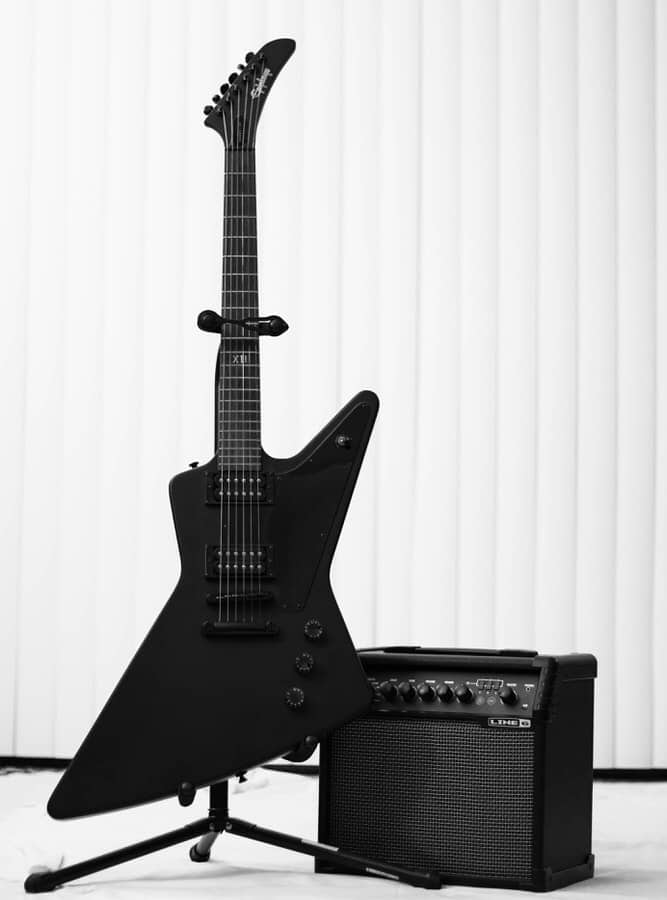 George Delmetia Beauchamp created the core component of electric guitar technology, the pick-up. In doing so, he helped create the famous guitar brand of Rickenbacker, most famously used by the Beatles.
4. In the Hands of 'Goodman'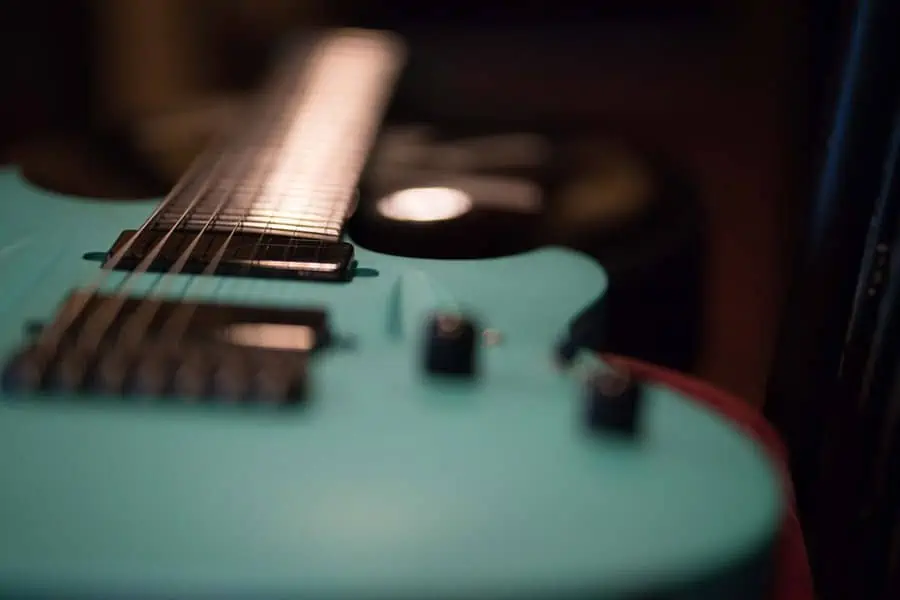 In 1939 the Benny Goodman Sextet with guitarist Charlie Christian gave the electric guitar its place within the 'Solo' world of Jazz. Goodman was seen as an early influencer and gained notoriety being given a place in the Rock and Roll Hall of Fame.
5. Electrics Wins Over Acoustics
One famous night in 1965, Bob Dylan managed to clearly highlight the passions of musical fans linked with the icon of a musician. Bob's image at the time was seen by many as a political warrior, using folk music (and acoustic guitars) as the symbolic weapon. At the time there was a clear desire to challenge authority by means of what is known as the Folk Music Revival. Of course, the night in question was Dylan's first, unannounced and live appearance to play electric guitar, at Newport Folk Festival. Consequently, Dylan received loud booing and interruptions of the show. He continued using Electric Guitars in his following two albums. Whatever the justification of musical iconography in political action, this seemed like a Dylanesque political movement in favour of electric guitars!    
It's possible to go bankrupt when buying your dream guitar. Don't let the pretentiousness of classic guitar ownership prevent your access to great tones. Take the Yamaha Pacifica PAC012 or the Epiphone Les Paul Special-II as cheap choices with great tone.
8. A Brief Science Lesson
The electric guitar uses electromagnetic technology, producing electric signals from the conversion of metal string vibration. This is beautifully pumped into amplifiers, from which comes the glorious sound of Rock! (See Number 6 for a fuller list of guitar genres).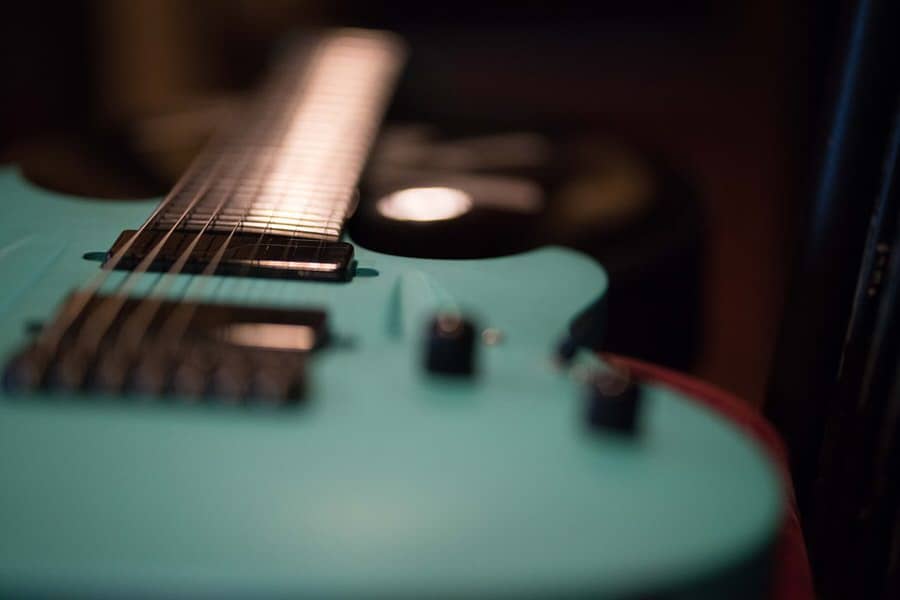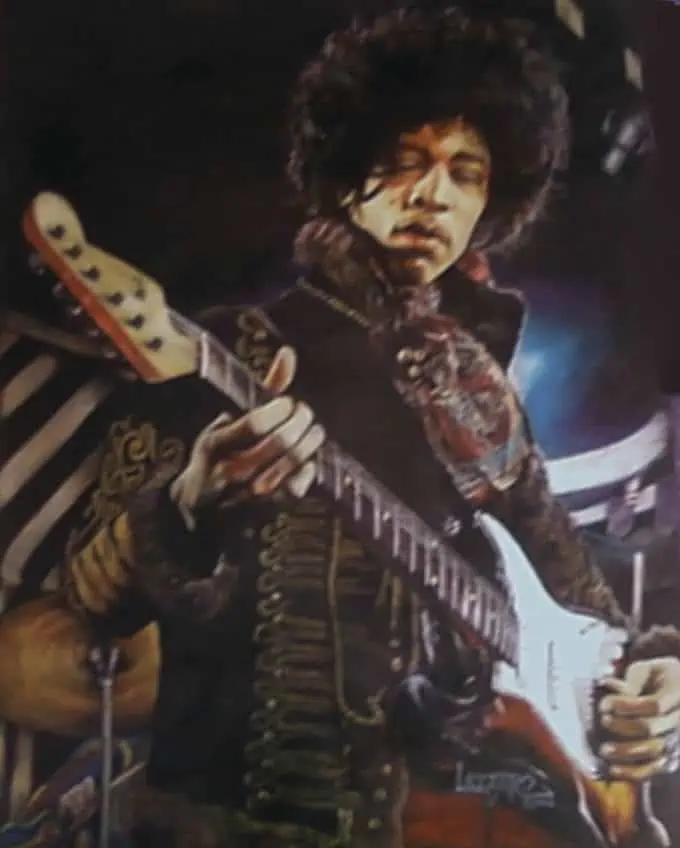 Electric guitars lead the way in the following genres: rock, alternative pop, blues, jazz, indie, metal, punk, reggae, R & B. These genres fall into subcategories, but you get the idea of its great variance.
Arguments regarding the best make or model of electric guitar have been endlessly fought for decades! There are many subcategories to consider, such as tonal quality, ease of playability and of course, the look. Let's stick with sound: Many music producers and live sound engineers agree on the following combination. Stick a Gibson Les Paul with a Fender Telecaster. This mix gives you the meaty chunk of full-bodied humbucker power, alongside the crisp, cutting midrange of single coil.
There are many types of string arrangements on electric guitar. A famous example is with Led Zeppelin's guitarist Jimmy Page playing the double-necked Gibson SG. This system gives the musician access to 6 and 12 string guitar necks. Many Thrash Metal guitarists use an additional #7 string, normally a lower B note for extra power. Some combinations include four or only one string.
Another example of the broad and encompassing nature of electric guitar is displayed by the artist Prince, who spanned multiple genres including Jazz, Rap, Soul and Pop. Listen to his ability to effortlessly perform solos on records like 'When Doves Cry' and 'I'm Yours'.
The engineer Leo Fender produced the synonymous company responsible for two of the most adored instruments in this category. In fact, the Telecaster (built in 1940) was considered the first mass-produced electric guitar. Though most would agree that the later built Stratocaster holds the crown for the most iconic instrument.  
Electric Guitar music has gone a long way, in a literal sense. For example, Chuck Berry's famous song 'Johnny B Good' makes its way into the threshold of our outer Galaxy. A Beautiful song of joyful riff making sat amongst other pieces of human creation and placed upon the spacecraft Voyager 1 and 2. This music has gone further than any before.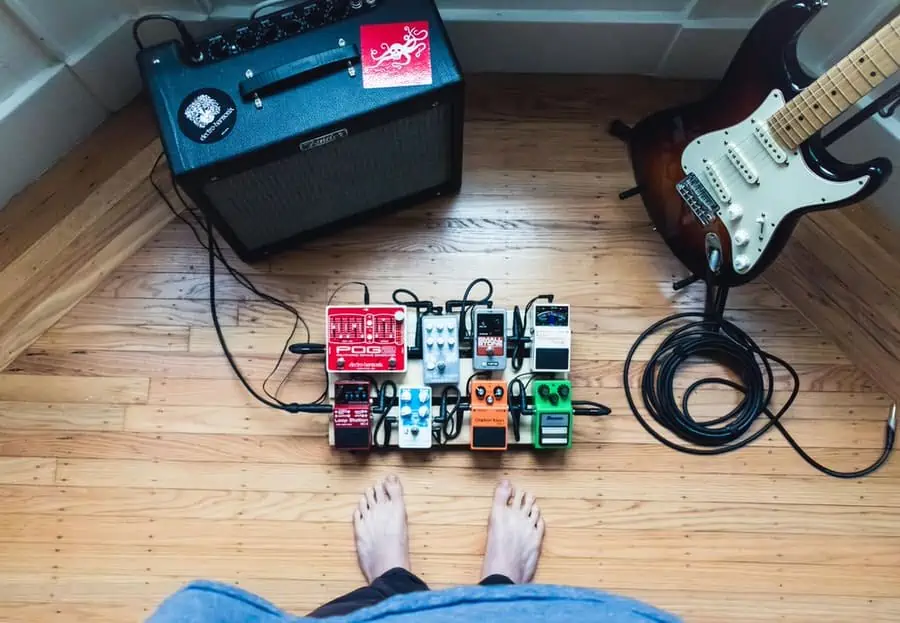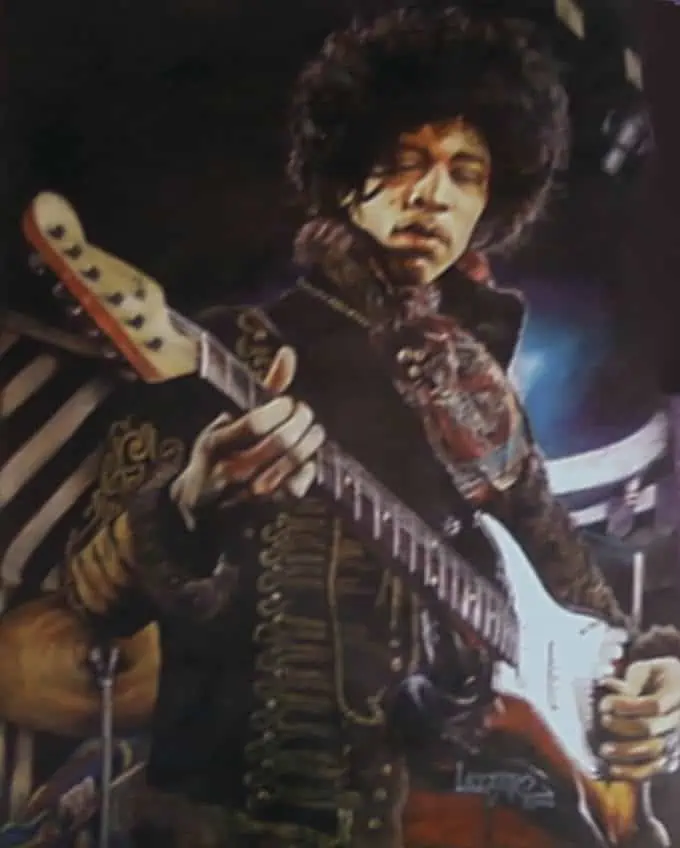 Jimi Hendrix is often named as being the most groundbreaking and influential artist in electric guitar history. Many stories exist of his sadly short musical life. One brilliant example of his impact comes from the mouth of another guitar legend Eric Clapton, "You never told me he was that good.". This follows Eric's first live experience of Jimi and his inability to compete with such genius.
16. Appetite for Reconstruction
Hendrix was a famous left-handed player, using the Fender Stratocaster in reversed-position. This was a 'custom job', given that left-handed guitars were not produced at the time. 
Country music began to adopt the electric guitar in the 1930s, with artists such as Bob Wills. Lap Steel guitars are now almost synonymous with this genre and are eerily beautiful.
18. Guitars: Effect on the World
Many electric guitarists use effects pedals, placed on boards to be used by foot selection. Delay is a particularly glorious effect, repeating or echoing notes. Guitarists like U2's The Edge have a style synonymous with Delay. It's quite funny to hear the simplicity of what he actually plays, allowing the effects pedal to do most of the work!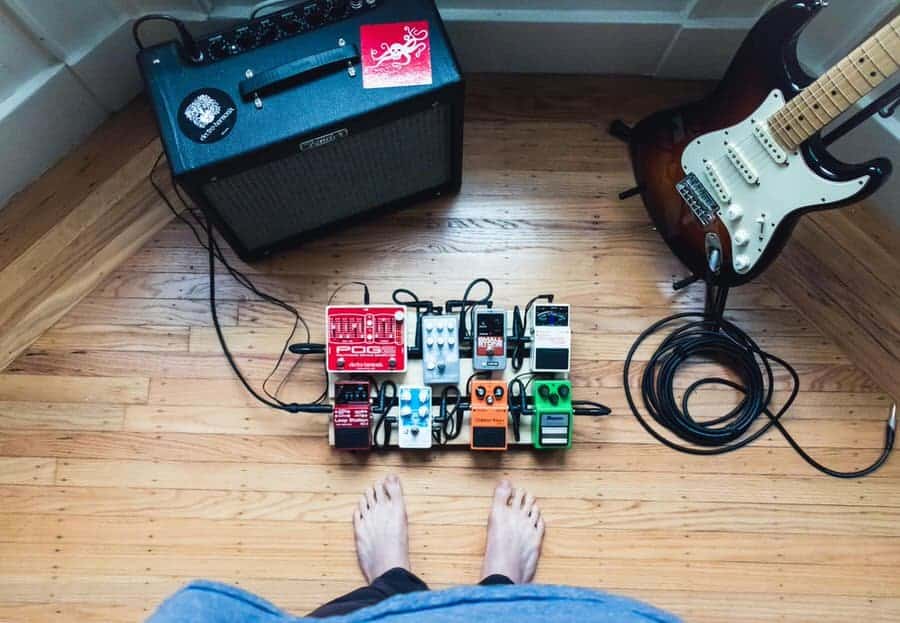 19. Here Comes the Big Solo
The world's largest guitar has been certified by the Guinness Book of World Records to be 13 metres long. Extraordinarily, this guitar is in tune and playable!
Brilliantly expensive and flamboyant electric guitars have been made over the years, some being sold for stupendous prices. Gibson produced a 400 diamond-encrusted SG named the 'Eden of Coronet'. 
Another unending debate exists in deciding where the title 'Best Ever Guitarist' should fall. In most polls, Hendrix clearly wins though perhaps we should simplify things and find the fastest lead soloist. Names like Steve Vai and Joe Satriani come to mind, however, the Guinness Book of Records holds John 'Dr. Hot Licks' Taylor as 'Worlds Fastest Guitarist'.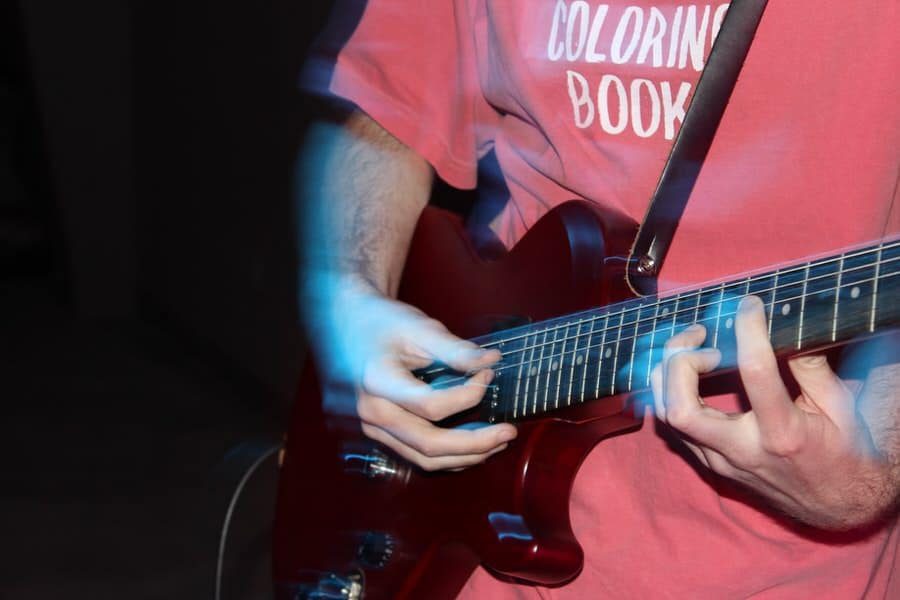 That's the end of our Electric Guitar Facts... So what now?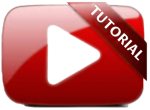 How Can You Tell What's Right Or Wrong?
By asking us!  Look no further. The Founder of Ted's List, Robert Emery, has a fast paced career as an international conductor, record producer and pianist. Our aim isn't to sell you high-priced programs that you'll never use. Our plan is to assist you. Just like Robert wanted to help his son, Teddy, by getting honest advice from buddies who are actually world-class professional musicians.
Were you aware that to teach music, absolutely no certification is needed. Nothing. Zip. That means you could be receiving advice about what to purchase, recommendations & techniques from a person who has never formally learnt their instrument.
You'd be blown away at the number of electric guitar teachers that don't know the difference between rhythm and lead guitar! So that's where our authorities come in. And no, unlike various other websites which shall remain nameless, our own experts are real-life, performing, qualified musicians. They are at the top of their game either in the UK or USA. Some are even household names.
The
4 Things

I've Found That Are Brilliant Straight To Your Email
Instruments, Amps, Tech and More…
Every Friday, I mail out a unique email with the four most awesome things I've reviewed or used that week.
We promise no junk e-mail. Only one single email message, each week, with wonderful recommendations and advice on anything at all I've learned that I think you'll like. It might be popular music, instruments, ebooks, cool gadgets. Anything. So long as it's excellent.
Become a member of our community and enjoy the 4-Feature Friday email by subscribing below.
Read the next post in this series: