Frequently Asked Questions
Welcome to our 'Beginner's Guide To Learning The French Horn' series.  Our French Horn FAQ's are to help you with common questions people have.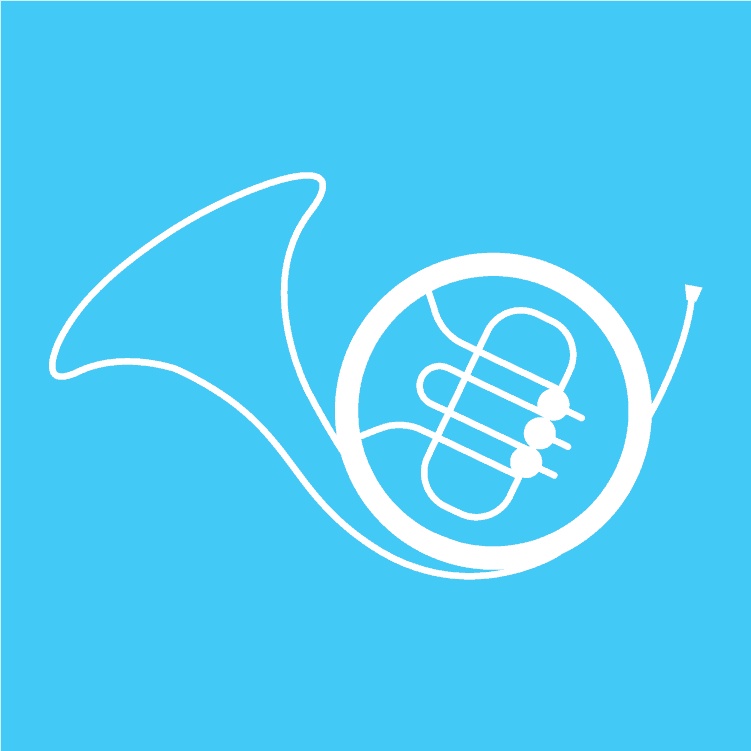 Join Us Now To Get The 
4 Things

I've Been Loving & Reviewing
4-Feature Friday does just what it says on the tin; delivers you an email every Friday with four of the most extraordinary things I've found that week
We promise no junk. Just one single email message, every week, with excellent ideas and tips on anything at all I've discovered that I believe you'll like. It could be popular music, instruments, books, cool gadgets. Anything. So long as it's terrific.
Receive access now by simply clicking below: