It's a very exciting time to buy your first Clarinet, but first...
Perhaps you have decided to begin learning the Clarinet? There are plenty of things to know, therefore we've created this straightforward 'Beginner's Guide To Learning Clarinet' collection that will help you along the right path.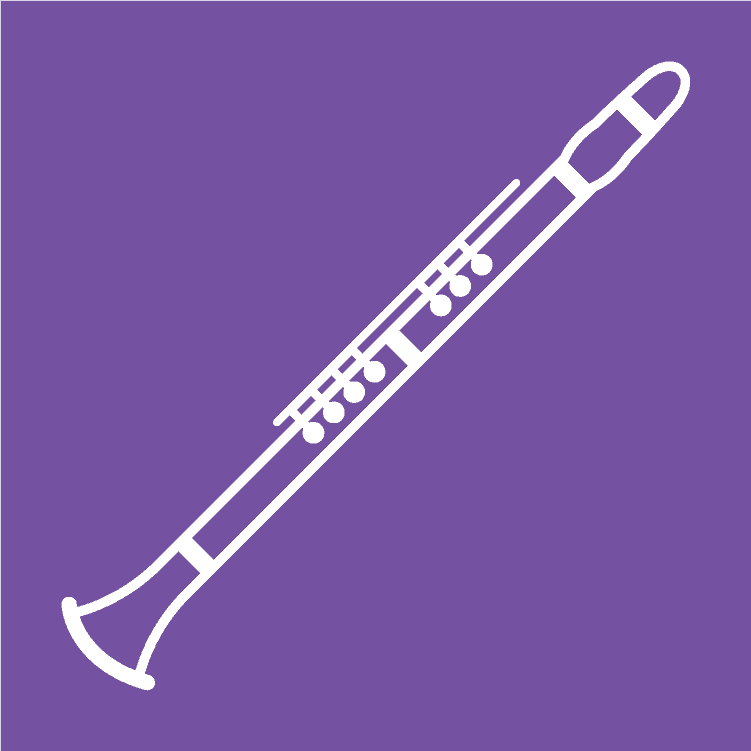 Things you need to consider before buying your first Clarinet
Choosing your first clarinet may seem overwhelming when there are so many different brands, models and price points available, but here are a few helpful things to consider:
What sort of budget do you have? Remember, as with most things in life, you get what you pay for – so try to have the largest budget you can afford.

What type of music do you want to play? Having a £4000 professional model wooden clarinet is probably not the best instrument for you if you're planning to play in a marching band! 

What type of clarinet do you want to play? Bb clarinet is the most common for beginners but it's important to know there are several different types of clarinets.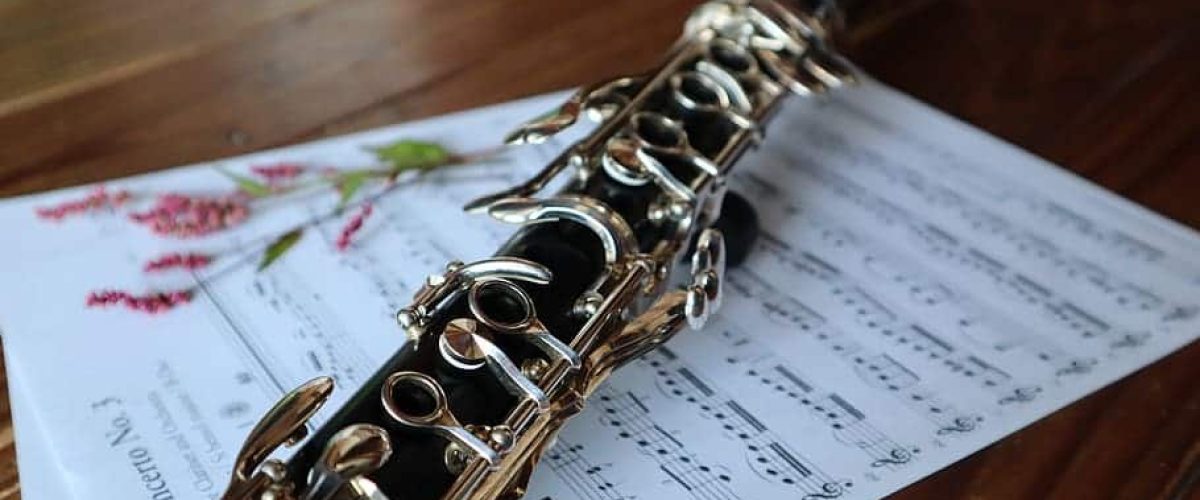 Whether you want to play Brahms or Beiber, there are many types of clarinets, such as the A, Bb, Eb, Alto and Bass clarinets. Here is the difference between each one.
A Clarinet
Bb Clarinet
Eb Clarinet
Alto Clarinet
Bass Clarinet
A Clarinet
The A clarinet is a common instrument in classical and orchestral music. They are primarily used by intermediate and professional players together with the Eb clarinet.
Bb Clarinet
Eb Clarinet
Alto Clarinet
Bass Clarinet
Most beginning clarinets are made of plastic. You may be tempted to buy the least expensive clarinet when you're starting out, but opting for a slightly more expensive clarinet with a reputable brand name may actually save you money in the long run, as they will require fewer repairs.
Intermediate to professional clarinets are most commonly made of grenadilla wood. Wooden clarinets have a beautiful sound and flexible dynamic range, but they can be prone to cracking. 
If you are a beginner and are planning to use your clarinet in school ensembles, it may be best to buy a plastic clarinet.
Will I need any accessories?
New clarinets come with a stock mouthpiece but you can achieve a far better result if you purchase an additional mouthpiece.  
You will need reeds in order to make a sound on the clarinet! Reeds come in different strengths and most beginners start with a 2-2.5 strength reed.
How To Choose A Clarinet - Summary
As a beginner, it's always advisable to start with a plastic Bb clarinet and then work your way up to the other types. If you have the room and budget, go for a beginner model with a reputable brand name. And also, don't forget to buy reeds! 
Hopefully, that helps you make up your mind about what type of instrument to buy.  Now you'll need to do some research over which exact model to go for. If in case you need any additional advice, you can always reach out to our like-minded Ted's List community over at Facebook.
Obtain
Access To All

Sorts Of Amusing Musical Stuff
Every Friday, I mail out a unique email with the four most incredible things I've reviewed or used that week.
It might include exclusive special gifts or possibilities to have interaction with me, musical instruments, publications, products, music and songs, innovative techniques/tricks, and — needless to say — a variety of pleasurable musical stuff I dig up from around the world.
These '4-Feature Friday' emails are only accessible if you subscribe to my e-mail newsletter.
Read the next post in this series: