Clarinet Learning Methods
The best way to learn the Clarinet
As part of our 'Beginner's Guide To Learning The Clarinet' series, this specific section will give you the tools to decide on which approach to learning will most likely be best for you as well as your individual situation.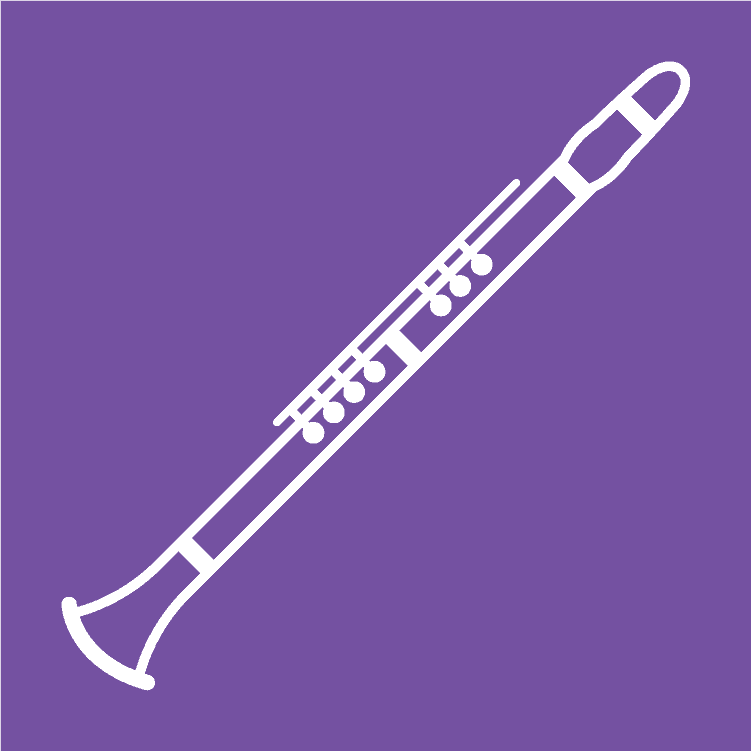 What Solutions Are Perfect For Mastering The Clarinet
All humans learn in different ways. Lots of people can remember telephone numbers easily, though other people may not even have the capacity to read. We're all special and unique. It's for this reason that I can confidently state that there isn't one perfect approach to learning a musical instrument.
The four crucial learning methods that exist are:
Traditional, face-to-face, one-to-one learning
Traditional, face-to-face, group lessons
Video Tutorials
Apps 
If you're a beginner or have been playing for years, one of those four options will be perfect for you. It's just a matter of finding out which be is most suitable.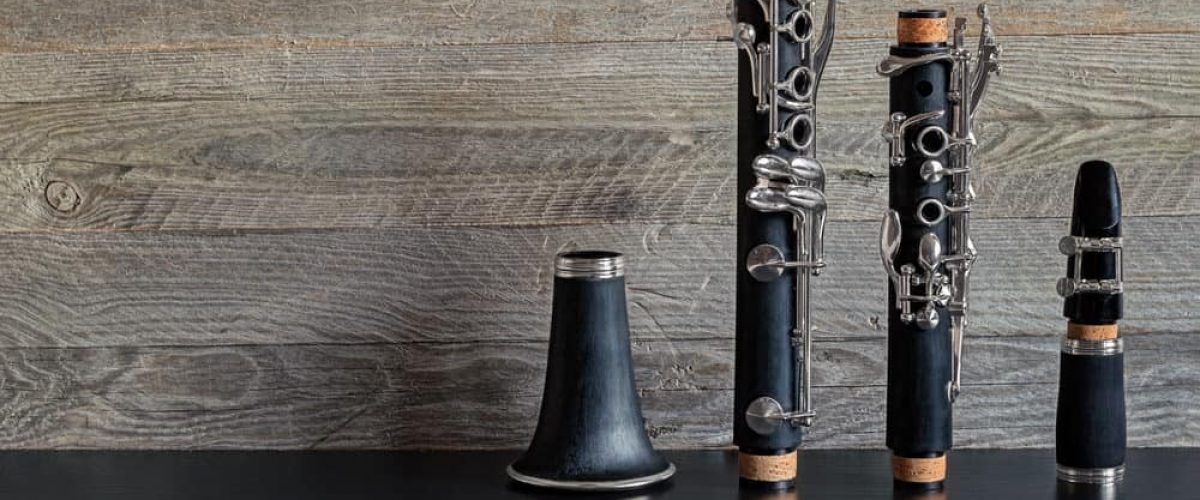 Traditional, face-to-face, one-to-one lessons
If you think of clarinet lessons, your first image is probably something with a teacher and a student…
Having private, one-to-one lessons can be an incredible experience if you find the right teacher. While there are many videos and online clarinet tutorials available, there really is no substitute for absorbing all the knowledge of your teacher. 
One of our clarinet specialists, Sonia Sielaff, was taught by Yehuda Gilad at the University of Southern California. He really is one of the best teachers in the world, and the fact that Sonia could soak up his experience in just a few years was a priceless gift. 
There is a problem though:
Not every teacher has the experience of Yehuda Gilad.
In fact, the scary thing is that to become a music teacher, you don't need any qualifications at all. Nothing. Zip. As a complete novice, you could be taking money from people and pass yourself off as an expert. And this, dear reader, is the biggest downside to a traditional teacher:
Quality control.
You need to find a really experienced teacher who you connect with. Who understands you and your needs. Who makes you laugh. Who you look forward to going to see every week. If you can find this person, you have then achieved something many people fail at. Being inspired by your teacher is the magic dust that will keep you learning for years to come.
Out of all the options on this page, this is the most expensive.  But as usual with things in life, you tend to get what you pay for…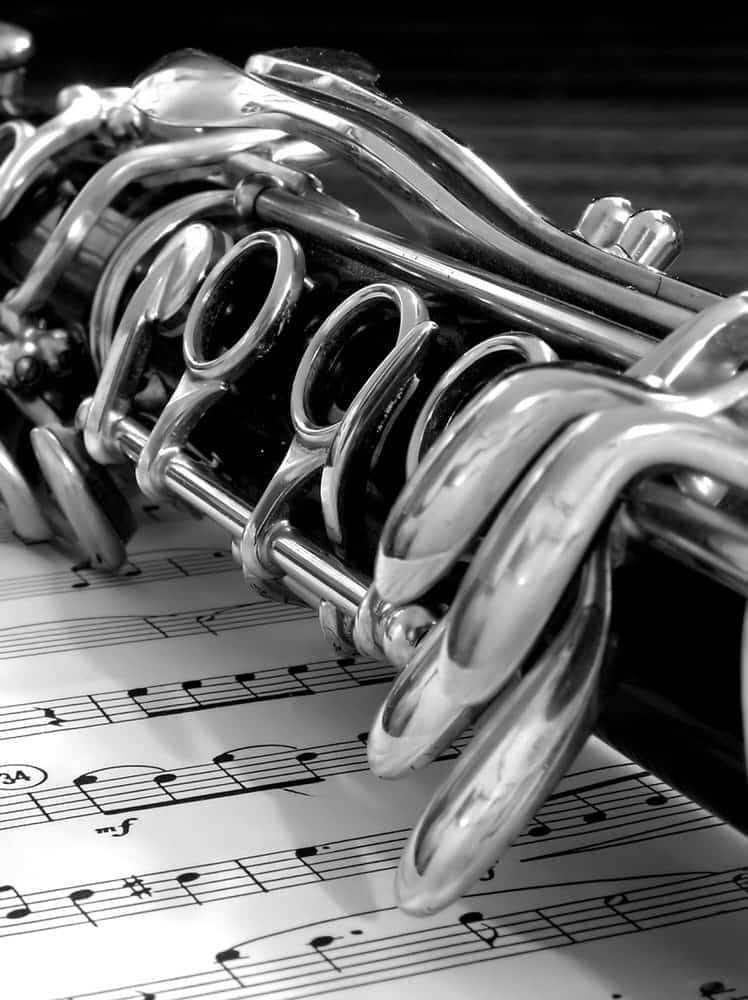 Traditional, face-to-face, Group lessons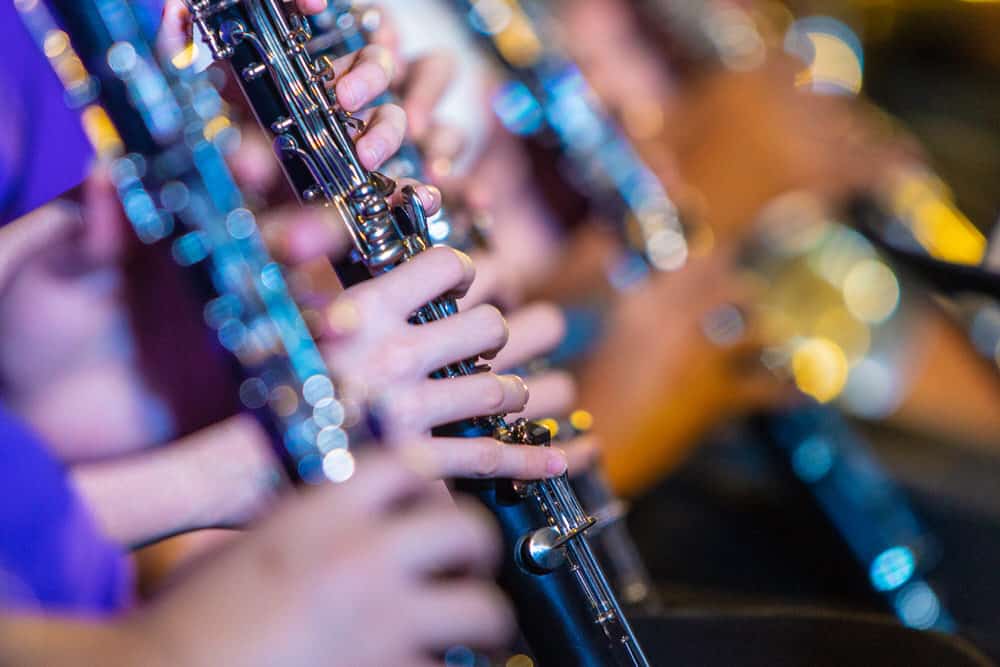 Depending on where you live, you may be able to find group lessons. The ethos is similar to one-to-one sessions, but the cost is much lower as the teacher has to divide their time between all the pupils.
For band and orchestral instruments, such as clarinets, group lessons are quite a good idea to start with. Some programs have group clarinet lessons combined with larger ensembles like band or orchestra. 
One positive of group lessons is that you can learn alongside your peers. A social atmosphere can be a fun and inspiring way to learn. 
On the other hand, a drawback of group lessons is that you do not receive the same amount of personal attention as you get in private lessons. Because of this, you may not progress as quickly as you could have done in a one-on-one setting.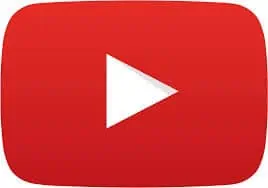 YouTube is obviously the international superpower when it comes to video content.  You will discover a substantial amount within this platform for Clarinet Lessons and it's not possible to review them all.
Like many things in daily life, 95% of the content you'll discover is fairly awful, with the remaining 5% being absolutely incredible. The key is to discover the 5%, and that can be easier said than done.
We can give you a head-start though.  We quite like some of the tutorial videos from Clarinet Mentors with Michelle Anderson and Play With a Pro Music Academy. 
One word of warning: If you want to learn the clarinet, we would strongly recommend having real-life human teaching you! The reason? Clarinet playing is complicated and without a teacher, you may end up learning bad habits that could take years to unlearn.
In case you don't wish to shell out money, and therefore are prepared to commit some time while seeking for top quality content that inspires you, then there is no superior place.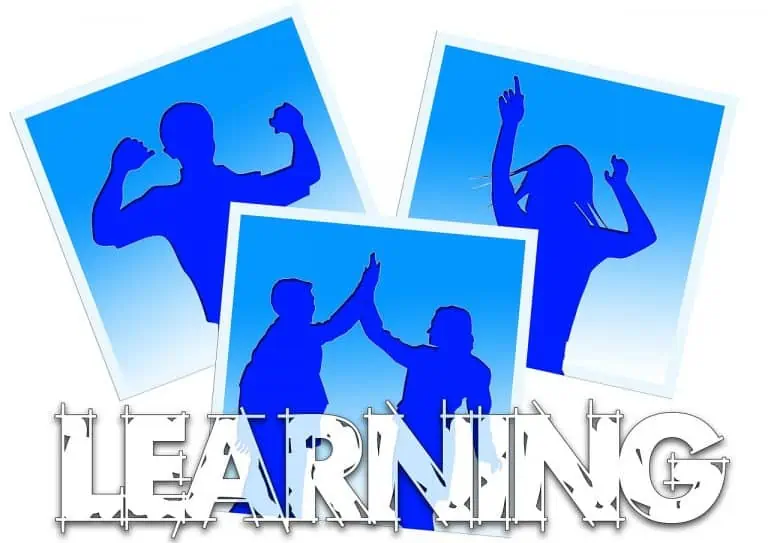 You can find 100's of paid Clarinet classes on the web.  Again, like YouTube, it's out of the question to check all of them.  Suffice to say, two of the most widely used platforms are:

At the time of writing, Udemy has over 18,000 students learning the clarinet. With the average price of courses around £12/$15, it's fairly cost-effective to try a few and find the one for you. They advertise that you can go from beginner to pro in five hours. This is a tall order and one we don't fully agree with.

No matter where you live, you can take lessons with some of the world's best clarinettists. Each teacher sets their own lesson rate, and many of them offer a free introduction, so you can find a teacher within your budget. Play With a Pro also offers over 150 hours of master class videos.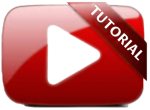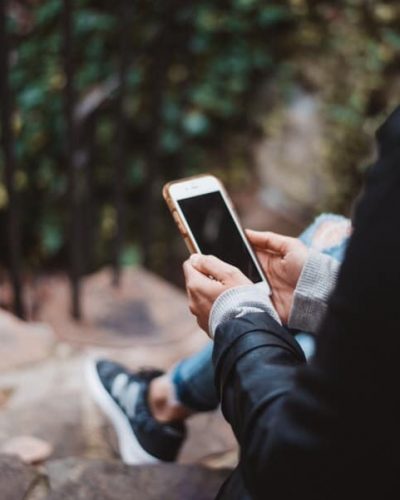 We all understand best if the educating is customized to our personal needs.  Apps really are a hybrid between regular video clips and a real-world trainer.  They alter they're educating based upon your reaction on the application.  This is why, if you aren't in a position to have one on one training, we would always recommend specialized apps over general YouTube video lessons.  There are many, many apps out there.  The ones we suggest are: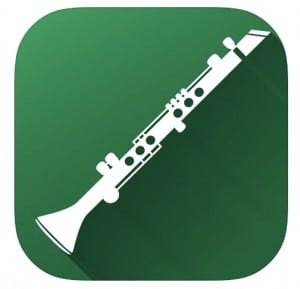 REGISTER
Register is an app for finding clarinet fingerings. Aimed at beginners who may not be taking lessons, it contains easy to read diagrams so you can teach yourself. It's much easier and lighter than carrying around a book. 
It's free and easy to download on iPhones. The downside? You only get a few free fingerings. You need to purchase the rest, and there are plenty of free fingering charts online. 
We think it works best purely as a starting tool, or as an addition to you learning with a face to face teacher. Anything other than that, and you'll probably want to look at other options…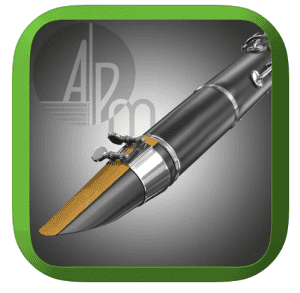 PLAYALONG CLARINET
PlayAlongClarinet is a clarinet learning app that helps you learn tunes and scales. It's possible to choose from easy, intermediate and advanced tunes in styles from classical to pop. You can record yourself and the app will help you learn songs.  
Using the app is cheaper than paying for lessons, and you can use it anywhere. 
The downside? The app may be free to download, but there are only a few songs included and you have to pay to get more. You also have to pay extra to learn scales!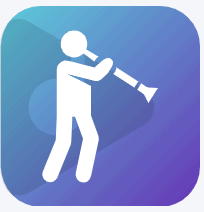 TONESTRO FOR CLARINET
Tonestro is a practice app for wind instruments that helps you with rhythm and pitch. Free to download, the app records your playing and you get instant feedback on how to improve intonation and rhythm. 
You can learn a variety of different styles of music and scales on the app. You get a large collection of sheet music, so you don't need to lug around a book.   
The app connects you with other app users so you can compete with players from around the world. For those students that don't have regular lessons or ensemble experience, Tonestro could be a good motivational tool. 
The downside? In order to get many of the app's benefits, you need to purchase a premium membership. With a 70% off starting offer, a premium membership still costs over £30 per year. 
While it's best used in conjunction with the more traditional face to face learning, it does a good job at motivating the pupil.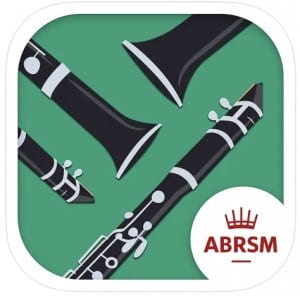 ABRSM CLARINET PRACTICE PARTNER
The Associated Board of the Royal Schools of Music Practice Partner app is a supplementary resource. You can practise ABRSM exam pieces with piano accompaniment, the clarinet part in isolation, or the duo ensemble recording. 
You can also adjust the tempo to suit your needs, and even repeat tricky passages by setting loops around them. The app is free to download and comes with one example piece, but you need to purchase other exam pieces within the app. 
Clarinet Learning Methods - Summary
If you want to play the clarinet but don't have the flexibility or budget of in-person lessons, there are plenty of apps and online tutorials that will get you started.  
If you want to play classical music, have a fantastic technique, and learn to read music, then getting a face-to-face, the one-to-one teacher is by far the best option.
Hopefully, that helps you make up your mind about what method of learning is going to be best for you.  Now you'll need to do some research over which exact option to go for.  Lucky for you, we do just that!  Just click here to review our Clarinet reviews. 
What
Amusing Musical Things

Have I Discovered In The Week?
Every Friday, I send a unique email with the four most wonderful things I've reviewed or used that week.
We guarantee no junk. Merely one single email message, each week, with some great suggestions and useful information on anything at all I've learned that I think you'll like. It might be popular music, musical instruments, ebooks, gadgets. Anything at all. Providing it's terrific.
These '4-Feature Friday' emails are only available when you sign up to my e-mail newsletter.
Read the next post in this series: