Congratulations! You are about to buy your first Trombone...
Have you made a decision to start learning the Trombone? There are so many things to find out, so we've created this simple 'Beginner's Guide To Learning The Trombone' series that will help you along the right path.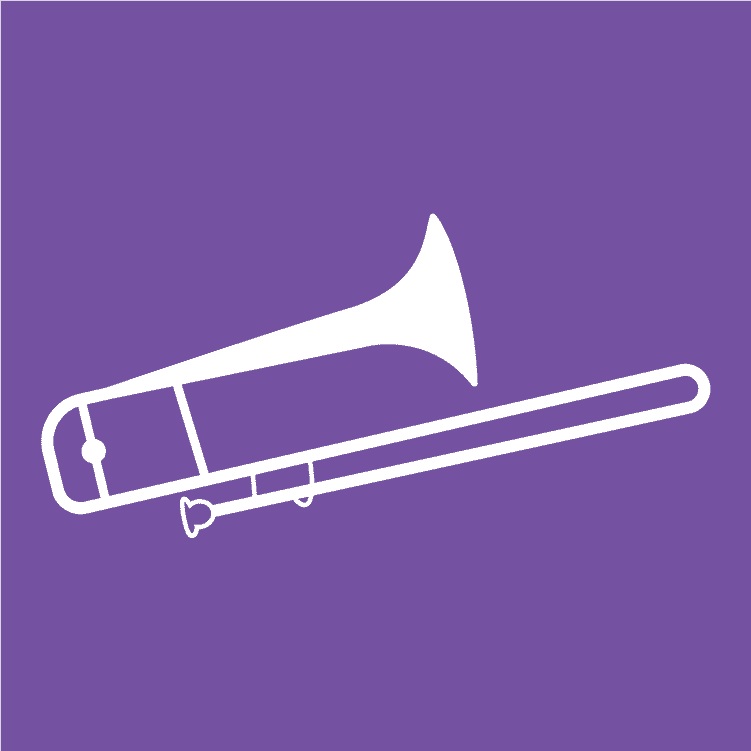 If you are just starting to learn the trombone an entry level model is what you are looking for. Your top budget should be no more than £200. John Packer's beginner model is good value at £175, whilst most of the big manufactures make student models which will set you back anywhere between £200 and £700.
By far the best option for young players is a pBone, the world's first plastic trombone. Cheap, light and virtually indestructible, these are a great starting point.
You can sometimes rent trombones from schools and music centres, but these are generally of a very low quality and usually difficult to play. A sure way to dent early enthusiasm.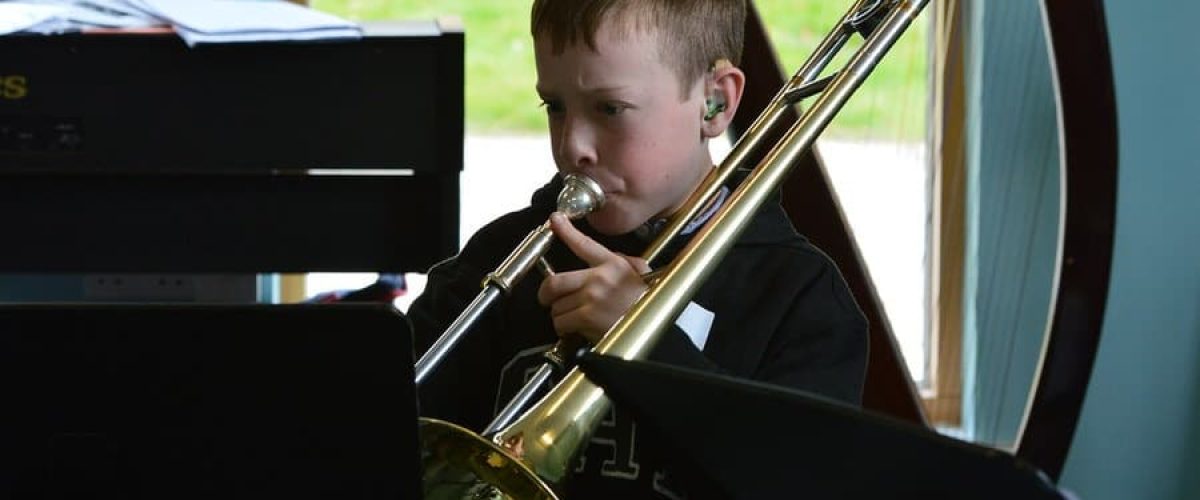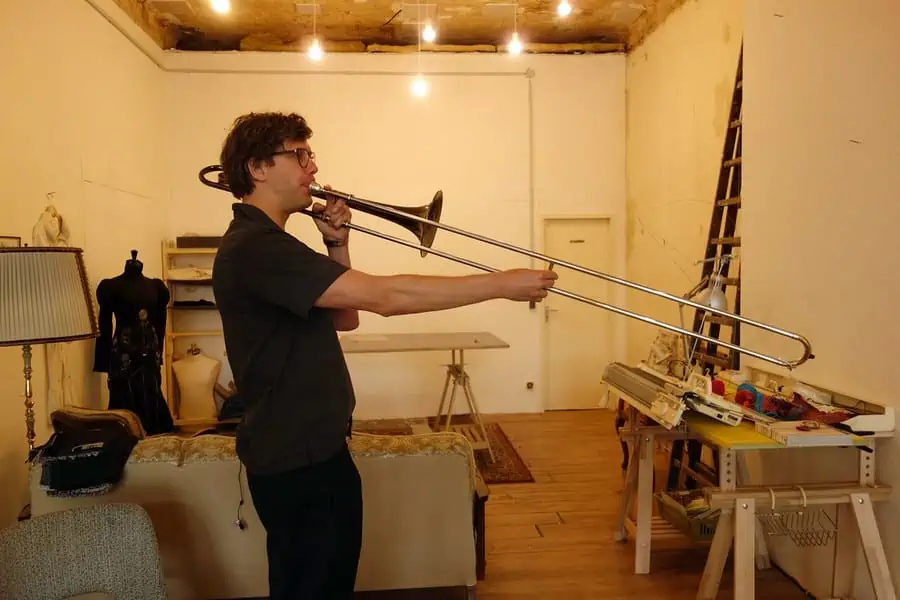 If you have been playing for a few years and feel that your beginner model is holding you back, you have a lot of options available. However, these options are substantially reduced when you decide if you are a light player or what we call a 'straight' player.
If you have an unquenchable love for jazz and big band music, then you are a light player and should look for a medium/small bore trombone. The R100 made by Michael Rath is a fantastic intermediate trombone, even pushing professional standards.
If you are a 'straight' player, love to play in the orchestra, brass bands (even if you play a bit of jazz on the side), then you should consider moving to a large bore. There are a lot of great instruments in this bracket. Most of the big makers mentioned below produce intermediate models, and you should be able to find something around the £1000 mark.
If you are really serious about playing the trombone, then you will want to look at professional models. Notable makers are Getzen, Conn, Edwards, Yamaha, Courtois, Michael Rath, but there are many more. Choosing an instrument at this level is a very personal decision, and ideally you should go and physically try them somewhere. Better still you should try a few of the same model because they all play ever so slightly differently. Prices range from around £3000 to £6000.
For any light players looking to upgrade, you can't go wrong with a King 2B. It has been played by many of the great jazz trombone players across the globe.
Whatever your decision, check out the second hand market. Ebay and Facebook are a good place to start, but keep an eye on the websites of instrument manufactures and specialist brass shops such as Phil Parkers, Dawkes and Prozone. They all have good second hand stock and will be able to advise you.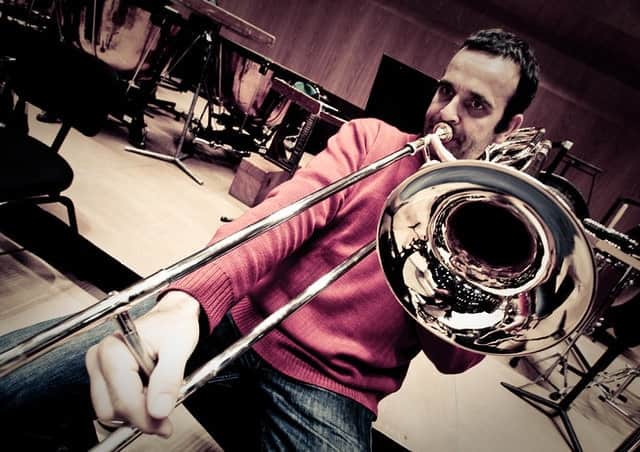 How To Choose A Trombone - Summary
Considering budget and which material it's made, buying a trombone needs to fit your level of playing, may it be beginners, intermediate, or professional. Each level will provide you a good estimate if the specific trombone will be right for you.
Are You Missing Out Every
Friday

?
4-Feature Friday does what it says on the tin; delivers you an email every Friday with four of the most amazing things I've found that week
We guarantee no junk e-mail. Merely one single e-mail, each week, with a few great ideas and useful information on anything at all I've discovered that I think you'll like. It might be songs, instruments, ebooks, gizmos. Anything at all. As long as it's wonderful.
These '4-Feature Friday' emails are only accessible for those who sign up for my e-mail newsletter.
Read the next post in this series: