Trombone Learning Methods
The best way to learn the Trombone
Our 'Beginner's Guide To Learning The Trombone' range was created to aid you with your desire to learn a brand new musical instrument. We are here every step of the way, and this section focuses on the types of learning methods that are available.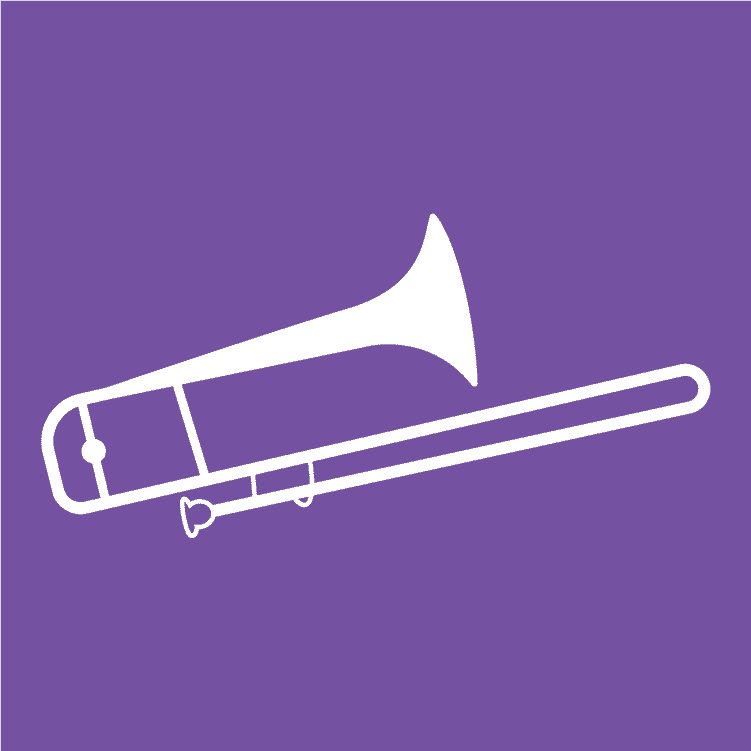 Main options for Trombone Learning Methods
All people learn in a different way. Some individuals can recall telephone numbers immediately, though other individuals might not even have the ability to read. We're all special and unique. It's because of this that we can confidently state that there isn't one fantastic method of studying a musical instrument.
The four essential learning methods that exist are:
Traditional, face-to-face, one-to-one learning
Traditional, face-to-face, group lessons
Video Tutorials
Apps 
If you're a beginner or have been playing for years, one of those four options will be perfect for you. It's just a matter of finding out which be is most suitable.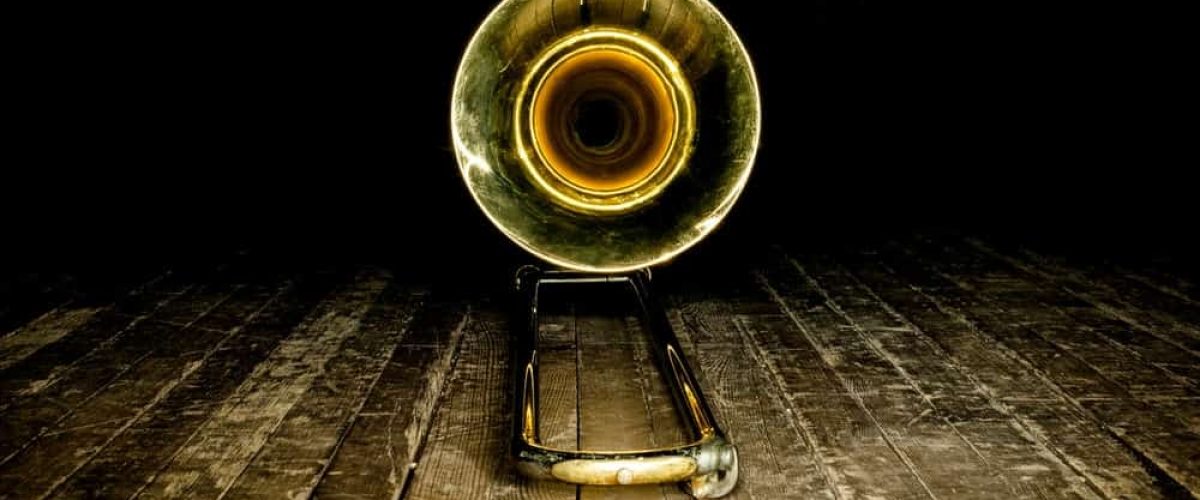 Traditional, face-to-face, one-to-one lessons
This is the route through which many of us found our way into the profession. If you want to improve as fast as possible, then 1-to-1 teaching is the best option for you. Your teacher will tailor your development to you, helping you to develop both musically and technically whilst sharing all their knowledge and experience with you.
The only potential problem is choosing the right teacher. Being a great player doesn't necessarily mean you are a great teacher, and being a great teacher doesn't mean you are a great player, so it's worth doing some research before making a decision.  
Being the most expensive option, it is worth requesting a consultation lesson, essentially a way to try before you buy.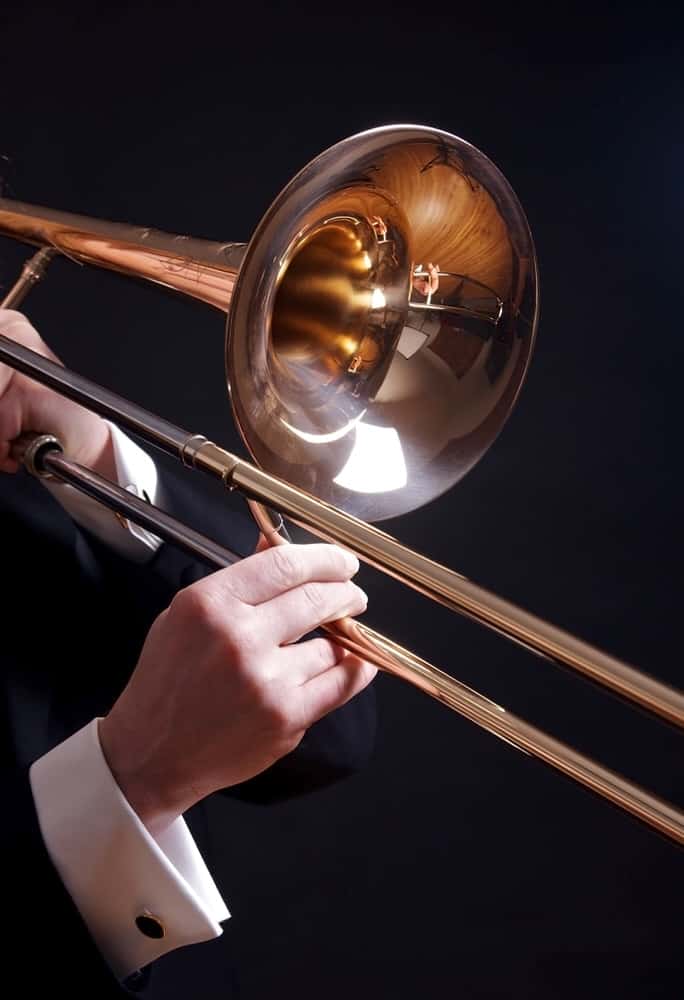 Traditional, face-to-face, Group lessons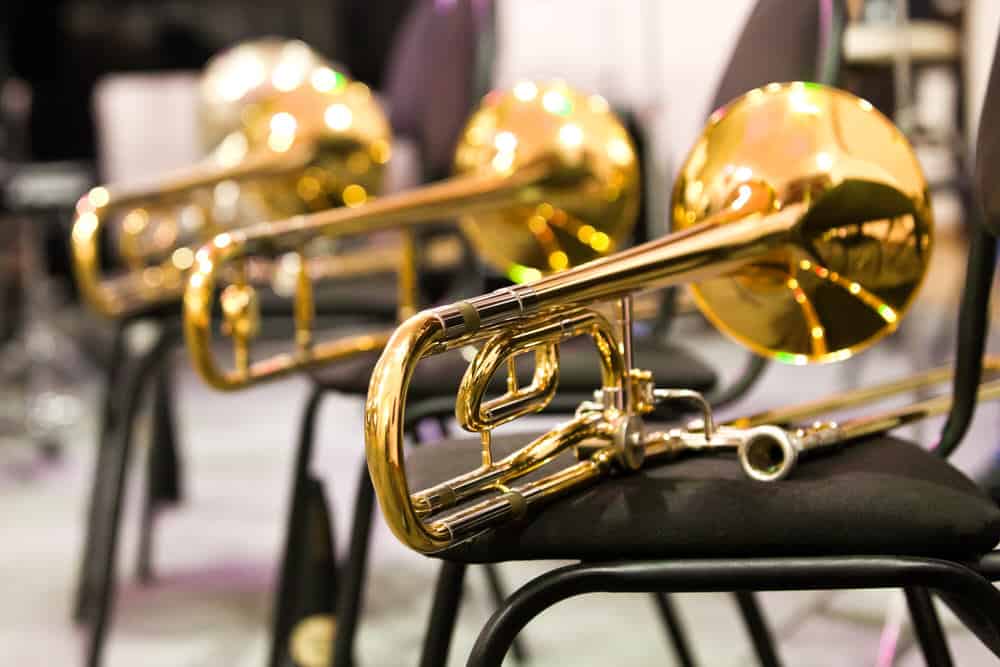 Many schools and music services offer group lessons, whereby one teacher may have a number of students all at the same time. A much more cost-effective way of learning, but progress may be slower – five enthusiastic trombone players in the same room can produce quite a noise, even if they are playing the same piece!
That said, you still have direct access to a teacher, so there is much to be gained for the conscientious student.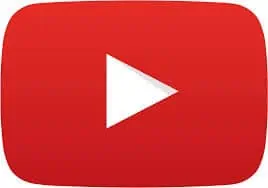 YouTube is the obvious place to start, offering a plethora of videos claiming to take you from beginner to pro in no time at all.
Be careful who you trust though because many of the videos do not actually contain technically sound advice. You should start by watching Arlene Macfarlane, the trombone tutor of the National Children's Orchestra of Great Britain.
Another one is Joseph Rodriguez in the video How to Play the Trombone.
Remember, just because something has had a huge number of views doesn't mean it is any good!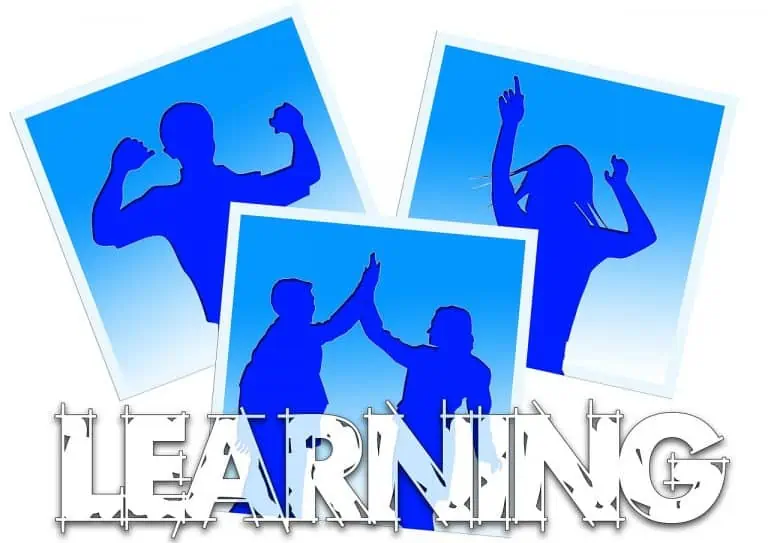 You will find 100's of paid trombone courses on the web.  Once again, like YouTube, it's not possible to analyze every one of them.  Suffice to say, two of the most well-liked platforms are:
There are four trombone courses on Udemy, covering three different levels, beginner, intermediate and advanced. They look well worked out, cover all aspects of playing and will certainly help you advance you playing – the key to getting the most out of any online teaching tool is making sure that you engage on a daily bases.


For those players who want to take their playing to the next level, check out Trombone Bootcamp and Section Playing Success 101. These are courses run by the Royal Philharmonic Orchestra's trombone section. Find out more by following them on Instagram @rpotrombonetraining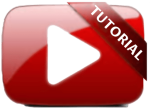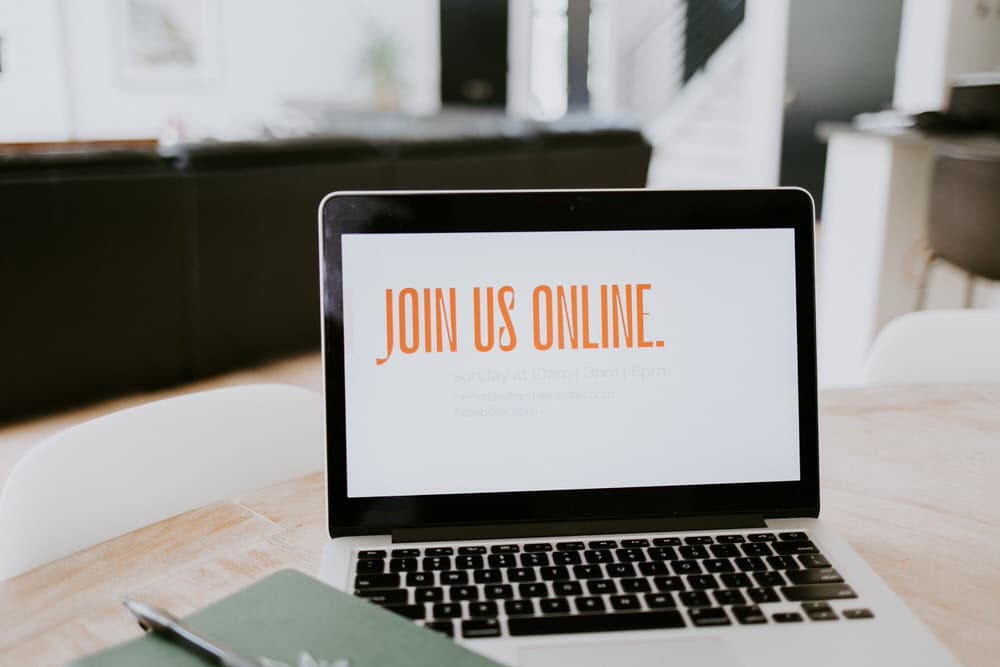 If you're looking for that one-to-one setup, but don't want to trek around to a teachers house every week, then online lessons can work really well.
There are A LOT of companies out there that do lessons over Zoom, so you have to be ultra careful the quality is up to scratch.  But the service we have found that has consistently great feedback is www.lessonwithyou.com.  We like that they offer a half-hour lesson completely for free so you can try out the service and that they offer flexible scheduling with no contracts.  They have teachers from Julliard, Berkeley, and Johns Hopkins – so the standard is high.  Lastly, we LOVE that they don't as for your credit card details for the trial lesson.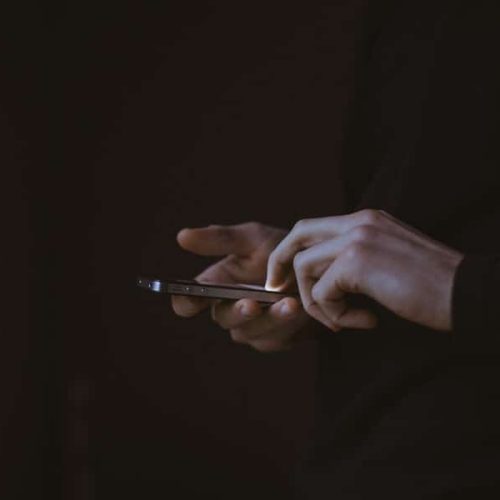 We understand best if the training is tailor-made to our own individual needs.  Apps undoubtedly are a hybrid between conventional video tutorials and a real-life coach.  They alter their teaching in relation to your reaction to the application.  This is why, for those who aren't in the position to have one on one training, we would always encourage specialized apps over generic YouTube video clips.  There are many, many apps available.  The ones we advise are: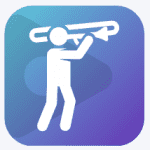 TONESTRO FOR TROMBONE
An interactive app which listens and gives you feedback as you play. Coming with a large library of music, this should keep you engaged with your practice for a while.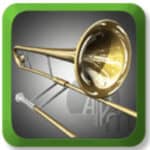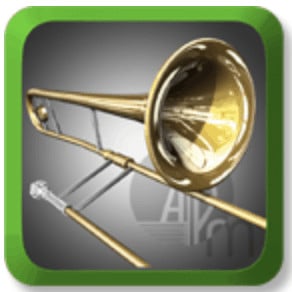 PLAYALONG TROMBONE
Another app which response to your playing, with the added benefit of it being able to record and share your performance. The loop function also allows you to practice over and over without stopping.
Trombone Learning Methods - Summary
Different methods will give you different results. The most important thing is that you look for the one that fits your needs and your experience.
Which Are
The Four Items

That I Want To Show off?
Are you losing out? Most of us get swamped with e-mails, but I can guarantee there is one you'll not want to overlook; our 4 Feature Friday email.
At the end of a week, I'll give you an email with all of the amazing info I've found.
Music. Performers. Gadgets. Instruments.
To be able to tour the planet means I've experienced stuff I'd never imagine. And that's what I'd like to share with you. So please click below to get entry right now.
Read the next post in this series: