Frequently Asked Questions
We really hope that you've found our 'Beginner's Guide To Learning Harp' series useful.  If you have suggestions to add to this Harp FAQs page, please feel free to contact us.  Oh, and don't forget to Join our 4 Feature Friday list.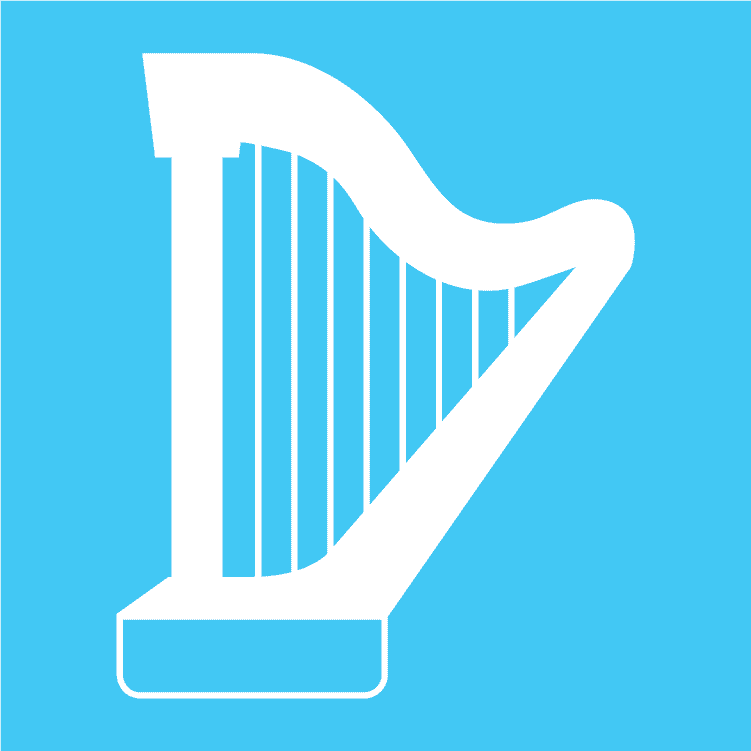 Get the
4 Things

I've Been Loving, Using and Reviewing
4-Feature Friday does precisely what it says on the tin; sends an email every Friday with four of the most remarkable things I've found that week
The e-mail really can be about anything; books, tunes, tracks, gadgets, training tricks – as long as it's fun and intriguing and wonderful, it'll finish up on the email!
Enrol in our group and enjoy the 4-Feature Friday email by subscribing below