The best way to learn the Piccolo
Our 'Beginner's Guide To Learning The Piccolo' collection is made to support you with your desire to study a new musical instrument. We are here every step of the way, and this section focuses on the types of learning methods that are available.

Most important ways for Piccolo Learning Methods
People learn in different ways. Some have got photographic memories; some can speed read, while some can't read at all. We are all different, and for that reason, there isn't one 'correct' technique of studying a musical instrument.
The four vital learning techniques that exist are:
Traditional, face-to-face, one-to-one learning
Traditional, face-to-face, group lessons
Video Tutorials
Apps 
Whatever your very own circumstance, one of those four options will likely be appropriate for you.  We only need to find out which one…
Traditional, face-to-face, one-to-one courses
If you think of Piccolo lessons, the initial image is most likely something such as this…
Getting individual, one-to-one training is often an amazing experience if you find the right instructor. There truly is no replacement for absorbing all the knowledge of your teacher.
Our Founder, Robert Emery, ended up being trained by Ruth Nye at the Royal College of Music. She really was one of the best instructors in the world, and the point that Robert could absorb her experience in four years ended up being a priceless gift.
There is a challenge, however:
Not every educator offers the knowledge of Ruth Nye.
In truth, the distressing point is the fact that to be a music trainer, you actually don't need any credentials in any way. Not a thing. Zip. Being a total newbie, you could be taking income from individuals and pass yourself off as being a specialist. And this, beloved reader, is the most important disadvantage to a conventional mentor:
Quality control.
It is advisable to choose a really skilled instructor who you connect with. Who knows both you and your requirements. Who causes you to laugh. Whom you enjoy going to see weekly. Whenever you can locate this person, you have then achieved a little something most people are unsuccessful at. Being encouraged by your trainer is definitely the miracle dust that can help keep you studying for years.
Some teachers are now offering remote lessons, most using the platform Zoom. This can be a great way of studying with a teacher who lives too far to travel to in person. 
Out of all the alternatives in this posting, this is actually the most high-priced.  But as always with things in life, you usually get what you pay for…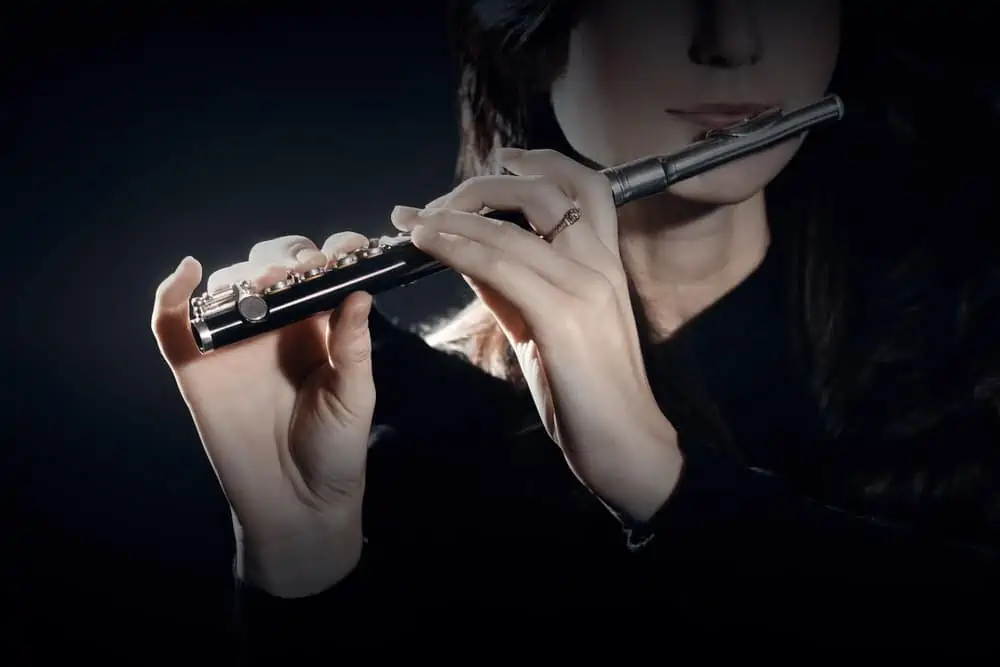 Conventional, face-to-face, Class training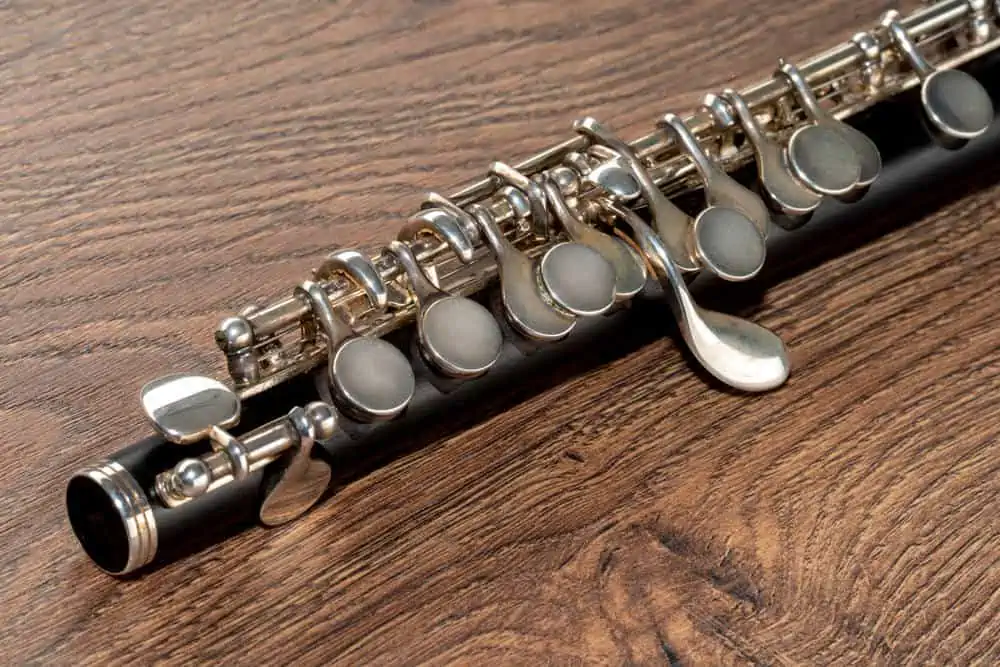 Determined by where you reside, you may be able to find group training.  The ethos is similar to one-to-one lessons, though the price is far lower as the teacher needs to divide their time between all the pupils.
For orchestral instruments, for instance, violins, class lessons are quite smart to get started with.  Nearly all professional violinists in fact find themselves as one of the numerous violins within an orchestra.  The Piccolo is slightly different though.  It is very much a solo instrument.
How many times have you seen Piccolo players performing together in a group? Thought not…
YouTube is definitely the biggest source of video tutorials on the planet. There is absolutely no better place than YouTube to uncover instructional content for the Piccolo. Due to the sheer volume of options on the platform, it's impossible to review them all.
Like other mass appeal platforms, 95% of the content is complete garbage, with the other 5%  totally free gold dust.  Finding that 5%, however, is definitely challenging!
Dr Flute Channel has some great short piccolo tutorials and I would also recommend The Flute Channel for longer lessons.
In case you would rather not spend your hard-earned cash, and to use the free content on YouTube, you'll have to devote a decent amount of your energy finding a well-respected teacher that you like.
With an incredible number of paid training over the internet, it's totally impossible to evaluate each of them. Therefore we thought we would simply offer the two hottest solutions:
Udemy has a lot of students learning the Flute, and over 400 individual courses.  With the average price of courses around £12/$15, it's fairly cost-effective to try a few and find the one for you.
A particular favourite is the Play With A Pro platform as you can take your pick from a wide range of different piccolo teachers from around the world and you can also find teaching in many different languages.
Piccolo Learning Methods - Summary
If you want to make quick progress and receive personalised advice then Face-To-Face one-on-one lessons with a good teacher are the best option. However video content is an affordable way to learn the Piccolo at a pace to suit you and has the added benefit that you can take lessons from home. 
Every Friday,

 I Deliver This Unique Email…
Every Friday, I mail out a unique email showcasing the four most wonderful things I've reviewed or used that week.
We promise no junk e-mail. Just one individual email message, every week, with great suggestions and tips on anything at all I've discovered that I believe you'll like. It could be tunes, instruments, books, cool gadgets. Anything at all. As long as it's wonderful.
Only available for anyone who is a subscriber to the newsletter.
Read the next post in this series: