Frequently Asked Questions
Hopefully you have found our 'Beginner's Guide To Learning Piccolo' series useful.  If you have questions that are not listed in the Piccolo FAQ's below, let us know! Oh, and remember to sign up for 4 Feature Friday…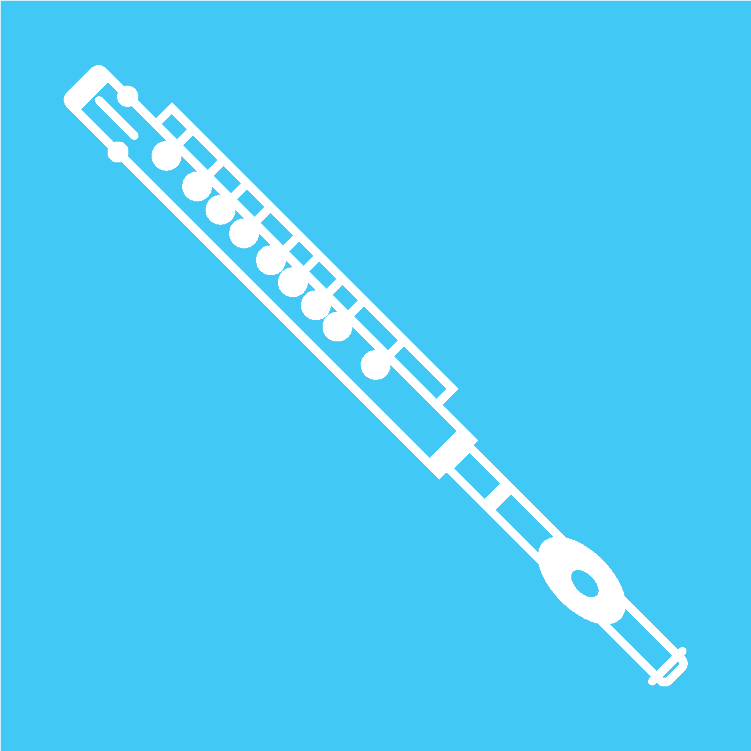 What Are The
4 Things

I've Been Loving, Using & Reviewing?

4-Feature Friday does what it says on the tin; delivers an email every Friday with four of the most remarkable things I've found that week
We promise no junk. Just one single email, weekly, with a few excellent suggestions and useful information on anything at all I've discovered that I think you'll like. It may be popular music, musical instruments, ebooks, gadgets. Anything at all. Providing it's excellent.
Enrol in our community and enjoy the 4-Feature Friday email by subscribing below