Frequently Asked Questions
The Recorder is one of the best instruments to start with, and we trust you've enjoyed the rest of our 'Beginner's Guide To Learning The Recorder' series.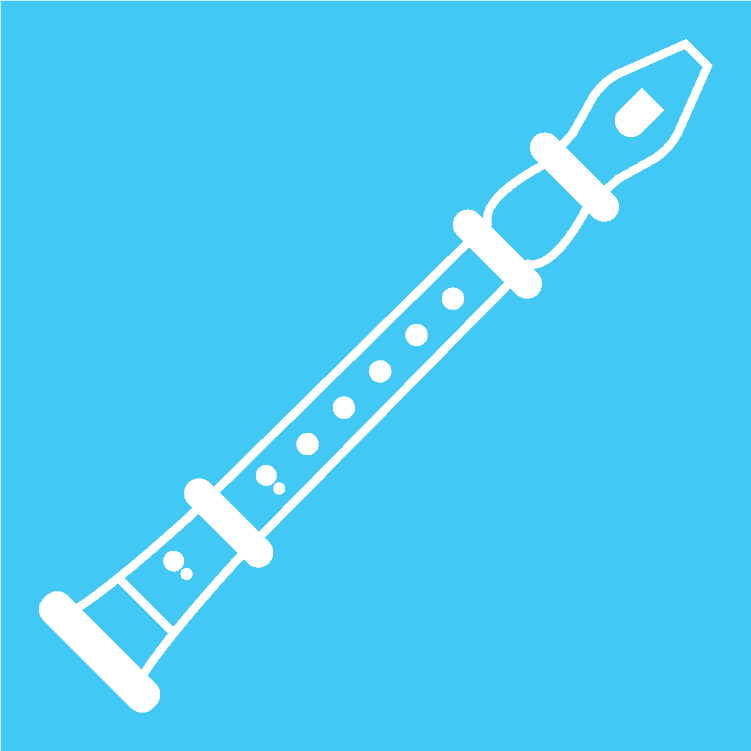 Sign Up To Get The 
4 Things

I've Been Using & Loving
4-Feature Friday does exactly what it says on the tin; sends an email every Friday with four of the most extraordinary things I've found that week
The e-mail really can be about anything at all; books, music, tracks, gizmos, teaching tricks – as long as it's pleasurable and interesting and excellent, it'll finish up on the email!
Only available if you are a subscriber to the newsletter.