Finding it difficult to structure your trumpet practice?
It's not sufficiently good to just practice for a longer period. You have to practice much better. More efficiently. And as part of our 'Beginner's Guide To Learning The Trumpet, we will teach you all the techniques you need to practice the trumpet much better.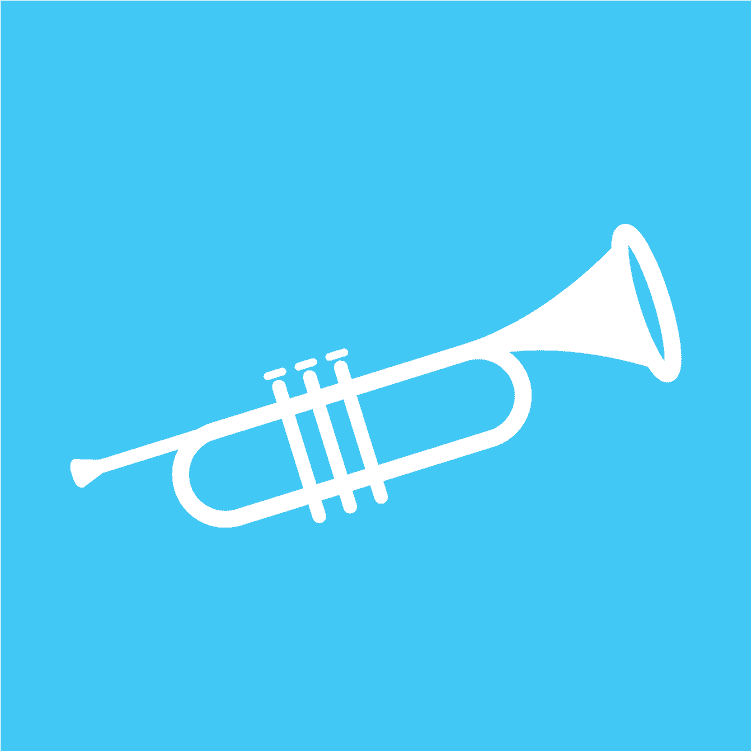 Vital Trumpet Practice Recommendations
Practice. If you do it regularly enough, you will end up being great. We all know this. So just why is practice so difficult?
Motivation is key. Without motivation, you will not propel yourself to return to the instrument day after day. Exactly how do you get motivated?
By winning. Yes, that is correct. Winning. You're in continual competition with yourself, and whenever things go well, you really feel like you're winning. When you're in this mindset, it is simple to practice. It's the circle of life – winning a lot more provides you with far more motivation, therefore you practice more. Practicing a lot more means you win more, as a result, it will give you much more motivation. And that continues exponentially.
So if it's so simple, why is practice still so difficult?
And the answer? Because it's not really that simple! Just practising isn't good enough. You can practice for four hours on a daily basis but not progress.
If it's not the quantity of practice that places you into the circle of life, precisely what does?
Quality.
Practising for 15 minutes on a daily basis, targeted, beneficial excellent practice is a lot more effective than six hours of vague, 'auto-pilot' practice.
So you just need high-quality practice in order to jump aboard the circle of life train?
In your dreams! It's not that easy. Merge quantity and quality, and you'll finally become a first-class passenger.
Continue reading to learn how to get your first-class ticket, and ways to remain on the train as long as you want…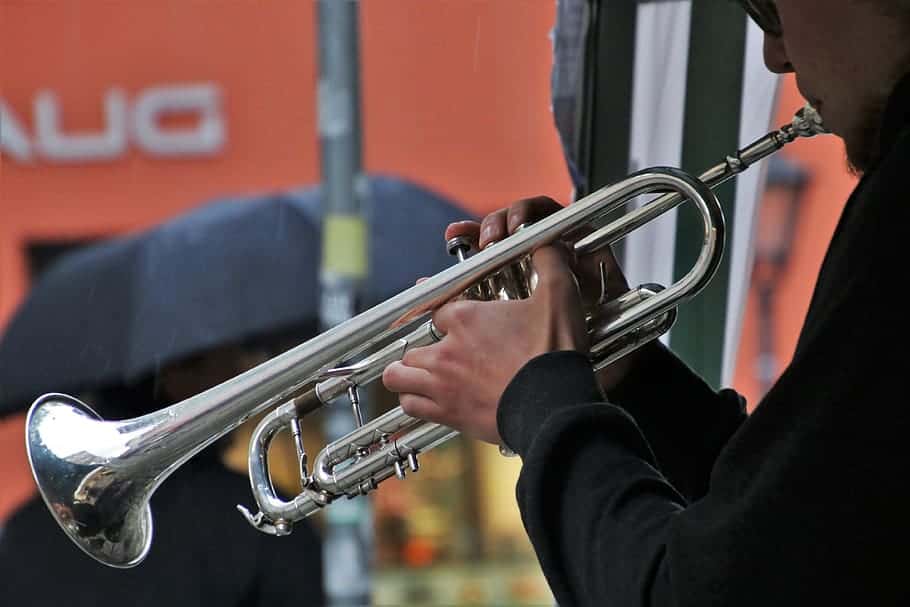 Structure Your Trumpet Practice
Do I Need To practice for longer than an hour?
15 to 20 mins is an excellent place to start, and probably not any longer than 45 minutes or so at the same time. After that amount of time, us humans tend to zone out – and then the practising ends up being much less productive. As a rule of thumb, once you feel your awareness waning, stop. Always be proud that you simply showed up to your practice session, and don't get worried how much time you practice for.
How frequently should you practice the Trumpet?
This particular one is an easy answer – practice daily. Like this, you'll convert your trumpet practice into a habit. A compressed focused regular practice is much more helpful than twice each week an hour at a time. And keep in mind, in case you're wondering "but how will I find the time to carry out 20 minutes daily? !? – just take some of your energy and time from social media over to the trumpet. We do in fact, dedicate on average 142 minutes on social media on a daily basis!
When do I need to practice the trumpet?
It will make no difference when you practice, just so long as you do practice. Try out setting up a fixed schedule for yourself vs being ad-hok. See which solutions work most effectively, and stick to it.
Trumpet Practice Top Tips
1. Remove All Interruptions
It is your time and energy, therefore you absolutely do not want anybody disturbing you. So ensure that you turn off your pc tablet, laptop or computer, watch, and more importantly phone, to become as focused as you possibly can.
Cumulatively, you will be spending lots of time at the instrument, so get relaxed. Establish things exactly how you want them. A glass of water nearby. A pen and paper for creating notes. Then like a Jedi Knight, zone in and focus.
3. Set Yourself Objectives
Think about an outcome. And to get this done, you'll need to set yourself a few aims. 'Mini-Goals' are better than one huge goal…
Create a plan, and follow it. Monday, Wednesday and Friday could be mastering 8 completely new bars/measures; with Tuesday and Thursday piecing together what you know. Arrange for yourself a reward, and when you achieve your selected objectives, open that reward with a corkscrew!
No-one is perfect initially. Consciously realize that until you've repeated a section several times, you will make some mistakes. Be as systematic as possible dealing with these errors, because if you don't, you will find bad habits start to slip in.
When you discover a little undesirable habit starting to form, shout out howdy to it. Then eradicate it instantly.
The only way this works though is when you're constant. Don't ever allow bad habits to slip in. You will regret it!
Have you ever driven to a place, and once you arrived, you had basically no memory or recall in regards to the trip. You drove completely on 'brain auto-pilot'. The same can take place when practicing the trumpet.
If you play the same thing, again and again, you will not develop. You will get bored. Your enthusiasm will disappear. But do you know the solution? Changing your practice techniques!
There are plenty of possibilities. Shut your eyes to play. Try performing the piece of music backwards. Consider standing up or being seated. Play whilst wearing headphones. Have fun with everything softly, or loudly. This list goes on and on. Creativity is definitely the name of the game, and whatever you decide and do, don't lose interest!
Many of us learn best whenever we have someone over our shoulders, offering us their feedback. Unfortunately, unless you own Amazon, you're not going to be able to afford your own trumpet teacher 365 days each year. But Mr Bezos can keep his squillions because we do not need them. We have our own personal teacher inside us.
To begin with, figure out how to hear. Many people fail to remember to actively listen, but it's the best way to improve your playing.
Second of all, we all live in an age where one can produce a reasonable recording of your playing with simply your phone. So do it. View it back and self-critique. Carry on doing this until you improve.
And whether or not the world's wealthiest individuals wanted to seek the services of my personal coach, they couldn't find the money for it!
7. The Curse Of The Starting point
You read a book, you find page one. It's totally normal. You perform a sheet of music, you start at the beginning. Again, absolutely normal. But for the purpose of practicing, it's not a great idea. You'll wind up being phenomenally good at the first few notes, and pretty bad at the rest. So change it up. Start at the end, or perhaps halfway through. Then the next day, go with another different place to begin your practice. But whatever you do, don't always begin in the beginning!
8. Don't Always Play The Simple Parts
We are all interested in the path of least resistance. In music, that means playing the straightforward pieces. Once we find an effortless bit that sounds excellent, most people are likely to play it time and time again. The trouble with this is usually that we don't advance. It's actually a terrible practice technique. So omit the easy pieces, and concentrate on the parts that you'll need to work hard at.
Now, look at this rationally. If you decide to consciously opt for what requires much more practice, it would be the difficult element. Right? That will require far more love and focus. The simple part looks after by itself.
Go on then! Uncover those hard sections…
Sight-reading is an excellent exercise to round off your practice with. There is no pressure to perfect the piece, and it can be a great deal of fun too! This also enables you to test your trumpet playing skills out on a totally different piece – or even a different style of music.
Your metronome is there not as your foe, but as your good friend. So make sure you use it!
For speedier, difficult sections, set your tempo at half the 'final' tempo. Practice the part every single day, and each day boost the speed by 5 beats (BPM). You'll have so gradually increased the tempo, that pretty soon, you'll be at full speed.
Added bonus Strategy: For faster segments, attempt to get at ease playing the complicated elements ten percent faster than you require – doing this, when you get back to the speed you really want to play it at, it should actually feel nice and effortless!
Recall in number three I talked about a nice bottle of red? I figured this is essential enough to mention it twice!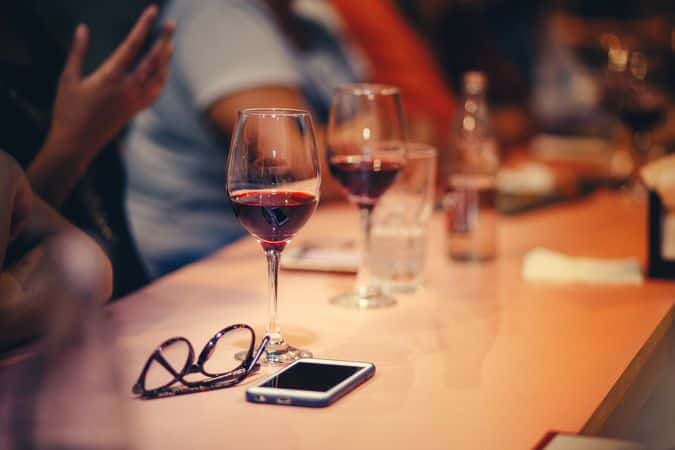 Method books are a necessary evil.  We have to do them in sports to warm-up, and playing the trumpet is absolutely a sport for your embouchure, fingers and mind.  There are many different method books that strengthen your basic technique , but the main ones are:
James Stamp - 'Warm-Up Studies for Trumpet'
So many players have adopted these Stamp exercises as part of their regular routine for life. They can be slightly dull but are super simple and effective.
Jean-Babptise Arban - 'Cornet Method'
Known as the 'Trumpet Bible' this mammoth of a book will keep you busy for life but isn't the easiest to carry around if you haven't moved to iPad and pdf copies yet.
H.L. Clarke - 'Technical Studies'
These fast finger exercises will improve your fingering technique whilst working on your airflow. Nice short studies to learn at the end of each lesson as well.
Bill Adams - 'Daily Routine'
 This book is a collection of exercises from some of the most popular method books out there, a 'best of' sprinkled with some thoughts from Bill Adams himself about the mental side of trumpet playing.
Trumpet Practice Bonus Tips
Every time you do new things, your brain learns something about it and produces a neuron. This neuron is like a branch of a tree, and the more instances you repeat the neuron process, you strengthen it. Basically, the branch of the tree gets stronger and much stronger. This only happens though should you do exactly the same thing, again and again.
On the other hand, each and every time you adjust a little something, a different branch is made. When you play the same passage of music four times, and every time you use a different fingering or are not completely consistent, you're creating four branches.
So what's the problem with that? A branch works like a pathway your brain strolls down. It has to opt for one of the options you've created. The issue is that as opposed to one formidable option, you might have other weak selections. This just confuses your wobbly gel of a head and slows the processing time right down. The effect is a mistake.
So don't leave things to chance. Stay consistent. Discover stuff slowly and effectively. And always perform things properly time and again.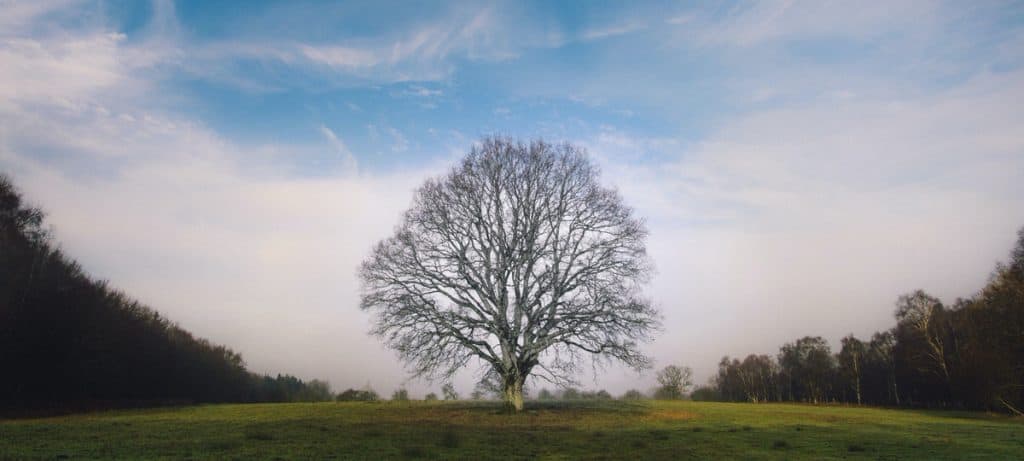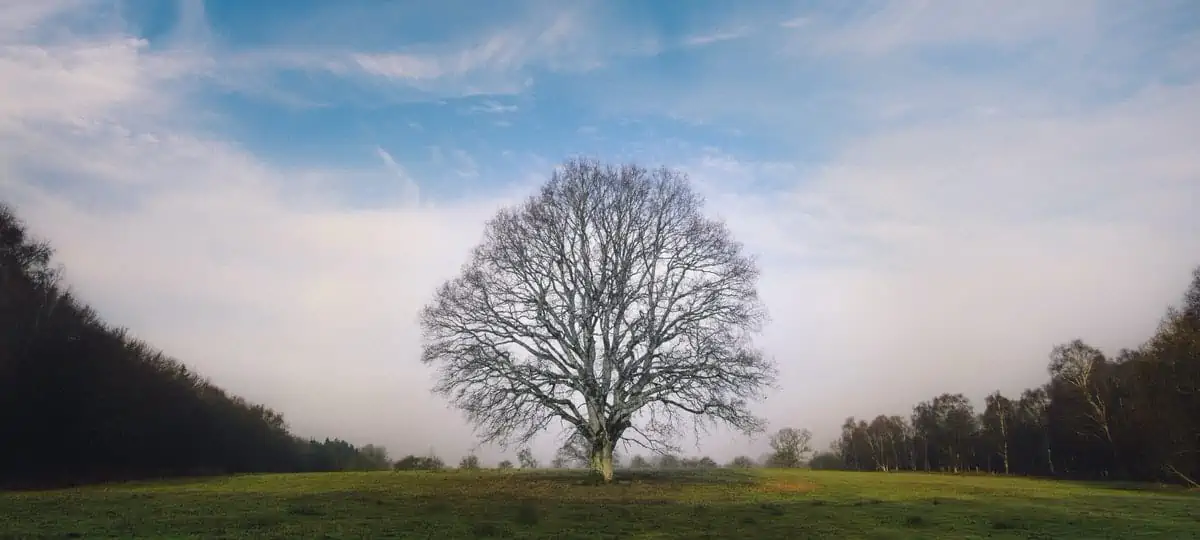 Trumpet Practice - Summary
If you've learnt the one thing from all the above, it must be the following:
Don't leave practice to chance. Structure it. Be aware and never go on 'auto-pilot'. Shorter is completely sweeter. Print off the list and look at it at the beginning of a week. And most importantly, get that corkscrew ready…
Every week, on a Friday, I distribute the 4 Feature Friday mail. It's a very simple idea that contains 4 amazing things I've uncovered that week.
As long as it's music-related, it could finish up in the email. Brand new tracks, techniques, products, product reviews – anything at all.
But you'll only obtain a copy of the email if you gain entry directly below.
Read the next post in this series: