The best way to learn the Flute
Our 'Beginner's Guide To Learning The Flute' range is designed to aid you with your desire to study a brand-new musical instrument. We are here every step of the way, and this section focuses on the types of learning methods that are available.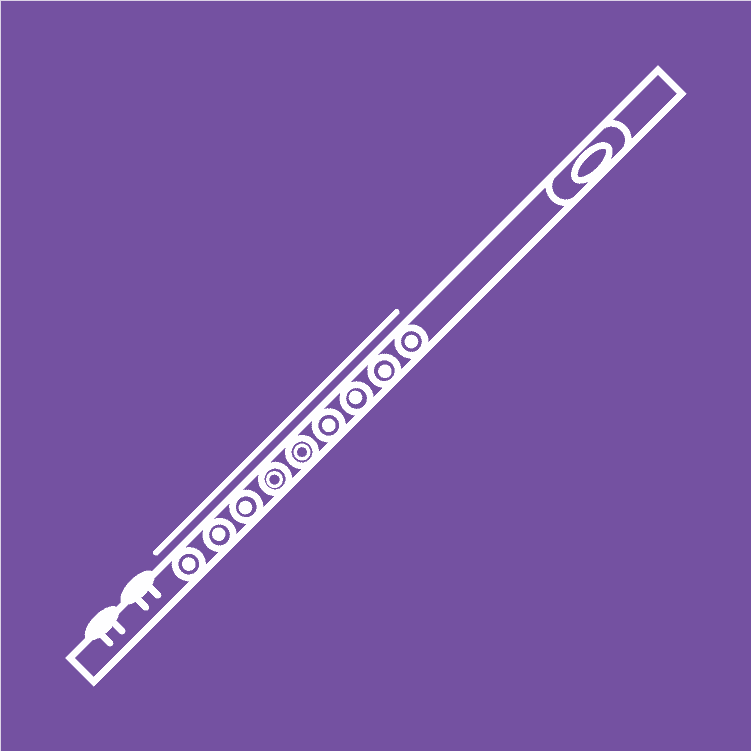 What Solutions Are Perfect For Mastering The Flute
Humans learn differently. Some have got photographic memories; some can speed read, while some can't read whatsoever. We are all unique, and for this reason, there isn't one 'correct' technique of mastering a musical instrument.
You will find four key choices open to you, each one making use of their good and bad points:
Traditional, face-to-face, one-to-one learning
Traditional, face-to-face, group lessons
Video Tutorials
Apps 
Whatever your own personal circumstance, one of those four options are going to be well suited for you.  We only need to discover which one…

Traditional, face-to-face, one-to-one instruction
If you think of Flute lessons, your first impression is more than likely something similar to this…
Having private, one-to-one lessons is often an amazing experience if you locate the appropriate instructor. There truly is no replacement for absorbing all the knowledge of your teacher.
Our Founder, Robert Emery, was in fact coached by Ruth Nye at the Royal College of Music. She really was one of the best professors on the planet, and the point that Robert could absorb her knowledge in 4 years was a priceless gift.
There exists a challenge, however:
Not every coach has the knowledge of Ruth Nye.
In fact, the distressing thing is that to become a music instructor, you actually don't need any certification whatsoever. Nothing at all. Zip. Being a total rookie, you could be acquiring money from people and pass yourself off as an expert. And this, dear viewer, is definitely the largest downside to a conventional mentor:
Quality control.
You have to find a really experienced coach who you connect with. Who realizes you and your demands. Who causes you to giggle. Who you look forward to going to see weekly. Provided you can locate this person, you have then achieved something most people are unsuccessful at. Becoming empowered by your instructor is the magical dust which will help keep you learning for many years.
Some teachers are now offering remote lessons, most using the platform Zoom. This can be a great way of studying with a teacher who lives too far to travel to in person. 
Of the many options in this article, this is actually the most costly.  But as always with things in daily life, you usually get what you pay for…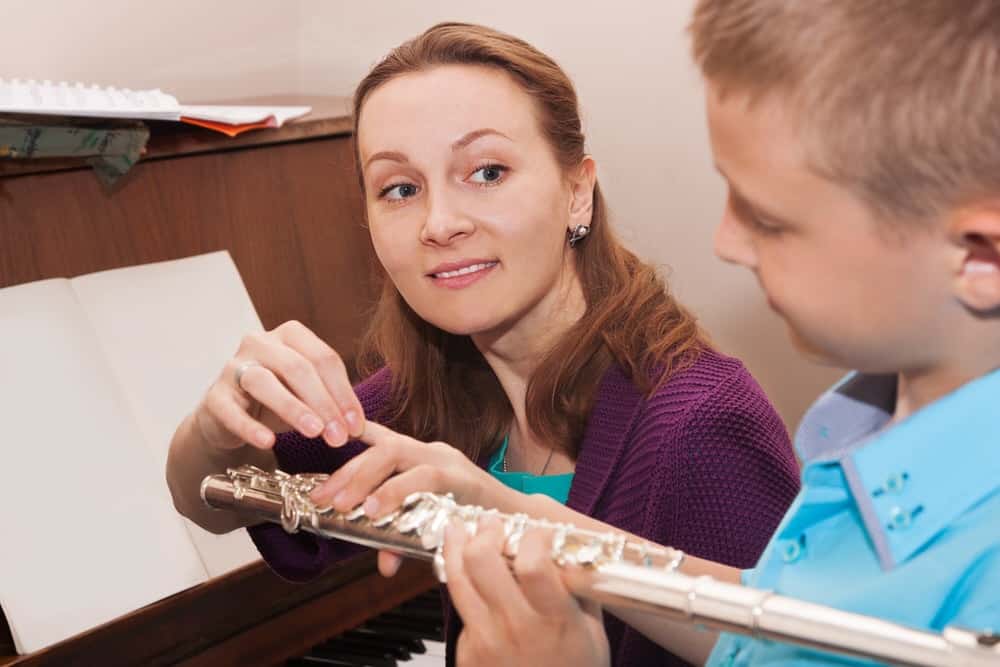 Classic, face-to-face, Group courses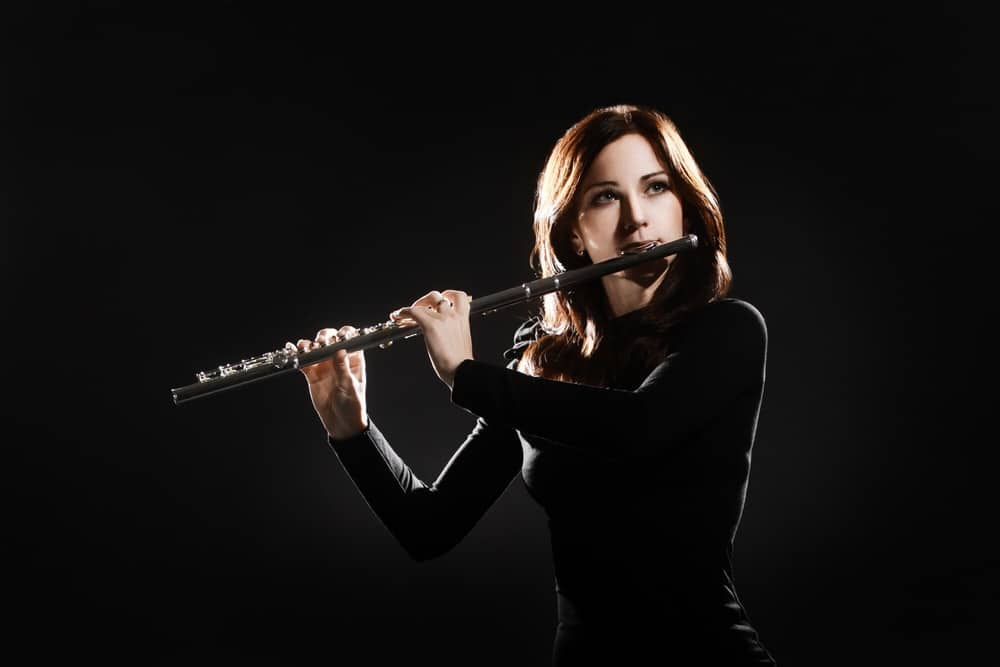 Based on where you live, you just might discover group training.  The ethos is just like one-to-one classes, but the expense is reduced since the teacher will have to split their time between each of the pupils.
For orchestral musical instruments, like violins, team lessons are quite a good idea to start out with.  The majority of professional violinists, after all, find themselves as one of quite a few violins inside an orchestra.  The Flute is slightly different, however.  It is very much a solo instrument.
How often have you seen flautist playing together in a group? Thought not…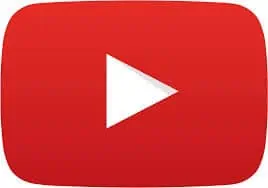 YouTube is obviously the international superpower with regards to video content.  There is an enormous amount on this platform for Flute Lessons and it's not possible to review them all.
Like lots of things in life, 95% of the material you'll encounter is rather dreadful, with the remaining 5% being absolutely wonderful. The secret to success is to discover 5%, and that could be easier said than done.
The Dr Selfridge Music channel has some great short tutorials and I would also recommend The Flute Channel for longer lessons.
If you would prefer to not spend your money and to use the absolutely free content material on YouTube, you'll have to invest a respectable amount of your time finding a well-respected instructor that you like.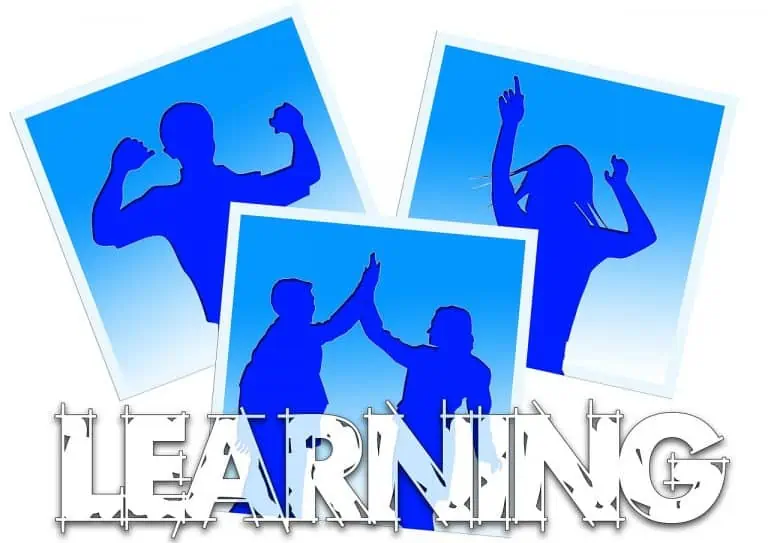 You can find 100's of paid Flute programs online.  Once again, like YouTube, it's not possible to review every one of them.  Suffice to say, the two most well-known platforms are:


First Flute by legendary soloist Sir James Galway is a great resource for flute players of any standard where 15 interactive lessons are provided as well as a whole load of other online content for the price of $99 per year.

For more advanced players Emmanual Pahud (the principal flute of the Berlin Philharmonic) offers online video lessons through the Play With A Pro platform. There is a good mix of free and paid content and it includes basic technique, solo repertoire and orchestral excerpts.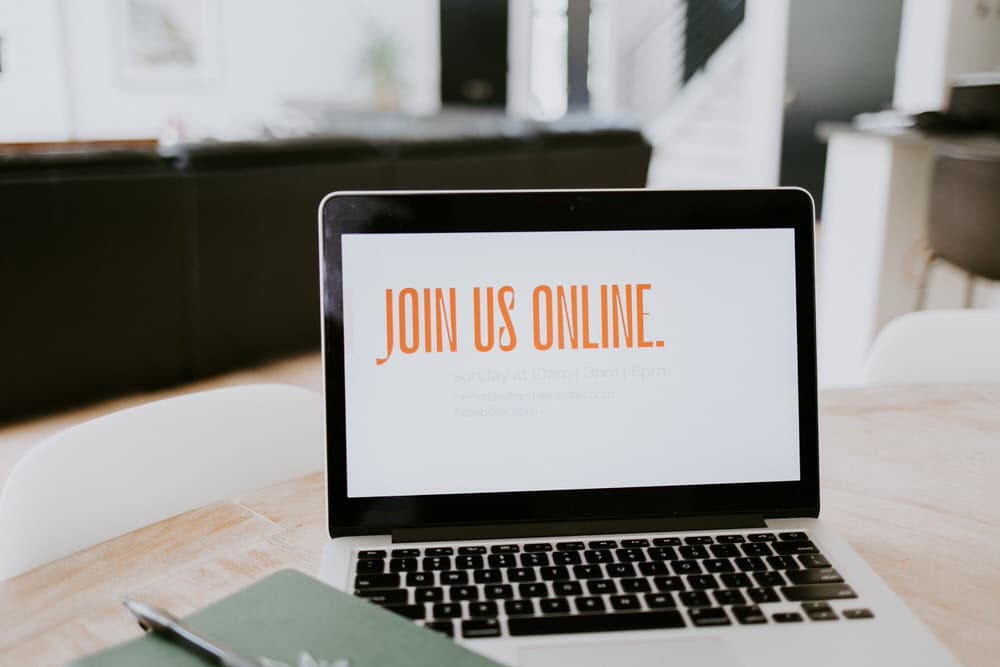 If you're looking for that one-to-one setup, but don't want to trek around to a teachers house every week, then online lessons can work really well.
There are A LOT of companies out there that do lessons over Zoom, so you have to be ultra careful the quality is up to scratch.  But the service we have found that has consistently great feedback is www.lessonwithyou.com.  We like that they offer a half-hour lesson completely for free so you can try out the service and that they offer flexible scheduling with no contracts.  They have teachers from Julliard, Berkeley, and Johns Hopkins – so the standard is high.  Lastly, we LOVE that they don't as for your credit card details for the trial lesson.

Flute Learning Methods - Summary
If you want to make quick progress and receive personalised advice then Face-To-Face one-on-one lessons with a good teacher are the best option. However video content is an affordable way to learn the flute at a pace to suit you and has the added benefit that you can take lessons from home. 
Are You Currently
Missing Out

Every Friday?
4-Feature Friday does just what it says on the tin; delivers you an email every Friday with four of the most extraordinary things I've found that week
We promise no junk e-mail. Only one individual email, each week, with wonderful suggestions and suggestions about anything at all I've found that I believe you'll like. It could be audio, instruments, books, cool gadgets. Anything. So long as it's great.
Only available if you are a subscriber to the newsletter.
Read the next post in this series: