Frequently Asked Questions
Oboe FAQ's is one of the most popular parts of our 'Beginner's Guide To Learning The Oboe' series.  And please remember; sign up for 4 Feature Friday…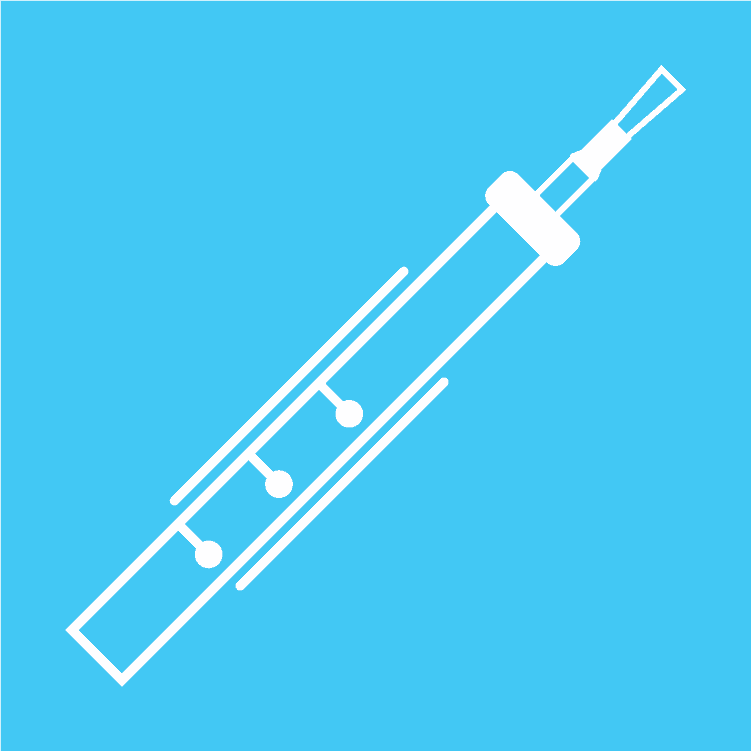 Want To Know What The
4 Things

I've Been Loving & Using Are?
Instruments, Gadgets, Books and More…

Every Friday, I send out a unique email with all the four most awesome things I've reviewed or used that week.
The email message really could be about anything at all; books, music, tracks, gizmos, teaching techniques – provided that it's exciting and intriguing and fantastic, it'll end up on the e mail!
Become a member of our group and enjoy the 4-Feature Friday email by subscribing below…