The best way to learn singing
The "Beginner's Guide To Learning Singing" offers you everything there is to know about singing. This segment will most likely be most effective for you and your situation.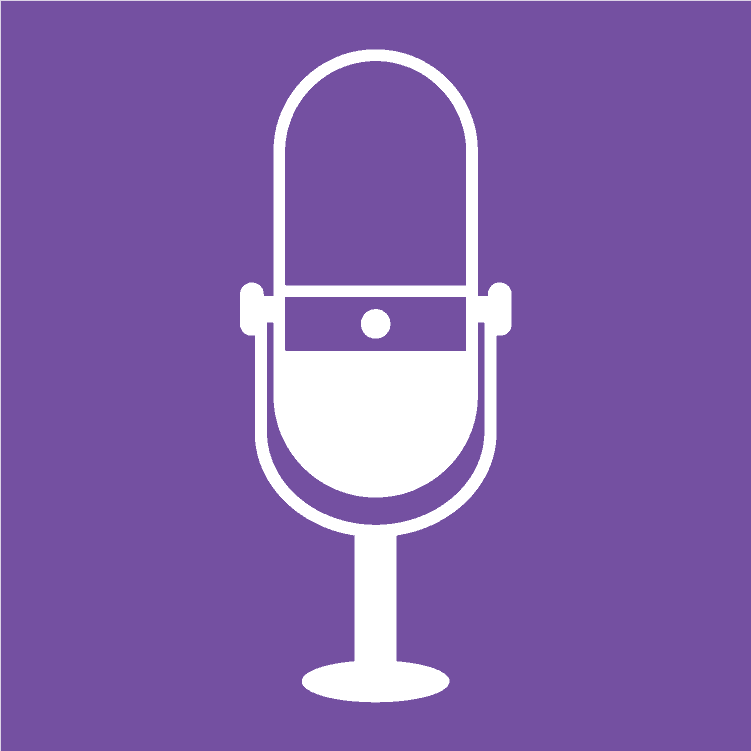 Primary choices for Learning Singing Methods
All humans learn in different ways. Some individuals can remember telephone numbers easily, though other individuals might not even have the capacity to read. We're all special and different. It's because of this that we can confidently state that there isn't one perfect method of learning how to sing.
We have four very clear strategies for learning. They are:
Traditional, face-to-face, one-to-one learning
Traditional, face-to-face, group lessons
Video Tutorials
Apps 
If you're a beginner or have been singing for years, one of those four options will be perfect for you. It's just a matter of finding out which be is most suitable.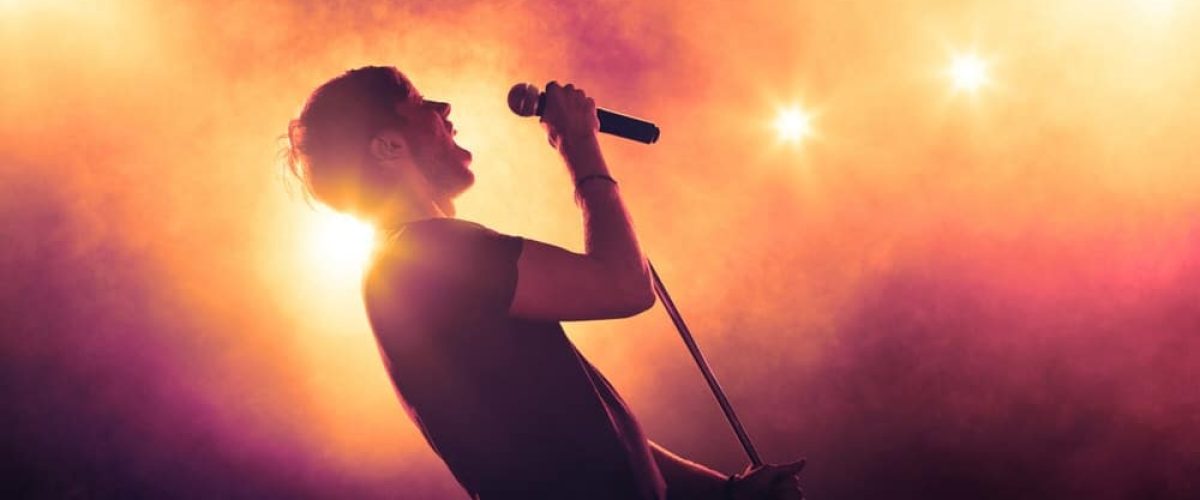 Traditional, face-to-face, one-to-one courses
One-To-One lessons privately with a teacher can be incredibly uplifting, inspirational and hugely productive. You will have the sole focus of your teacher for the time that you are with them, and they will be able to give you instruction that is hopefully tailored to you as an individual.  
In addition to making progress in technique or musical knowledge, you might find a champion, someone who cares about your development beyond the classroom. One-To-One lessons in person or online can be full of fun and laughter and genuine rapport, and who doesn't want to have fun whilst they are also learning?   
It might sound like a fantastic option but the problem is that anyone can say that they are a singing teacher. That's right!  You don't have to pass any formal exams to become a singing teacher.  Whilst teachers in schools will have been vetted and interviewed, private teachers can set up shop at home without any previous experience or real understanding of the voice… and do you want to trust just anyone with your voice? 
When looking for a teacher in the first place do some thorough research.  There are many websites recommending teachers and this can be helpful or overwhelming. Perhaps if you find a teacher that you like the sound of you could find a video of them performing on YouTube or on their website. Do you like the way they sound? Do you enjoy the style of music that they perform? There will be plenty of teachers who don't have YouTube videos, so does their website appeal to you in other ways?  Do you have friends who take lessons who could recommend someone, or perhaps you could ask a friendly choral director or other musician friends who could point you in the right direction? 
However, you eventually find a teacher you might want to take a couple of trial lessons before you sign up with them for a long course of lessons. Finding the right teacher might take several attempts.  Teaching styles and personalities can be so varied. Knowing in advance if you want someone to be strict or easy-going might help too. Many singers spend a lot of time and money searching for the right teacher, but once you have found someone to inspire you and nurture your voice, you won't look back.
Of course, this type of tuition can be very expensive.  But as with most things in life, you tend to get what you pay for….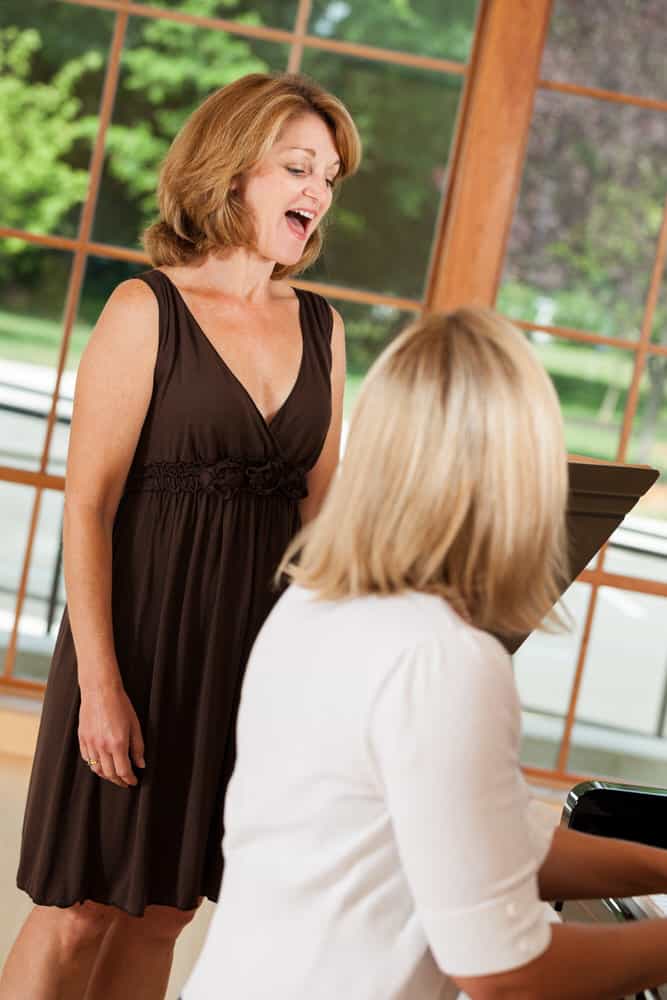 Primary choices for Learning Singing Methods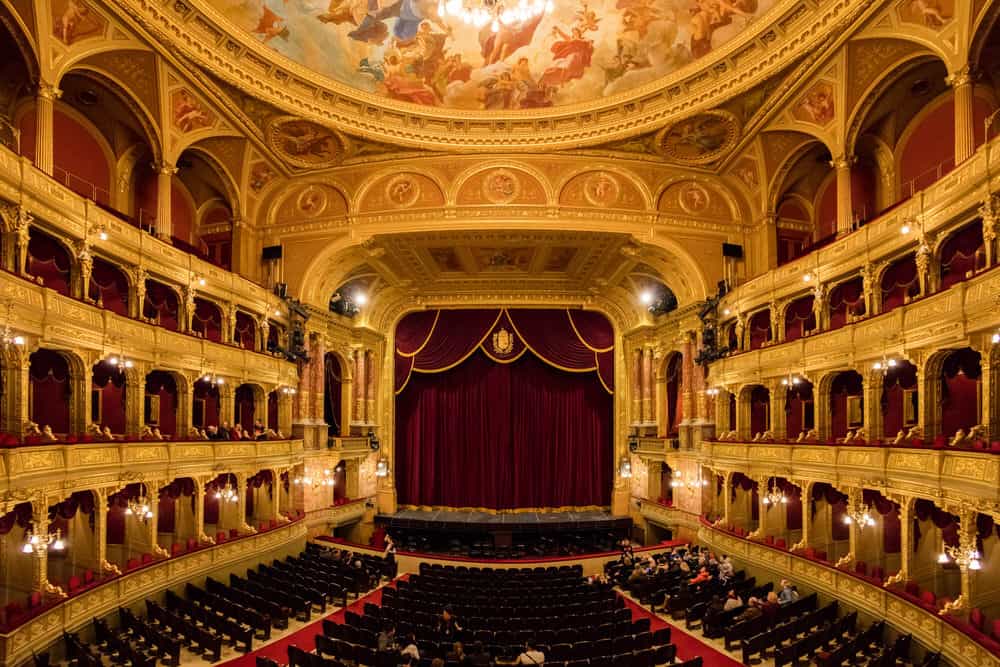 Teachers in your area may offer group singing lessons but it isn't a very common option. It may be more possible in some schools. These lessons will be similar in style to one-to-one lessons but the cost will be lower as the teacher has to divide their time between pupils.
It could be incredibly useful to listen to other people making mistakes and corrections as you learn together in a class or it might be frustrating that you don't receive enough individual attention.  It can be a lovely social option and a chance to sing great duets or group pieces, or it might be difficult to find repertoire that is appropriate for a group who all have particular needs.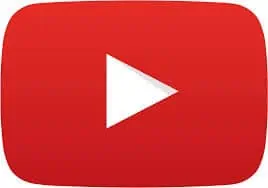 YouTube is, of course, the global superpower when it comes to video content. Like most mass appeal platforms, 95% of the content is complete rubbish, with the other 5%  free gold dust.  Finding that 5%, however, is tricky!
The Royal Opera House has a two-hour masterclass with Joyce DiDonato available for free on their YouTube Channel, which is full of excellent advice.
Other content comes from the SingOperaNow channel, Tara Simon Studios, and Freya Casey's Master Your Voice series.
YouTube can be great for troubleshooting a specific technical aspect of your singing, as you can quickly crowdsource a variety of different solutions. Then you can try them out and discover which works best for you. However, you do not get any personal feedback on your singing, and looking at lots of videos from different teachers can become confusing.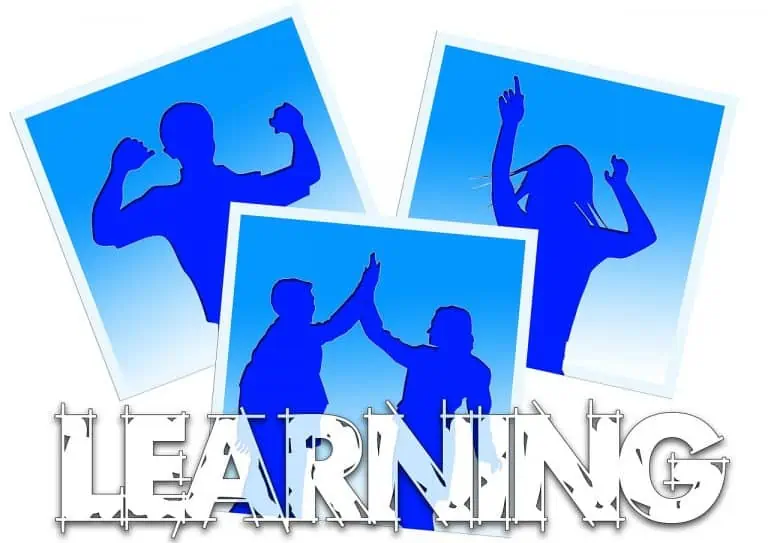 You will find 100's of paid singing training courses online.  Again, similar to YouTube, it's unattainable to analyze them all.  Suffice to say, the most preferred platform is:
Udemy is popular the world over for online learning in thousands of different disciplines. It can provide beginner, intermediate and advanced bassoon tuition, with an average cost of approximately £49.99 for a course of lessons.
Our Two Best Paid Courses
30 Day Singer is an excellent resource for learning to sing – and this link gives you a 14 day free trial to try out the service.  We would totally recommend this resource.

Singorama is a great course, and with their new 2.0 course and Platinum Inner Circle Membership, you can get singing in no time.   Click here to give Singorama a tru.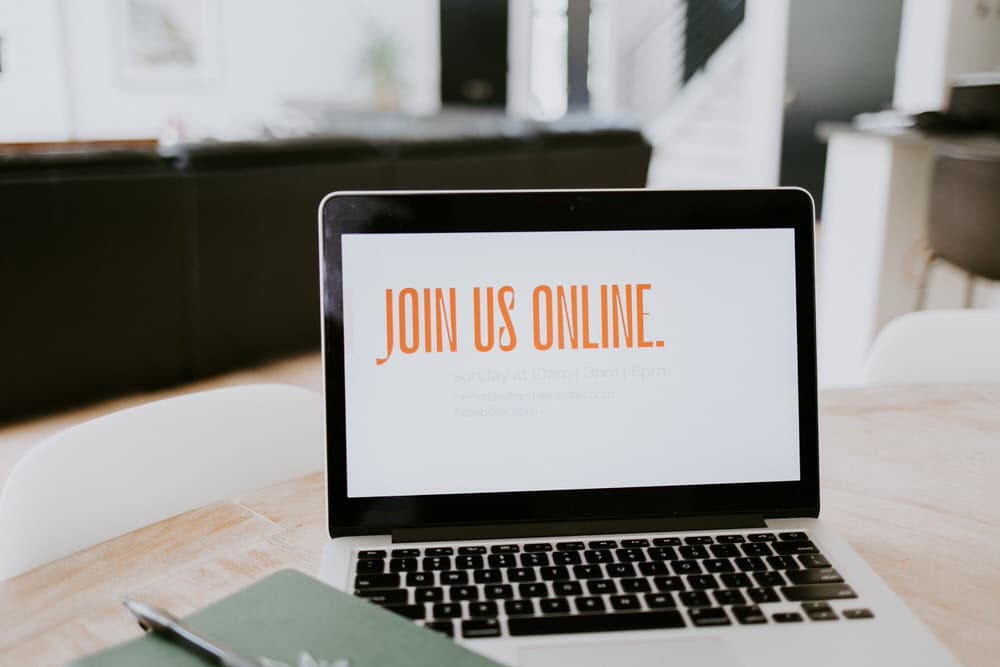 If you're looking for that one-to-one setup, but don't want to trek around to a teachers house every week, then online lessons can work really well.
There are A LOT of companies out there that do lessons over Zoom, so you have to be ultra careful the quality is up to scratch.  But the service we have found that has consistently great feedback is www.lessonwithyou.com.  We like that they offer a half-hour lesson completely for free so you can try out the service and that they offer flexible scheduling with no contracts.  They have teachers from Julliard, Berkeley, and Johns Hopkins – so the standard is high.  Lastly, we LOVE that they don't as for your credit card details for the trial lesson.

Christina Aguilera Teaches Singing:
Masterclass is the premier tuition service currently available.  None of the classes is designed to make you an expert.  They are designed to help you 'dip your toe' into your genre of choice, and then use the platform to jump off into more specialised learning.
Vocal powerhouse and international performer Christina Aguilera are teaching methods and tricks on how to sing and improve your vocal projections.  And if you are looking for inspirational videos, from a world-class performer, look no further.
Yes, it's niche.  But if singing is going to be your thing, then starting with Christina is a great idea. 
Irrespective of your level, the course is a complete package, designed for everyone. 
With 5 Grammys and 1 Latin Grammy, £170/$180 for an annual membership (including all their other courses) seems a bargain.  It won't make you the best pianist in the world, but you'll certainly love singing.  And surely that's the whole point…
Singing Learning Methods - Summary
Face-to-face one-to-one lessons are the best way to make quick progress and receive personalised advice, although group lessons are also worth considering. Online video content is a great way of getting started, without the large financial investment. 
Click the button Below

– Or Miss The Opportunity…
Did you miss the opportunity last Friday? It only takes place once weekly, and unless you're registered, you'll not learn about the amazing stuff I've found for you this week.
At the end of each week, I'll send an email with all the amazing info I've discovered.
It could literally be about anything related to music. It'll finish up in the e-mail if I think you'll like it!
Having the ability to tour the whole world means I've experienced stuff I'd never imagine. And that's what I'd like to share with you. So just click below to get access right now.
Read the next post in this series: