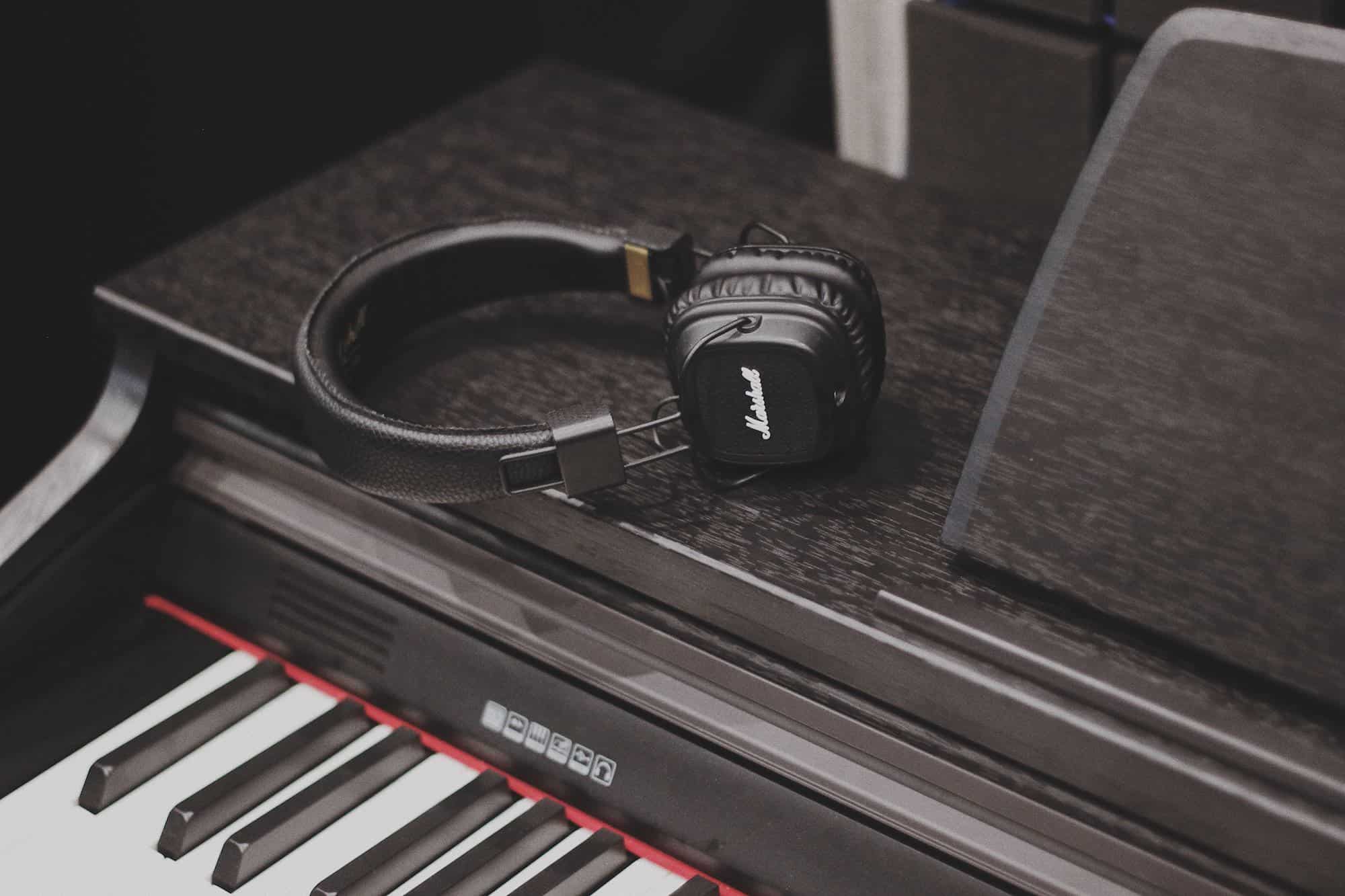 Digital Piano reviews, articles, and tips for beginners and beyond
The Digital Piano is a relatively new musical instrument, having evolved from the early Electric Pianos built in Germany in the late 1920s. The benchmark for modern Digital Pianos is the Yamaha YP-40 Clavinova, which went on sale in 1983.
Early Digital Pianos used an FM tone engine, borrowed from synthesisers. However, they were limited to Piano sounds only, making them out as a very different instrument.
Over time many other manufacturers have entered the Digital Piano market, including Kurzweil, Roland, and more recently Nord.
Most Digital Pianos have the same 88 keys as a standard Acoustic Piano.
They have a total of 88 black and white keys.
52 white keys for the notes C, D, E, F, G. A & B, and 36 black keys for the notes F#, G#, A#, C# & D#.
The lowest note is A0 and the highest is C8.
A Digital Piano is played with both hands, pressing the keys connected to sensors inside the instrument.
The player can also operate a number of pedals at the base of the instrument, the most common being a sustain pedal, which allows the sound to continue after the hands have been taken off the keys.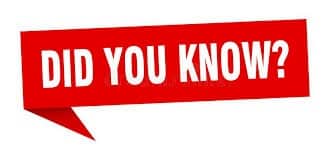 Some Digital Pianos provide an even more authentic Piano experience by having physical hammers attached to the keys inside the instrument.
Remember, always wear the appropriate personal protective equipment when working with hammers!
Get the
4 Things

I've Been Loving, Using and Reviewing
Every Friday, I distribute a unique email showcasing the four most amazing things I've reviewed or used that week.
The e-mail really could be about anything at all; books, audio, gadgets, playing techniques – as long as it's entertaining and interesting, it'll end up on the mail!
These '4-Feature Friday' emails are only accessible for those who sign up below – so what are you waiting for?