Congratulations! You are about to buy your first Viola...
Looking for the right Viola to buy can be exciting, if not a little daunting. As part of our 'Beginner's Guide To Learning Viola' series, this section will help you start your journey by helping you pick the right instrument.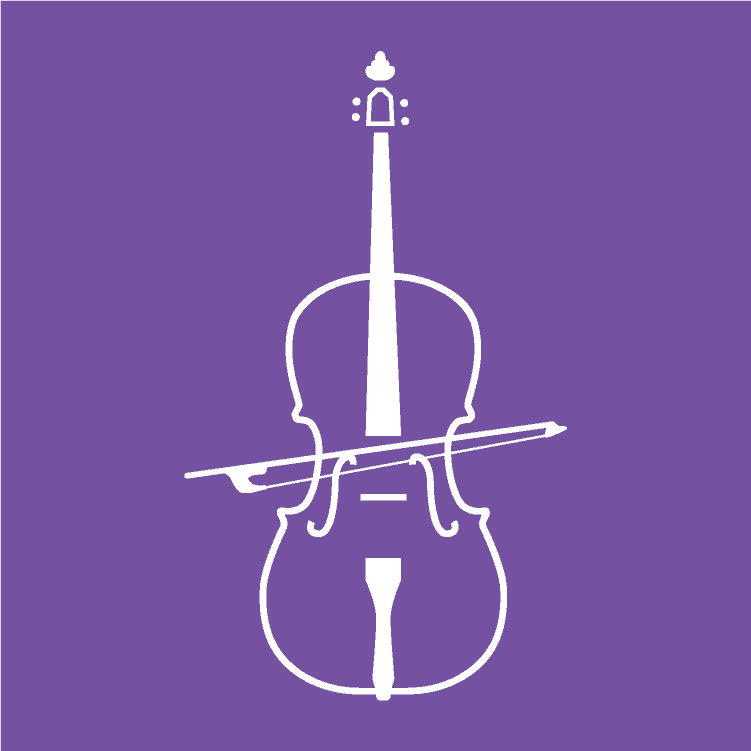 Things you should know before buying your first Viola
To decide what viola is best, you'll need to think about what you intend to do with it. Now, I know you'll be thinking "what a stupid thing to say! I intend to play it!", but choosing a musical instrument is based on a series of choices that include:
What sort of budget do you have? Remember, as with most things in life; you get what you pay for – so try to have the largest budget you can afford

What type of music do you want to play? Having a Stradivarius is probably not the best instrument for you if you're only interested in playing at the back of an orchestra!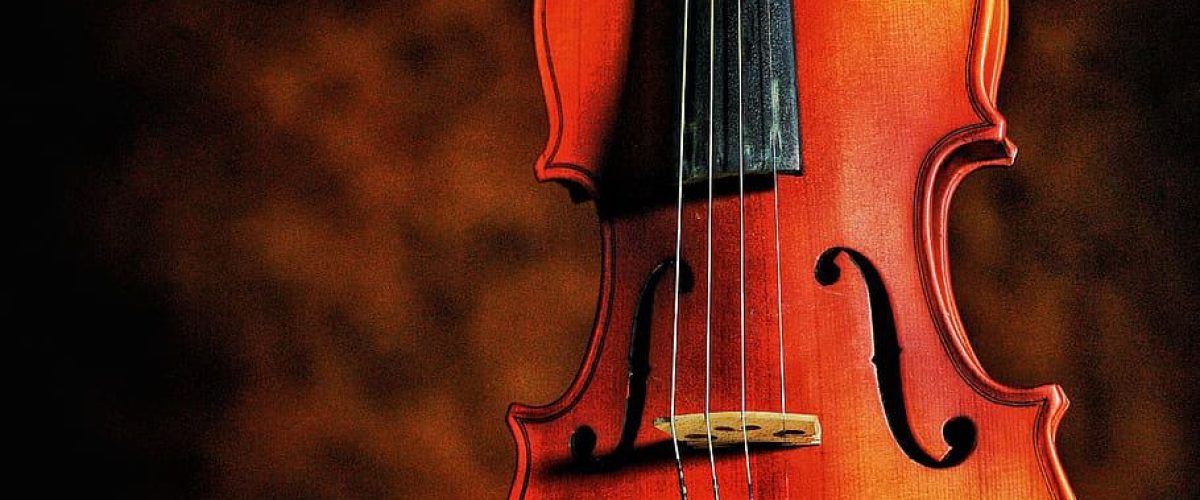 What sort of Viola should I buy?
It doesn't matter what type of viola player you are, you've got to love playing your instrument. Choosing the right instrument is one of the hardest decisions you'll make as a musician, so it's important to get it right!
Firstly, think about what situation you want to play your viola in.
solo concerts or with piano
with orchestra
for outdoor events
solo concerts or with piano
If you want to play solo concerts or with piano, you'll need a viola with a big, beautiful sound that carries all the way to the back of a concert hall.
with orchestra
for outdoor events
Playing solo or with piano
If you want to be a soloist, you'll need a great viola. Higher quality violas will be constructed using 'exotic woods' to make their sound as beautiful as possible. These include rosewood and boxwood, which some makers will use to make the chinrests, tailpieces and pegs. If you're looking to buy a particularly good instrument, look out for these woods!
Secondly, you're likely to spend a lot of time playing your viola with piano accompaniment, so make sure that its sound is big enough that the piano doesn't drown it out. This is particularly important in the lower register, so find yourself an instrument where you can be heard comfortably on the C and G strings.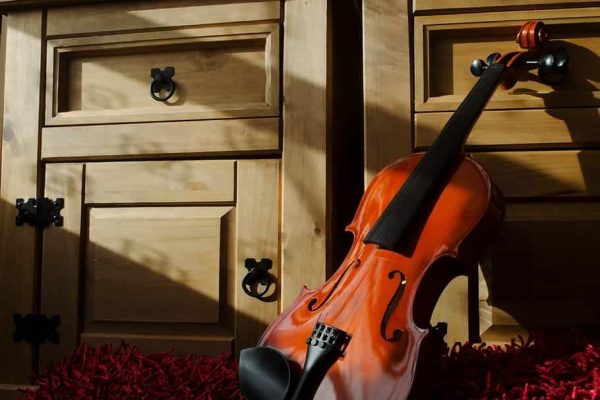 Make sure your new viola is the right size for you. Violas don't come in sizes like violins do (quarter size, half size etc) but an average size would be about 16 inches long. If you're a younger player, you can buy an instrument which is perhaps a little big for you right now as you'll grow into it, but don't buy one where you'll be waiting years for it to fit properly.
The important thing to remember about violas is they're heavy! Don't buy any instrument which you can't physically hold up for long periods of time. You don't want to sit in rehearsals for six hours each day in agony because your viola is too heavy for you.
You will want to play an instrument that isn't too much hard work. By this, we mean a viola that you don't have to force the sound out of, as this will exhaust you! Finding an instrument which is easy to play is so important and will allow you to enjoy making music with it, too.
For a more comprehensive article on what size viola you need, click here.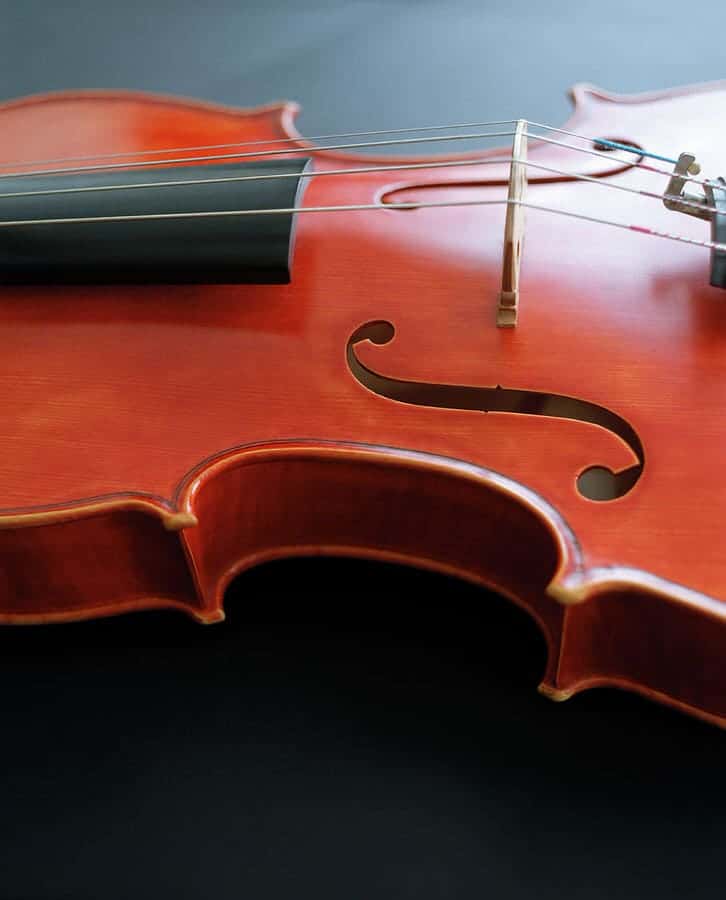 How To Choose A Viola - Summary
Let's keep things easy…
Choose a viola that is a good size for you – 16 inches is average.
Choose a viola that suits your needs i.e. solo, orchestral, outdoor
Find out what materials have been used to make your viola
Hopefully that helps you make up your mind about what type of instrument to buy.  Now you'll need to do some research over which exact model to go for.  
Do You Know The

Four Things

That I Wish To Highlight?
4-Feature Friday does precisely what it says on the tin; delivers an email every Friday with four of the most incredible things I've found that week
The email really could be about anything at all; books, music, tracks, gizmos, training tricks – provided that it's entertaining and interesting and wonderful, it'll finish up in the email!
Be part of our group and enjoy the 4-Feature Friday email by subscribing below.
Read the next post in this series: