Frequently Asked Questions
We hope you've enjoyed our 'Beginner's Guide To Learning Viola' series.  If you have questions or suggestions, write to us below.  And remember to sign up for 4 Feature Friday…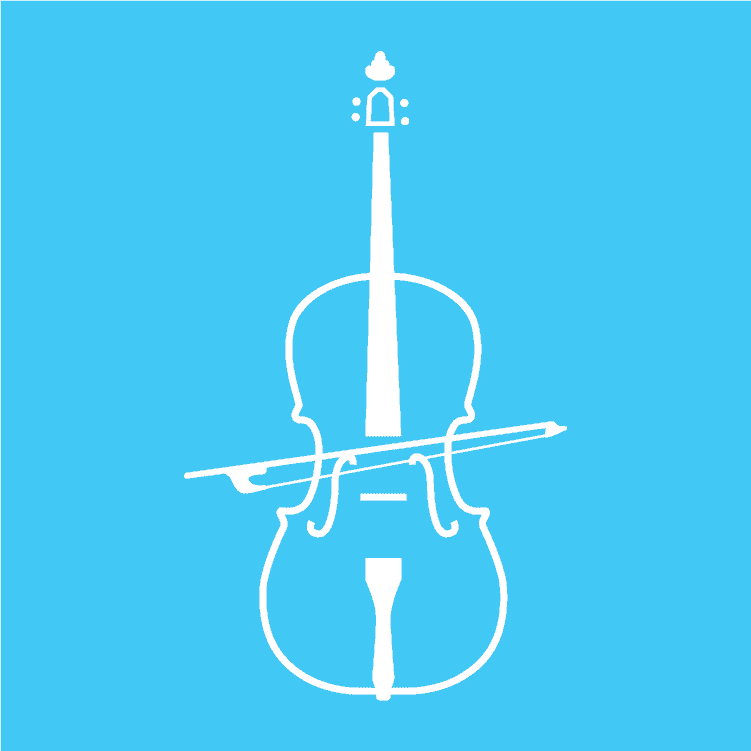 The
4 Things

I've Been Loving, Using and Reviewing
Every Friday, I send a unique email showcasing the four most remarkable things I've reviewed or used that week.
We guarantee no junk e-mail. Just one single email, weekly, with a few great suggestions and useful information on anything at all I've found that I believe you'll like. It may be tunes, musical instruments, books, gizmos. Anything. Provided that it's great.
Get access now by simply clicking below..