Our 'Champions' are the musicians we think showcase their instrument to the wider public, and make a substantial difference to the popularity of their instrument family.
Non of the 'Champions' are remitted in any way by Ted's List, and our list is completely impartial.  Most of the Ted's Champions are supportive of our website, and have been publicly grateful for their nomination.  The remaining 'Champions', as far as we know, are still unaware of how much we love their playing.  We have written to their managers or agents and are still awaiting a response.
If you have a favourite musician you would like to nominate to be added to our list of 'Champions', then please do contact us.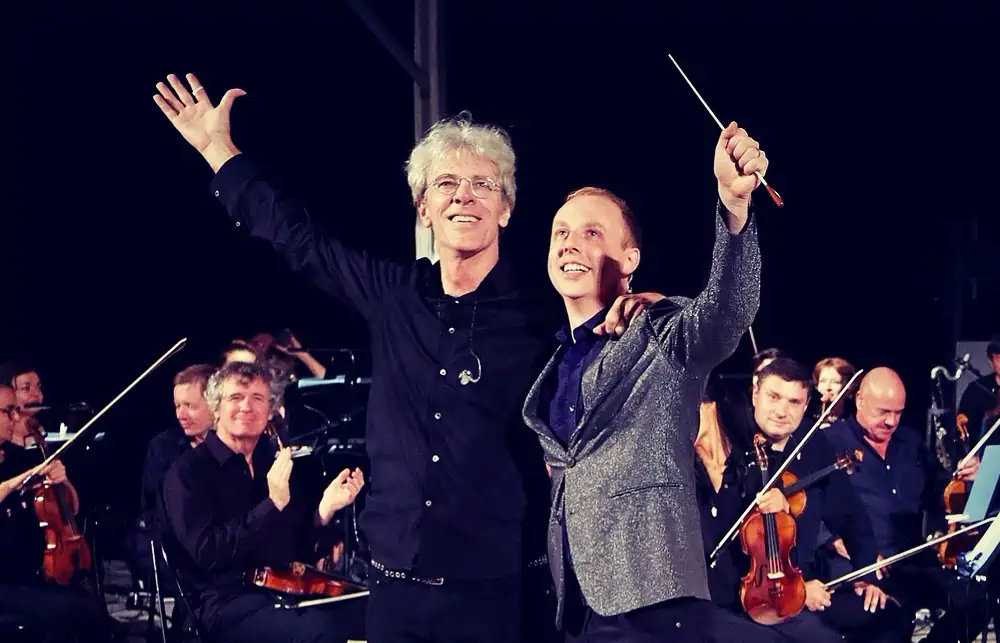 Stewart Copeland
Ted's Drum Champion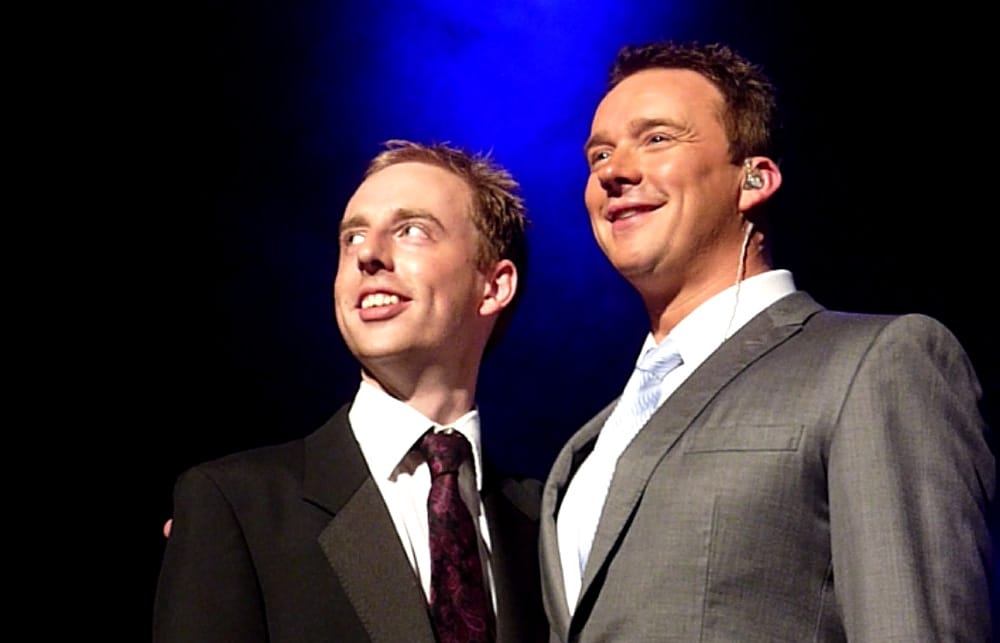 Russell Watson
Ted's Singing Champion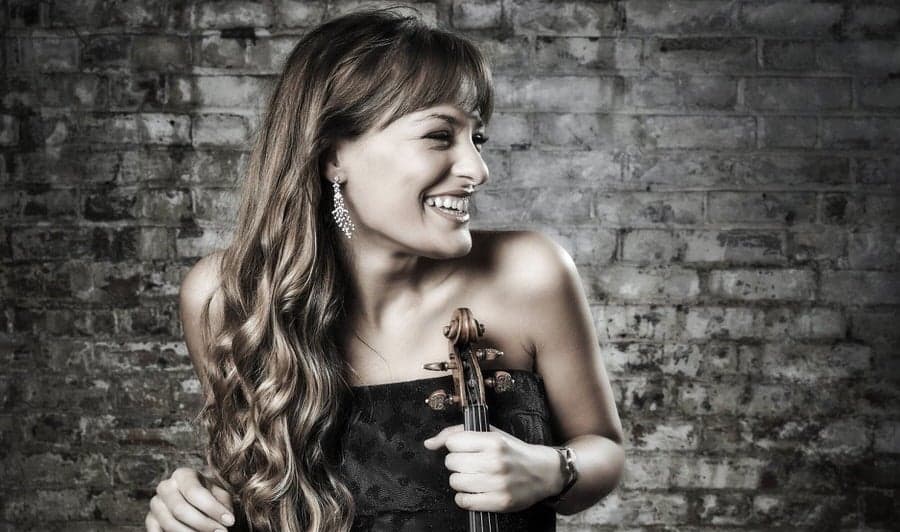 Nicola Benedetti
Ted's Violin Champion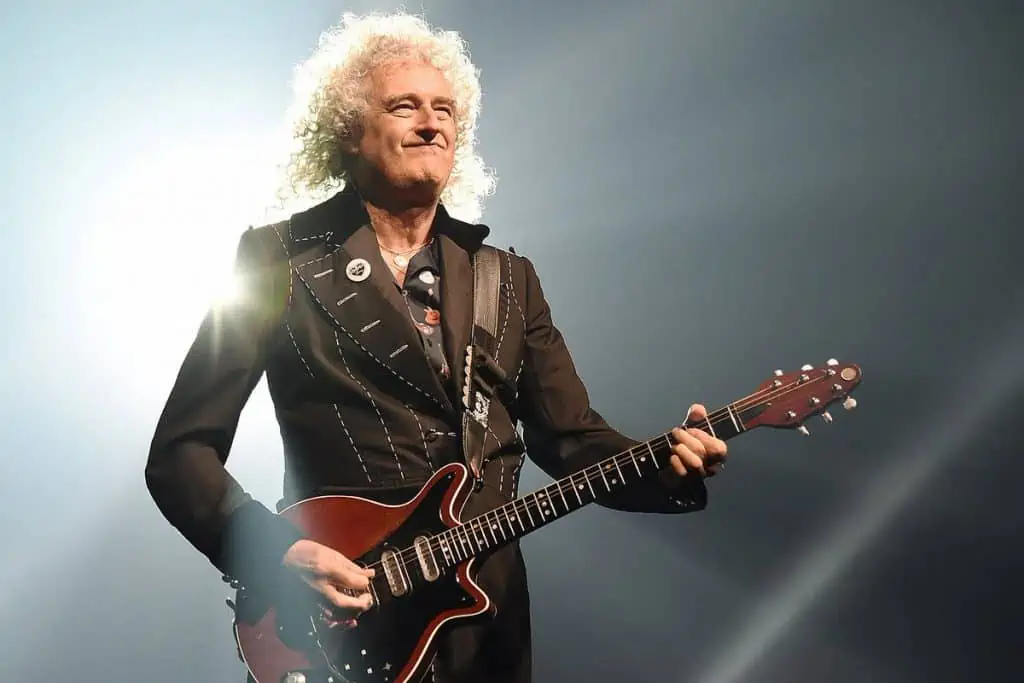 Brian May
Ted's Electric Guitar Champion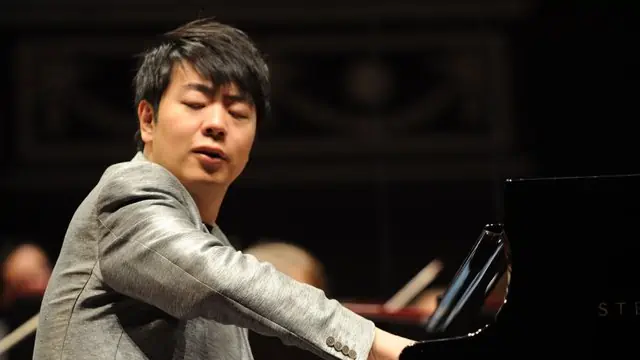 Lang Lang
Ted's Piano Champion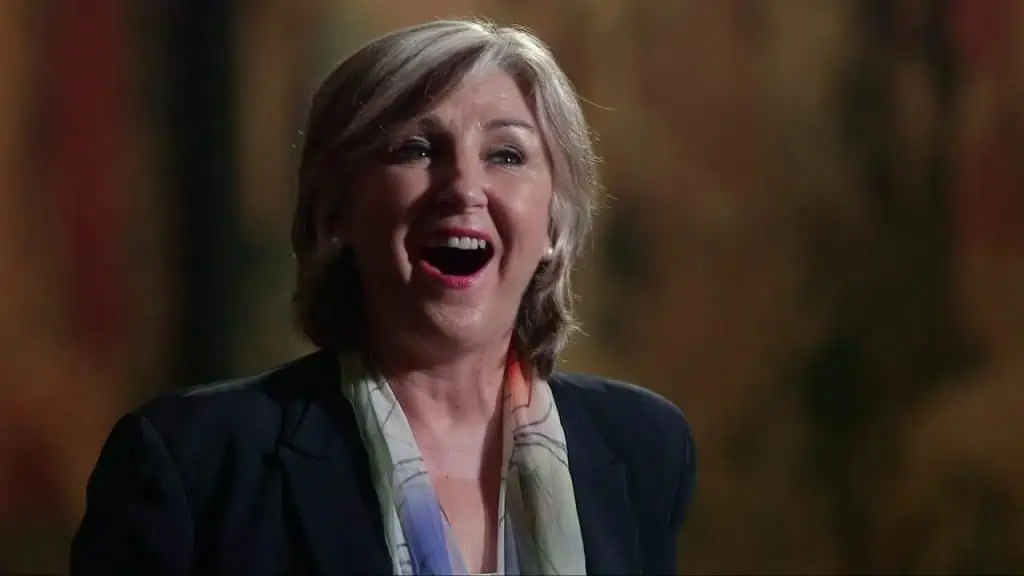 Lesley Garrett
Ted's Singing Champion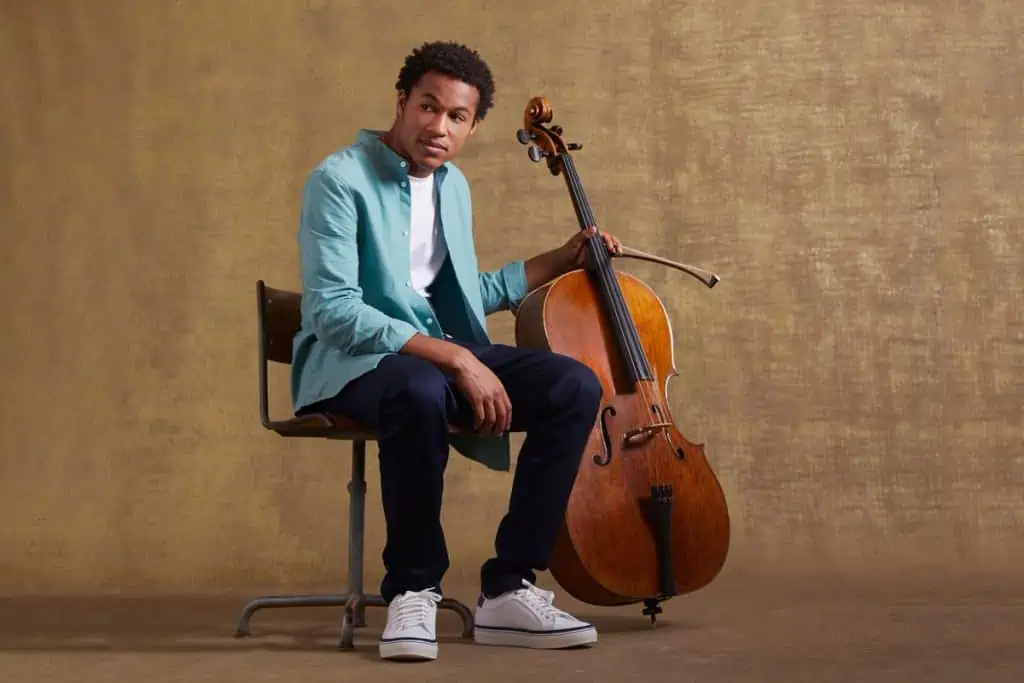 Sheku Kanneh-Mason
Ted's Cello Champion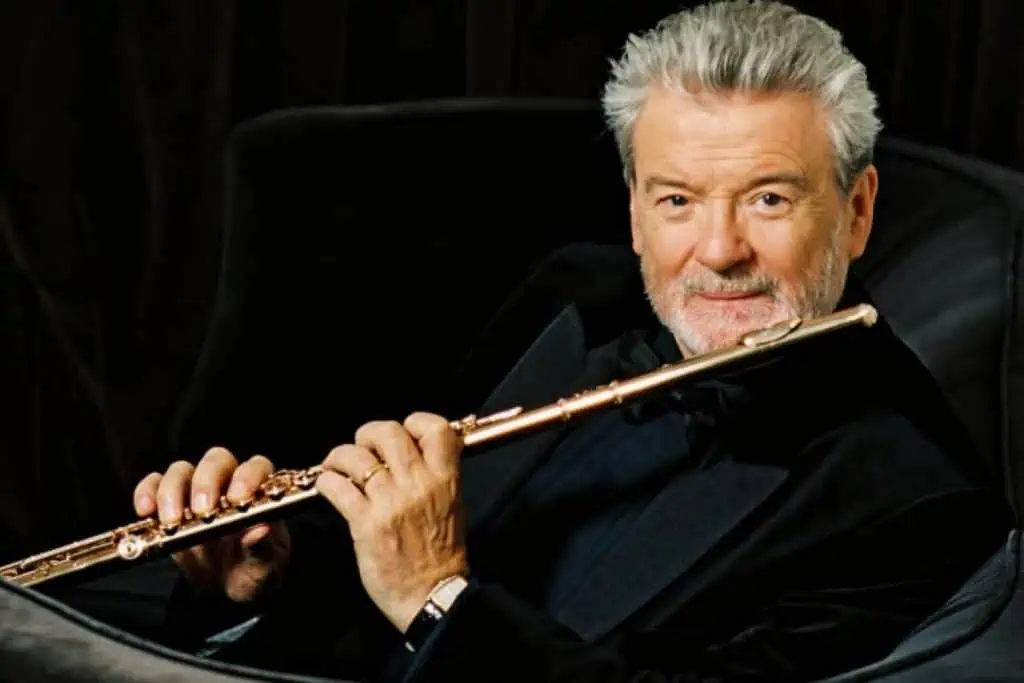 Sir James Galway
Ted's Flute Champion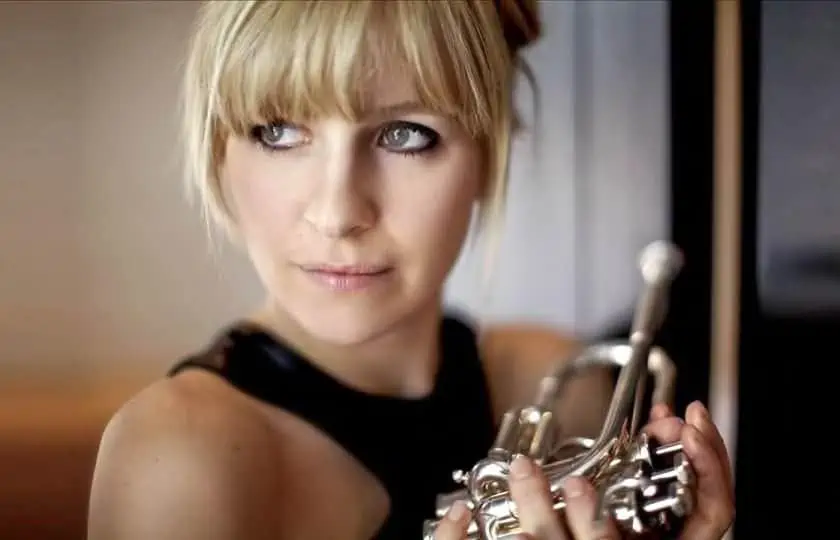 Alison Balsom
Ted's Trumpet Champion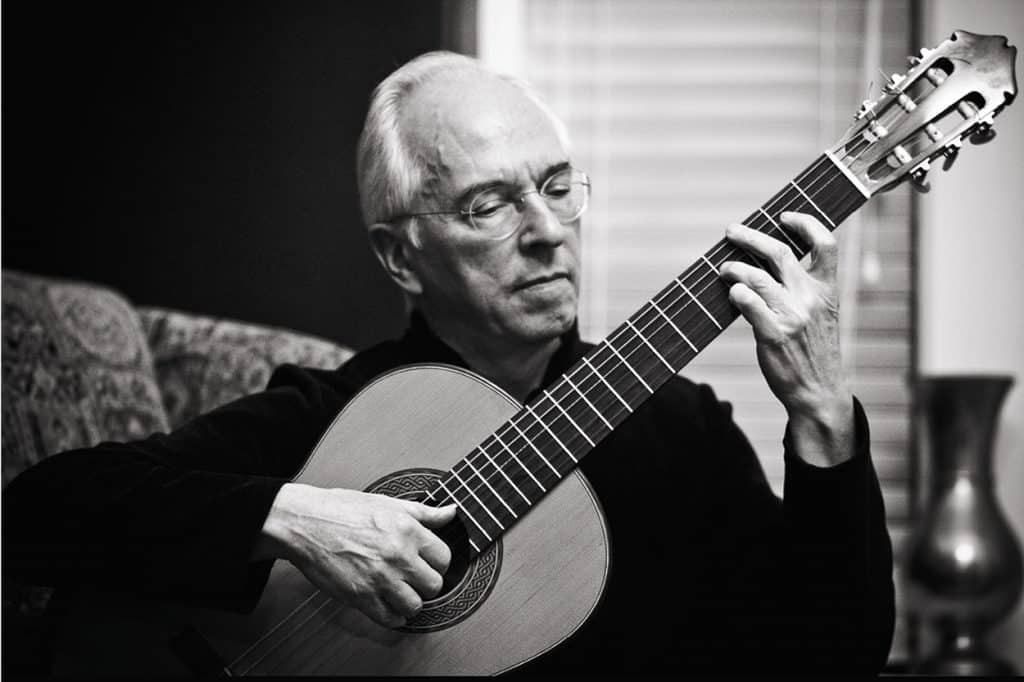 John Williams
Ted's Classical Guitar Champion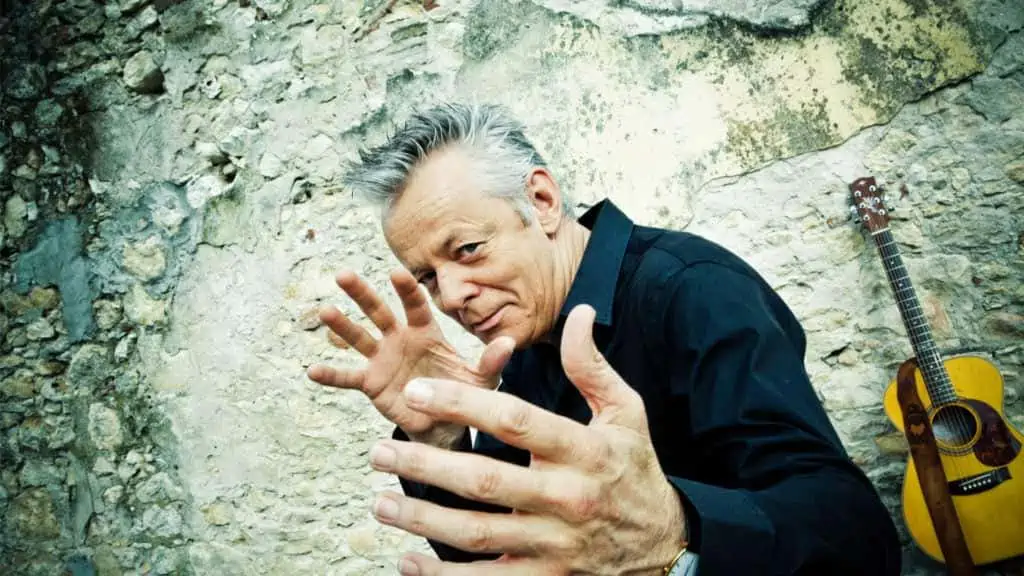 Tommy Emmanuel
Ted's Acoustic Guitar Champion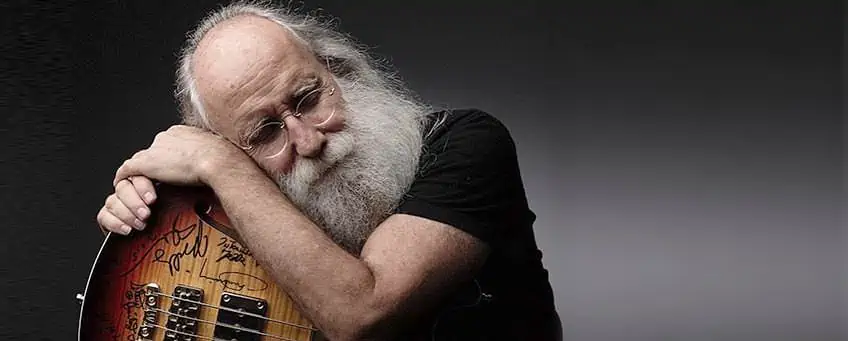 Leland Sklar
Ted's Bass Guitar Champion
Join our
4 Feature Friday

email list…
Every Friday, I send out an exclusive email with the four most amazing things I've reviewed or used that week.
It could include exclusive giveaways or chances to interact with me, instruments, books, gadgets, music, new techniques/tricks, and — of course — all sorts of fun musical stuff I dig up from around the world.
These '4-Feature Friday' emails are only available if you subscribe to my e-mail newsletter.